Hello everyone, We Are One People- Global, are happy for your visit to our page.
My name is Robyn Howzell, and on a recent trip to Ghana, Africa, I volunteered in a classroom and worked with some of the most creative, amazing, determined, and energetic children in Ghana.
The children were eager to learn how to write their own stories and wanted to know more about America.
There were many challenges in the classroom, lack of textbooks, loose leaf paper, composition books, pencils, pens, backpacks, socks, and uniforms. However, under the circumstances, the children showed up every day to write stories, and design the cover for their books. The nine children in my creative writing class did a wonderful job writing their stories and would like to self-publish their books. They hope by sharing their stories people understand life in Africa.
The children in Senya Beraku, Africa; also need your help for basic supplies.
The schools in Ghana is different from America. The children have no supplies, and most of the teachers write their lesson on boards. Because there's only one textbook for each class subject. Students who have paper must copy the notes from the boards, and share their notes with other students. It's difficult for children to study at home if they don't have the notes. There just aren't enough composition books or paper for every student to go around in the classrooms.
The classrooms are tiny and are held up by pieces of wood. The roof is made from tin. There's no glass for the window, and water sometimes comes through the roof when it rains. Children aren't dismissed for the day, they sit shielding themselves from the rain while learning.
Yet, the children are resilient and show up for class with a passion for learning every day.
Join our pen pal campaign today. Make friends with people living in the villages and build lasting relationships while making an impact on the lives of a child. The children in Ghana want to share stories with you through our pen pal program.  We Are One People Global volunteer program will be a success with your help. Your donations will also go towards our volunteer house in Ghana Africa. We will offer volunteer services to people around the globe. Join our volunteer program to have a life-changing experience in a new country. We will help you with leadership skills and understand diversity  We plan to add a community center to our volunteer house which will offer after-school programs and free meals. We will also offer life skills training programs for women who are interested in hairstyling, agricultural, and education. Our goal is to help change behaviours that contribute to inequity. We hope to create a positive life cycle for women and children. Our goal is to see Ghanaians who live in villages participate in Ghana's growing economy and to break free of poverty one day
.
Your donations are appreciated.
Thank you.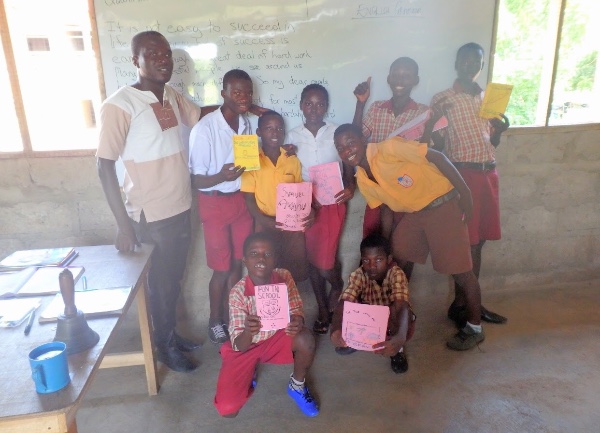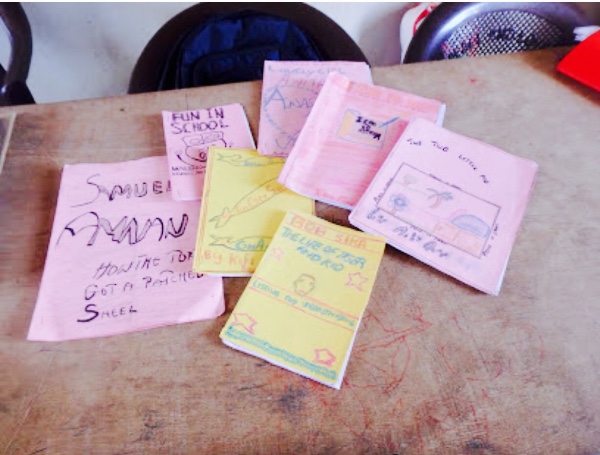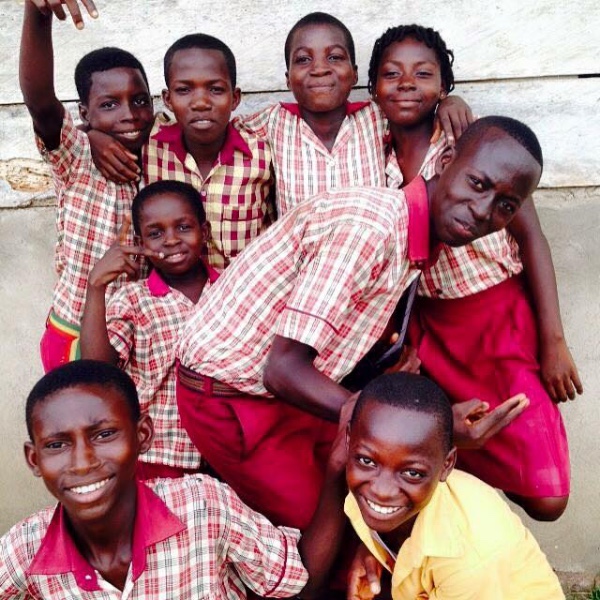 Organizer