As everyone knows, on July 30, 2016 historic flooding severly damaged Main Street, Ellicott City, MD.  
Our dear friend, Chip (George) Spencer lived at 8109 Main Street, one of the hardest hit buildings on the street.  On August 3, 2016 we were informed that the building was collapsing and would need to be torn down.  He is unable to retrieve any of his belongings, and he will never have the opportunity to.
Chip has nothing except for the clothes he was wearing the night of the flood.  He has lived in his apartment above Out Of Our Past Antiques for11 years.
 For those of you that don't know, his apartment was by far the best on the street.  He put his heart and soul into that place.  Chip has always been there for all of us when we needed him.  A friendly face, a nice laugh, a drink after a bad day.  He's genuinely an amazing person and it breaks our hearts that this is happenign to him.
Please do what you can to help our friend Chip, who has been left with nothing after our town's devastation.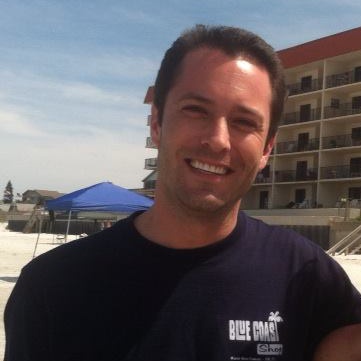 Organizer and beneficiary
Sheila Murphy 
Organizer
Ellicott City, MD