Please Help the Santiago Family
How does someone deal with the loss of a loved one? How does a mother bury her first born? There are so many unanswered questions we have when someone we care about passes away.
It is with our deepest regret that we announce the passing of Jessica Kelly. Mother to three boys; Devine, Shadell and Kahmello. Grandmother to young 3 year old Devine Jr. Jessica was the eldest sister of 5 girls. A compassionate woman who cared deeply for her children and family. There are so many stories you may hear about who "Jessi" was. The bond she had with her sisters. The lessons she taught them. Her boys... How proud she was of Shadell & Devine. She leaves behind "Mello" who is the youngest of the three boys; just 4 years old.
It is so hard to lose a parent, we hate the thought of it. It is even harder for a parent to have to lose their child. Please join us helping the Santiago family in this time of need. It is hard enough for them to cope with their pain, any help we can give to this family would be a great relief to such a wonderful caring mother and father. Any amount would be of great generosity. Even sharing this post would be a great help. We are looking to help Jessica's parents with the cost of the funeral, so that they can begin to morn the loss of their daughter.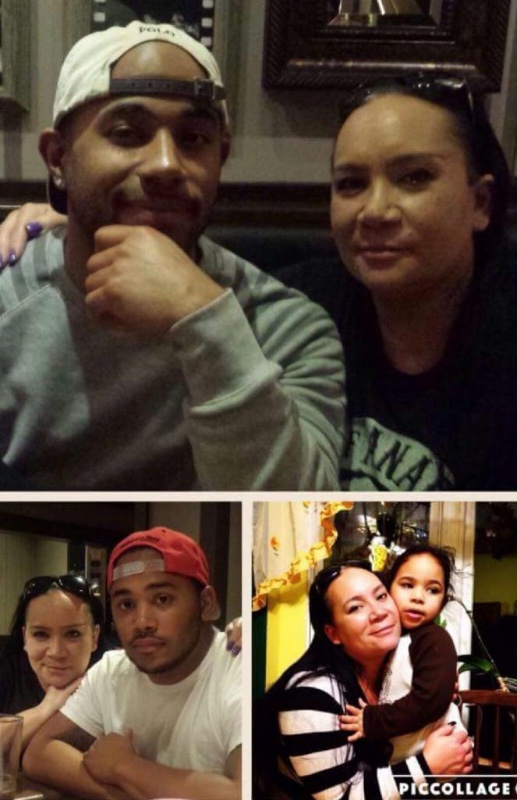 Organizer and beneficiary
Stephanie Minaya Cabezudo