Chris Kitzhaber Funeral Fund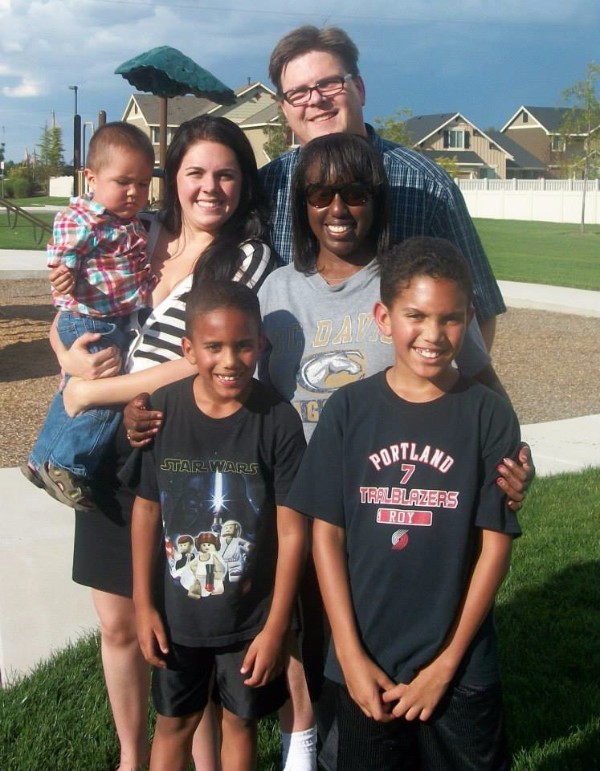 Our brother, Chris Kitzhaber, was in a tragic accident on July 31, 2016. While at work he fell over 30 feet down a service elevator shaft and did not survive his injuries.
Chris and his family had just moved to Renton, Washington two weeks ago. His family has had several moves as he was looking for permanent work, quality medical care for his family, and good schools for his children to attend. The moves have completely exhausted their financial resources. 
We are trying to raise funds to help with funeral expenses. Chris leaves behind his wife Sandy, daughter Ashleigh, sons Zack and Ben, grandson Aden, and soon to be grandson Lukas who is due this October.
Our family is devastated by this loss and appreciate your support. 
Thank you.
Jeremy Kitzhaber and Jennifer Coonrod
NOTE: Jeremy Kitzhaber will administer the account to help Sandy pay for expenses.
Organizer and beneficiary
Jennifer Florenzen Coonrod