Hello everyone,
Please meet Courtney and Nariya. Courtney has been a foster mom for 5 years. 3 years ago a precious very special little girl came into her life when her mom could no longer care for her and she was going to become a child of the system.
Her name is Nariya. Immediately capturing the heart of Courtney, as she does with anyone that she meets, Courtney began the process of becoming her permanent mother. After several months of going through very tedious and hard channels, Nariya officially became part of the family.
2 days ago, early in the morning as Courtney had just finished getting Nariya ready to take her to daycare so she could go to work as she does Monday through Friday. They were about to get into the car when she saw this.
This is beyond heart breaking. When you have a Single mother who has always lived her lived just trying to do the right thing to have to try to explain to a 5 year old what that word means and why someone would paint it on their car.
We are asking everyone to help us, help Courtney and Nariya get their car painted. Anything you can give is appreciated and respected.
This is a loving family that did not in no way deserve this horrible act of violence.
Thank you all for your help and support.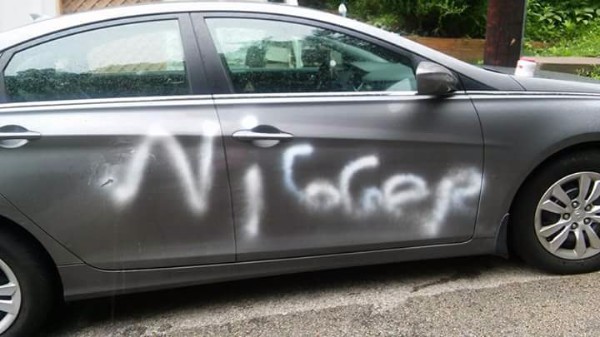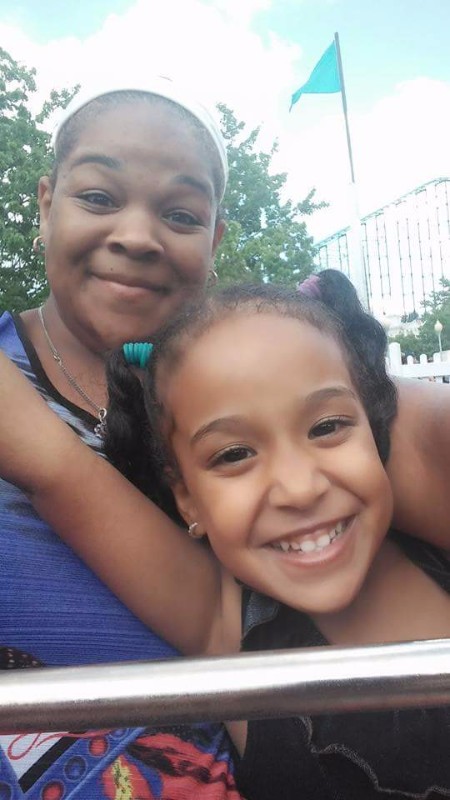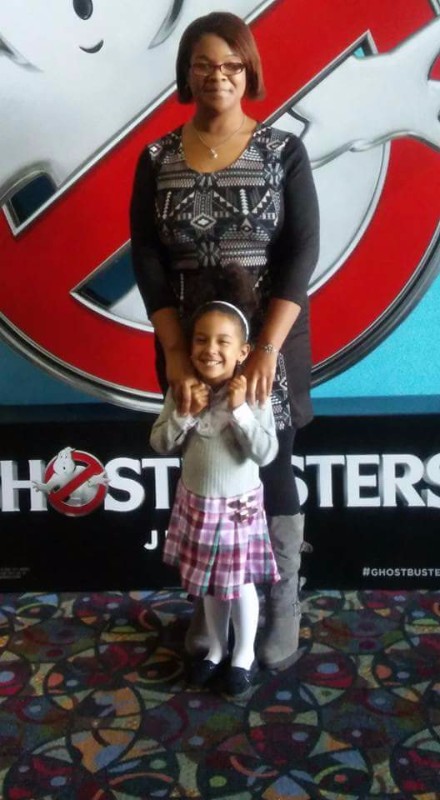 Organizer and beneficiary
Dwayne Boyd
Organizer
Pittsburgh, PA
Courtney Mike-Wilson
Beneficiary