Make HOTPEC Orphanage Sustainable
HOTPEC Orphanage
The idea to start an orphanage was conceived by Rev. Zadock Mugri in 1983. HOTPEC Orphanage began operation in 1995 with three children, a few wooden buildings, and no support from external donors. It has been a labor of love for the past 20 years. At inception, there was no electricity, tap water, or basic facilities. Currently, the orphanage has more than 140 children. The wooden buildings have all been replaced with upgraded structures and the orphanage has electricity and water. There is still much to be done to keep this dream alive and sustainable.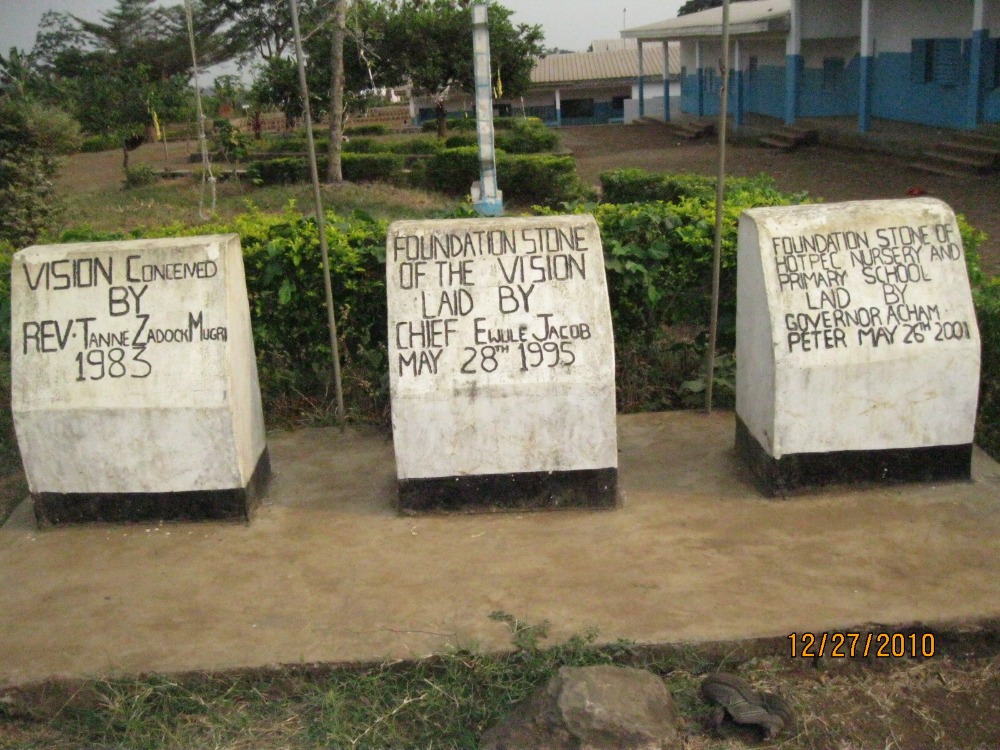 GOAL:
 We want to provide sustainable and transformative elementary education to the children
at the orphanage. Your kind donation will help provide school materials, student tuition and other education related expenses.
Our goal is to move from charity to sustainability.
Sustainability will be achieved through revenue-generating programs.
§ 
By raising educational standards
of the elementary school; we can attract fee-paying students from the surrounding communities
§ 
Production of crafts
by the orphans can be sold locally and abroad
§ 
Raising chickens and pigs
for the local market will generate income for the orphanage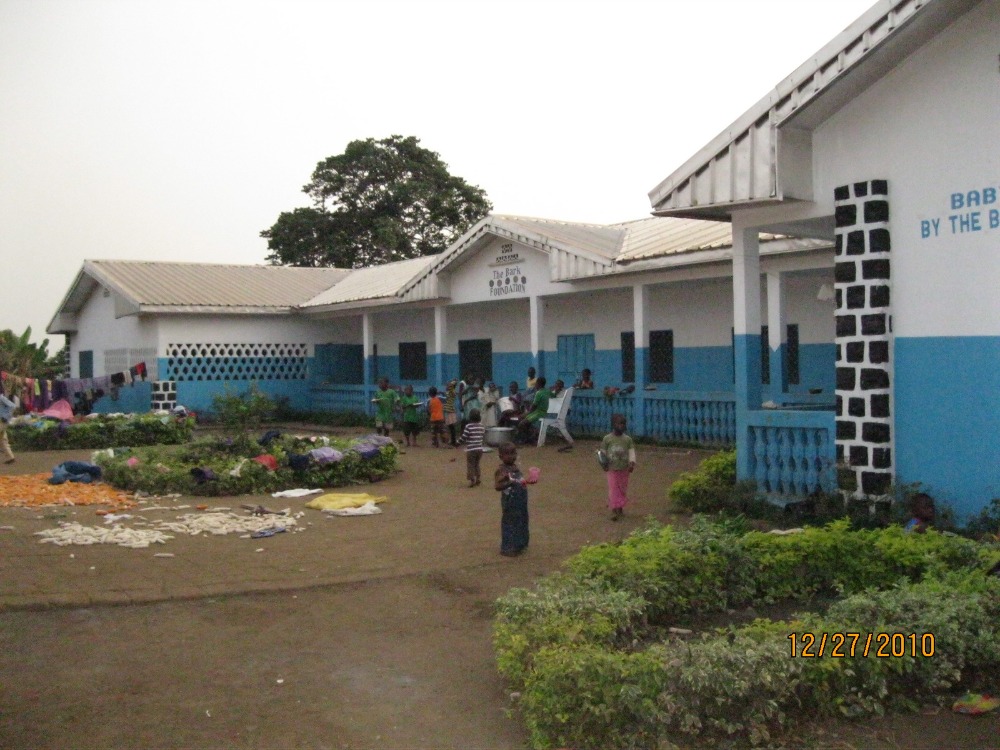 Thank you for joining us in keeping this dream alive and for making it sustainable.
Organizer
Tangumonkem Tayem
Organizer
Richardson, TX