The Khen Tua Tuang Family Fund
This page is intended to raise support for the family of our dear friend, Khen Tuang, who was killed in a car accident on July 28, 2016. Khen was survived by his wife, Huai, and his 19-month-old daughter, ZemZem, who were also involved in the crash.
Khen was getting ready to start his second year in the Global Development and Justice masters program at Multnomah University in Portland, OR. He moved from Myanmar (Burma) to Portland by himself last year, taking a leap of faith to further his education. He intended to eventually return to his home country to work in community development and evangelism.
Khen was an extremely hard worker, tackling his master's degree in a language quite foreign to him. He was an inspiration to all of us who had the privilege of knowing him. His gentle spirit and love for others made him a joy to be around. He was incredibly kind and humble. He was also a ruthless ping-pong player. 
 Khen was separated from his family for nearly a year. They encountered many struggles to get his family's visa approved to be able to come to the United States to live with him. To be together as a family, his wife sold their small business in Myanmar to come with their baby girl to live here with Khen. They only spent a few short weeks together here before this incredibly tragic event occurred. Huai is now coping with the death of her husband, healing from her own injuries from the crash, as well as struggling in a culture that is completely unfamiliar to her. She also does not speak English. They have many unexpected expenses coming their way, from medical expenses, school loans, burial expenses and travel costs.
 Please join us as we raise funds to help support Huai and her daughter through this difficult time, as she grieves the loss of her beloved husband and returns back to her life in Myanmar without him.
Your donations will go into the Multnomah University Tuang Family fund to help with Huai's expenses in the coming months.
Thank you for your prayers and support,
MAGDJ Cohort 3 Students-Multnomah University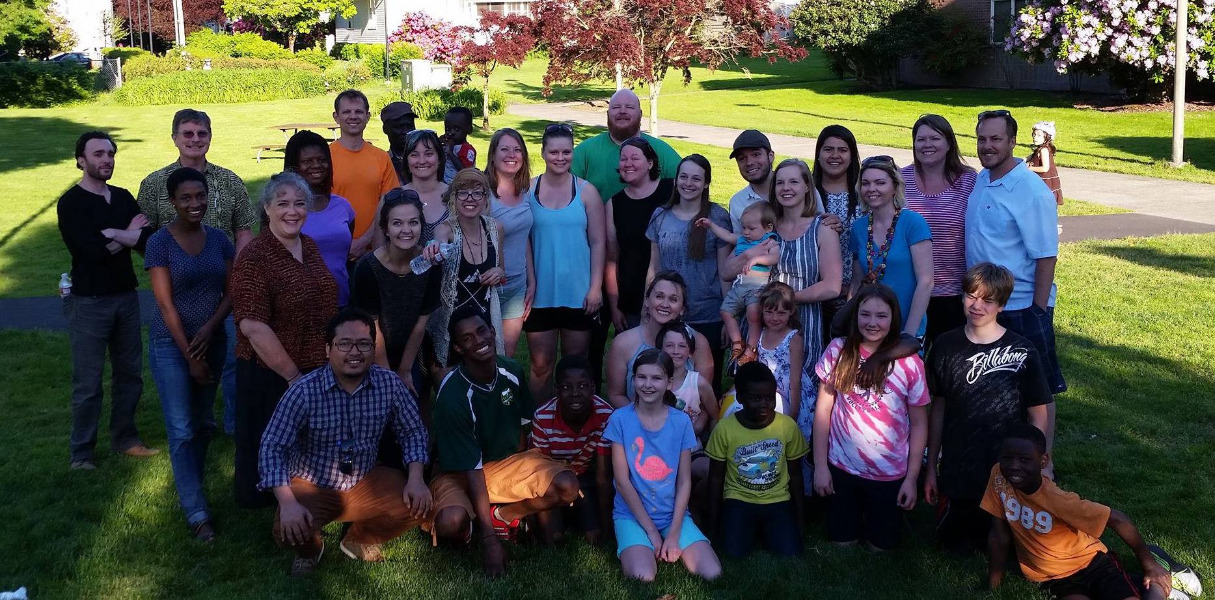 Organizer
Registered nonprofit
Donations are typically 100% tax deductible in the US.