Send Darrell's Dad to Rio
While traveling to Philly on 7/26, Liz met Ellis Hill.  He was driving an Uber and shared a true story about his son, Darrell Hill, who has qualified for the 2016 US Olympic Team.  Darrell is a world class athlete who competes in Track & Field in the Shot Put event.  Born in Darby, Pennsylvania, Hill competed for Penn State University and recently graduated with a degree in Rehabilitation and Human Service. 
As a proud father, Ellis dreams of traveling to Rio to see his son compete.  Please help make this American dream come true.
Thank you for your generosity! 
GO TEAM USA and GO DARRELL!!!!
#GoBeyondGiving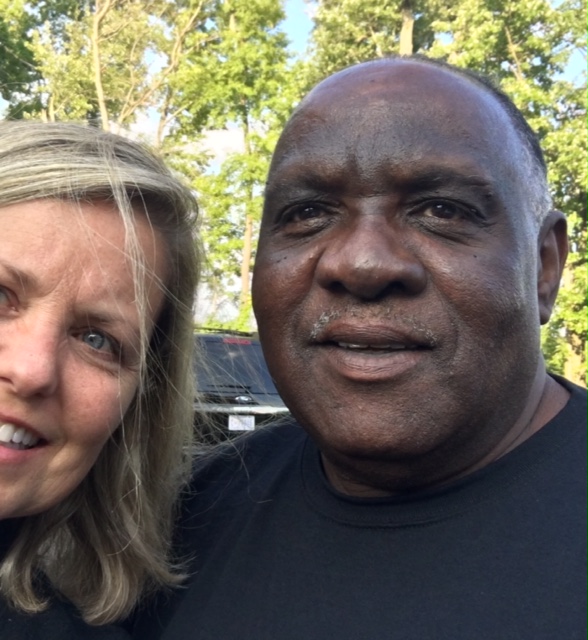 Organizer
Liz Pampel Willock
Organizer
Chicago, IL