Galatians 6:2 Carry each other's burdens and in this way you will fulfill the law of Christ.
Tina Reidinger has been faced with more trials during her 34 years than most of us know in a lifetime.  She came into this world healthy and vibrant.  At age 7, she was diagnosed with a malignant brain tumor.  The tumor was removed and she was treated with radiation and chemo.  While these treatments saved her life, she endured years of slow decline due to the side effects.
As a young adult she is 4' 6" tall.  When she meets someone new, she tells them to think of "Tiny Tina" to remember her name.  She has a very strong faith in her savior Jesus Christ and freely expresses she is thankful God saved her from the tumor. That was not the end.
Fast forward 15 years…seizures begin.  Up until then, Tina was driving, had a job, and a social life.  The first clue of the seizures was a car accident.  The anti-seizure medication kept the seizures at bay for about 4 years.  She started getting headaches and they progressed to migraines, which left her almost motionless for most of the day.  For the last 10 years, headaches are a daily occurrence.  She has suffered severe hearing loss as well.  Many other symptoms showed up and the doctors attributed it entirely on the tumor and treatments.  She began having drop seizures, which would leave her with concussions, bruises, and who knows what unseen damage on the inside of her head. 
Finally, in February of 2015, she was diagnosed with Lyme Disease and Bartonella (a co-infection of Lyme).  Seizures are one of the many symptoms of Lyme and definitely a symptom of Bartonella. She has likely had undiagnosed Lyme for over 10 years.  The classic treatment is antibiotics.  Tina is very reactive to antibiotics, so that was not an option.  It turns out that antibiotics don't really help with Chronic Lyme Disease.  Rose, Tina's mom, found an alternative medical center in Reno, Nevada.   Since May 9th, Rose, Tina, and sister, Sheila, have been making the weekly 3.5 hour trek to Reno where Tina undergoes treatments Monday through Friday, then the three of them make the 3.5 hour return trip home. Her headache pain is half of what it used to be and her blood is not showing any Lyme spirochetes. (Her first blood test was swarming with spirochetes.) Her nerve pain has lessened.  She has had many problems with memory, processing, brain fog, and other neurological issues.  Currently, Tina is undergoing brain treatments in Reno.  Throughout the course of these treatments, Tina has had many seizures where she falls directly on her head and suffers substantial injuries, which delay her treatments. The entire treatment plan is taking much longer than the 6-8 weeks initially anticipated.  Once Tina is home, she has an intense at-home protocol.  The date has not been set yet. 
Alternative medical expenses are not covered by insurance.  As of this writing they have endured over $22,000. On top of this, there are the additional expenses of the weekly travel back and forth from Redding, CA to Reno, NV, the lodging in Reno, off-site laundry, wi-fi fees, meals, and countless other fees not foreseen. 
We cannot make the trips to Reno, we cannot dispense the meds, we cannot take in and sort out all the information the doctors tell Rose, we cannot pick Tina up off the floor at 2:00am and wipe the blood from her head because she pulled the lamp down onto her head during a seizure, we cannot be there to hold this family's hand when they think when is this going to get better.  But we can show up.  Above all, we can hold Rose, Greg, Tina, and Sheila up in prayer.  Pray God, our Heavenly Father, heal Tina, sustain energy, give renewed hope, and pray they are steeped in His unending love.
We can also show up by giving a generous donation to lighten the financial load. 
Galatians 6:9 Let us not become weary in doing good, for at the proper time we will reap a harvest if we do not give up. 10 Therefore, as we have opportunity, let us do good to all people, especially to those who belong to the family of believers.
We will be sure to keep you updated on Tina's progress. Your kindness, prayers, and generosity are very much appreciated.  Thank you!!!!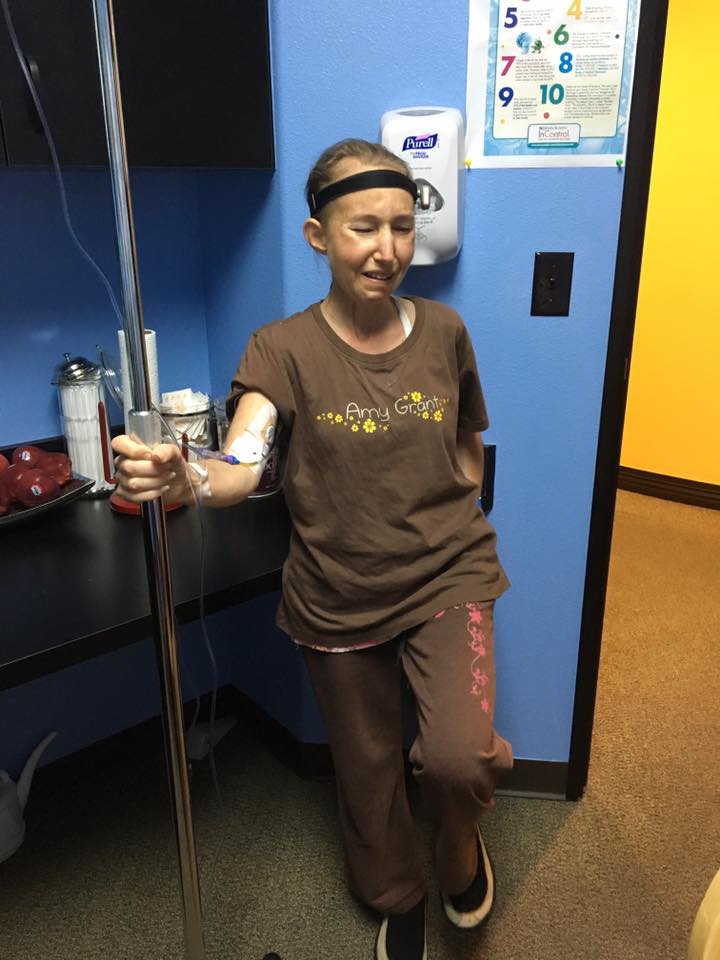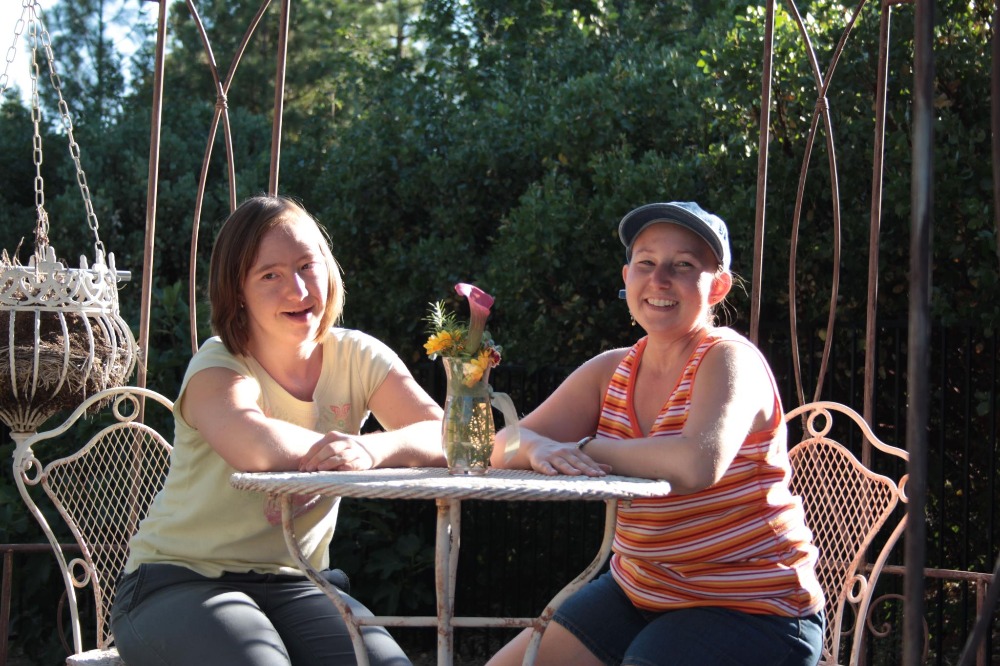 Organizer and beneficiary
Rose KandFam
Organizer
Kiowa, CO