Clarissa & Kadence Final expenses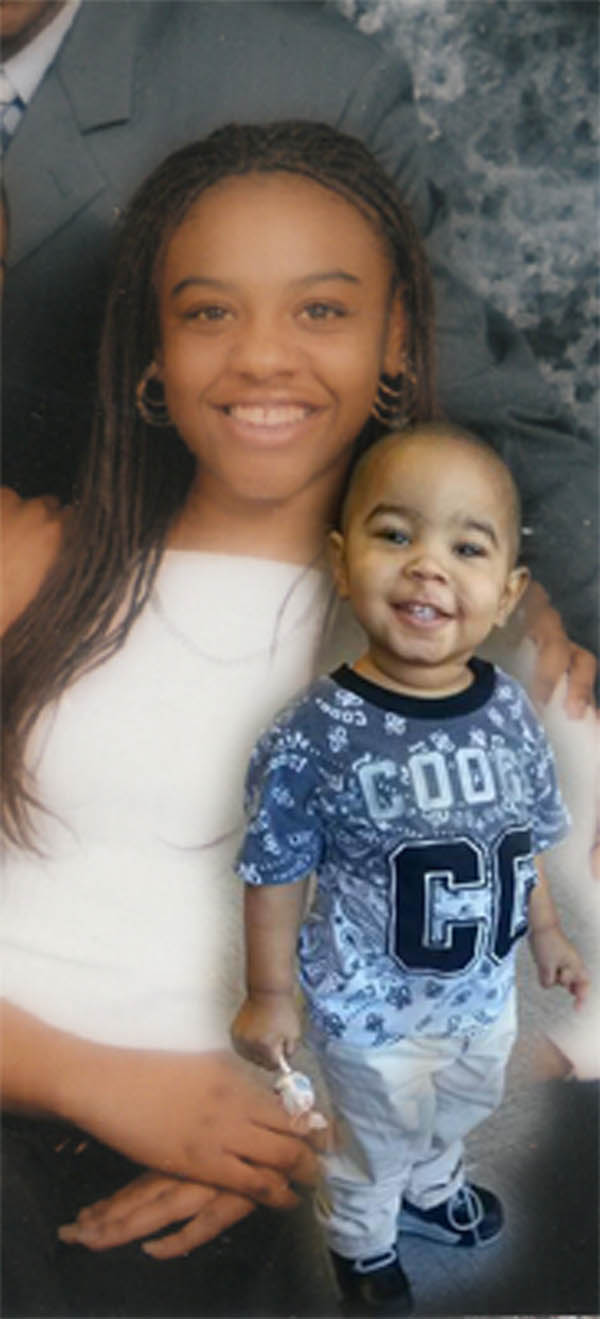 On Thursday July 21, 2016 my daughter
Clarissa  Clemons Ussery
"Ray"
(Age 30) and her toddler  
Ka'Dence Clemons
 (Age 2) were
struck and killed
 by a Dodge Ram truck  at 4 a.m. while attempting to cross the street in Kings Mountain, NC.  She had been reunited with her son Ka'Dence only days before this incident and was making attempts to escape a very widely known, abusive relationship. 
Questions
still remain as to what led my daughter out into the night with her baby since this was totally out of character for her.  She was a petite, fun loving, social butterfly that never met a stranger and would not harm anyone. As her father, I cannot express how much of a loss and shock this has been for us and evidently, for many of her true friends. She also leaves behind a 15 year old son, "Kevin Chawlk Jr."  Clarissa "Ray" was my only daughter and the first grandchild in our family so these unexpected events has taken a tragic toll on myself and my family. We especially thank each individual who gave prayers, time, cards, etc. and words of encouragement which we so greatly need . We plead with anyone having information regarding this incident  to do the rightful and honest thing by reporting to the police. Also, we kindly ask for your donations and the sharing of this post to help pay for Clarissa and Ka'Dence hospital bills, funeral costs and any related expenses. Any amount will be greatly appreciated. We thank each one of you in advance. May you have God's blessings.
Organizer