Praying for Lyme DiseaseTreatments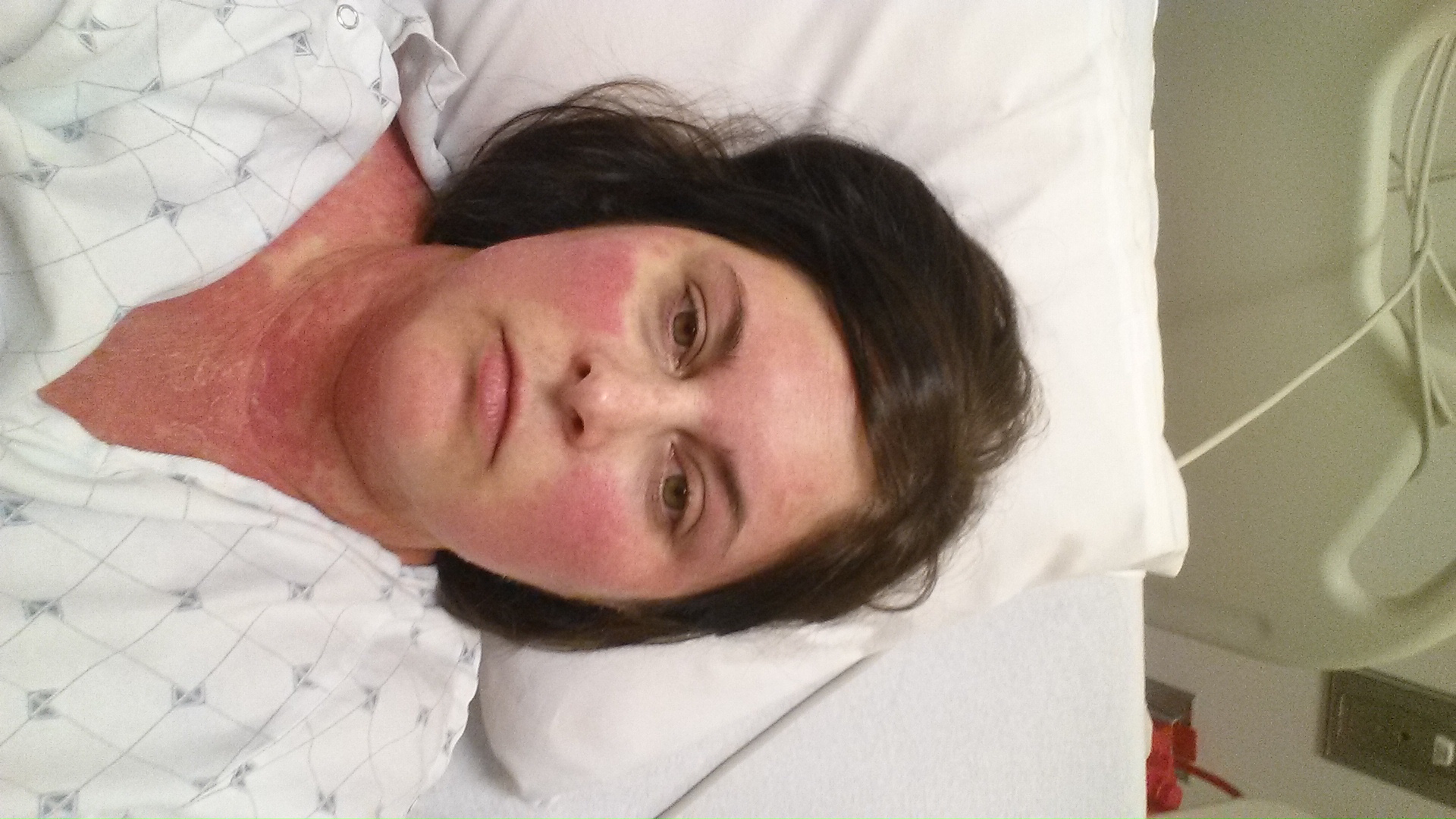 Hi my name is Kimberli Irwin and I am in desperate need of financial help for advanced medical testing and treatments for several health problems including, Late Stage Lyme Disease, Fibromyalgia, Chronic Fatigue Syndrome, Systemic Candida Albicans Infections, Reactivated Epstein Barr Virus, High Mold Exposure, Hashimoto's Thyroiditis, Heart Arrhythmias and Heart Block , arthritis,  SI Joint Dysfunction and  a host of skin conditions that cause inflammation and rashes.
      With a failing immune system, I am not able to fight off Late Stage/Chronic Lyme Disease that causes most, if not all, of my health problems. This disease has attacked my body unknowingly since I was bitten by a tick at age 17 in Northern California. I am now 44 and was forced to go out on disability from my job and had no other option, but to cash out my life savings to pay off bills just so my family and I can get by.
      I have been under the care of an ILADS Lyme Specialist for the past year and a half, but the treatment has only consisted of short term oral antibiotics and about two dozen oral supplements that I take twice daily. This is expensive and not covered by insurance. I have had very little improvement and do to the various infections that I have with my case of Lyme, I am in desperate need for more aggressive testing and  treatments to combat all the toxins and  viral, fungal, bacterial and possibly parasitic infections that are compromising my immune system so that I can break through the biofilm that protects the Lyme spirochetes (bacteria).                            Unfortunately, Insurance does not cover the majority of testing and treatments for chronic Lyme Disease that I so desperately need.                     Initially, I was raising funds for IV Infusion treatments, but after much research and after talking to Lyme patients, I found  an Advanced Fuctional Medicine Practitioner who I am going to start with.  Dr. Nathan Morris is a Family Practice Physician that specializes in functional medicine; which means he doesn't just treat people's symptoms, but he addresses the root cause of more complex conditions,  such as Lyme Disease, Alzheimers and Autism.    Although, Dr. Morris will be covered by my insurance for office visits, you must pay a membership fee of $750 for the year to cover the extra time that the doctor will spend with you per visit.  The majority of tests will not be covered by insurance and they are very expensive to include genetic testing.  Treatments also will primarily entail supplements and some prescription medications that can easily be $400 -$500 per month.                     In addition,  I will be required to see a Structural Integrative Therapist, possibly a Functional Medicine Dermatologist, a Nutrition Coach and any other Specialists deemed necessary.   Eventually, l will also have IV Infusion treatments to help in eradicating the toxins, viruses and bacteria and assist in detoxing.   These treatments also are very expensive and not covered by insurance.                              I have tried to stay positive for the past 5 years, when my illness has been at its worst, but lately, I feel defeated, I have lost my appetite(which is not such a bad thing after gaining 50lbs. from all the steroids) and my energy level and depression is at an all time low. I also was recently hospitalized for Dress Syndrome, which is a severe rash caused from my immune system attacking some of my medications. Ever since, I have been breaking out in small rashes on various parts of my body. You could say that I am at my breaking point!      
         I have never been one to ask for help, but I don't know what else to do. I used to be a very intelligent, organized, and successful woman who always strived to excel, now I feel like a worthless burden to my wonderful family, my husband and three sons. I want to have a future to look forward to and I promise to all those who help me in my desperate situation that I will not only appreciate your kindness and generosity, but when I am healthy, I will pay it forward! I promise that I will help someone else to raise the funds for their medical treatments.
         I sincerely appreciate anything that anyone is able to give and I promise to pay it forward! Thank You and God Bless!  Kimberli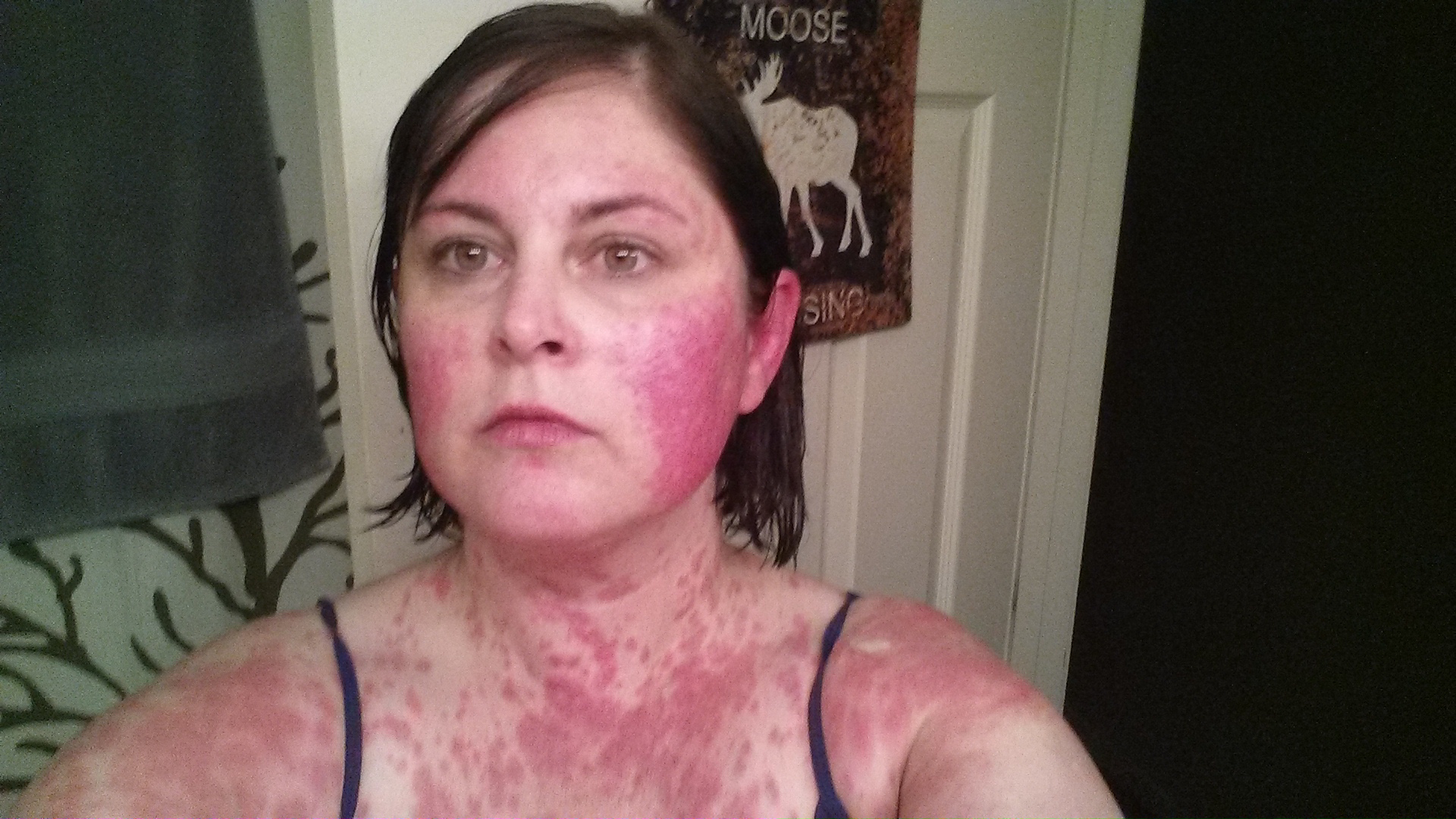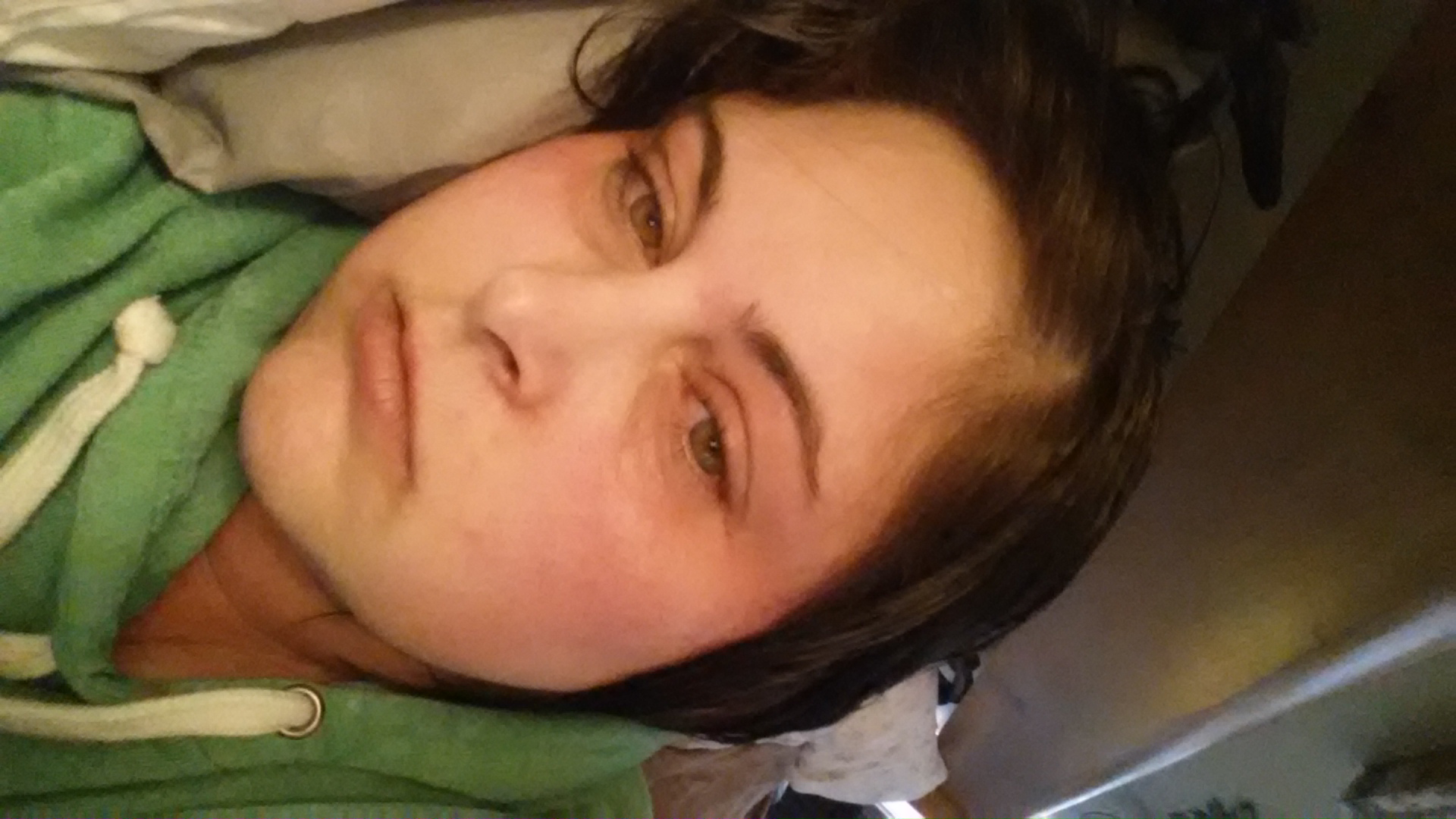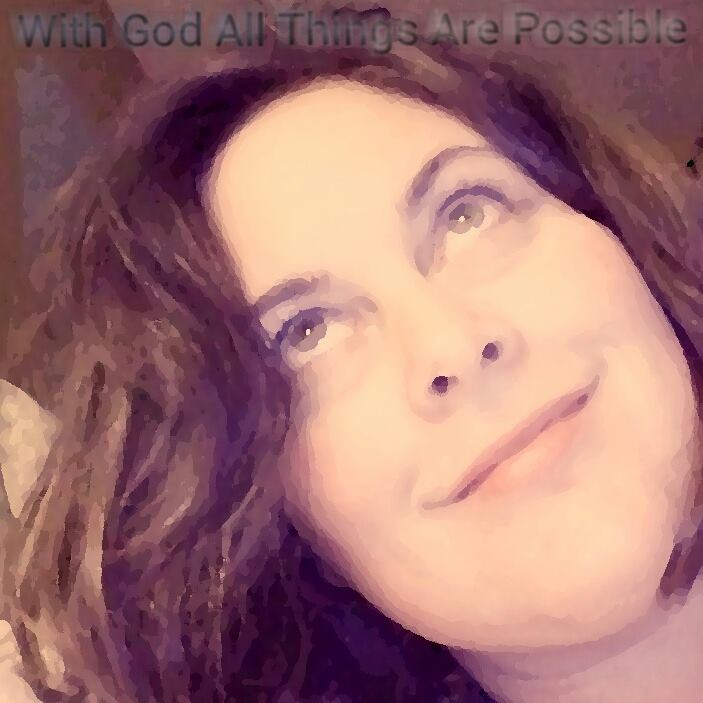 Organizer
#1 fundraising platform

More people start fundraisers on GoFundMe than on any other platform. Learn more

GoFundMe Guarantee

In the rare case something isn't right, we will work with you to determine if misuse occurred. Learn more

Expert advice

Contact us with your questions and we'll answer, day or night. Learn more