Help!
Grey Cat was hit by a car and has a broken pelvis. He needs immediate surgery or he will have to be put down. 
Almost two years ago, a very handsome Grey Cat showed up at our door asking for food. After a couple of months, he began letting us pet him and eventually let us pick him up and give him snuggles.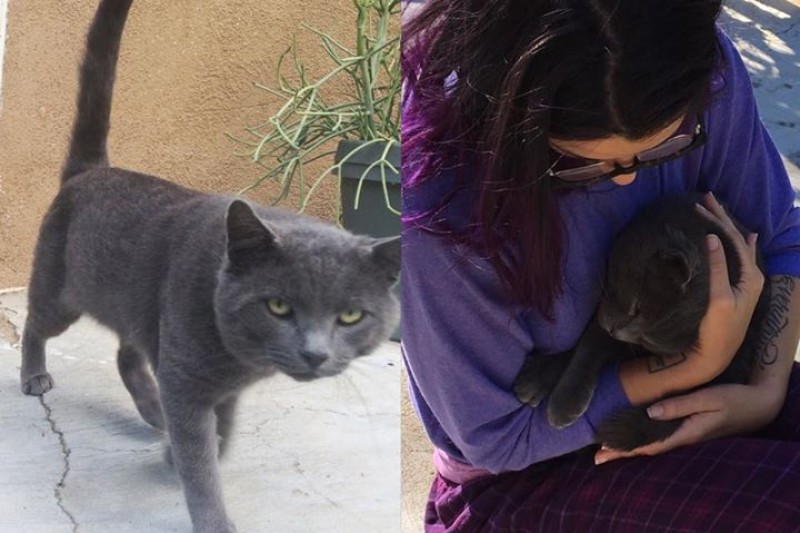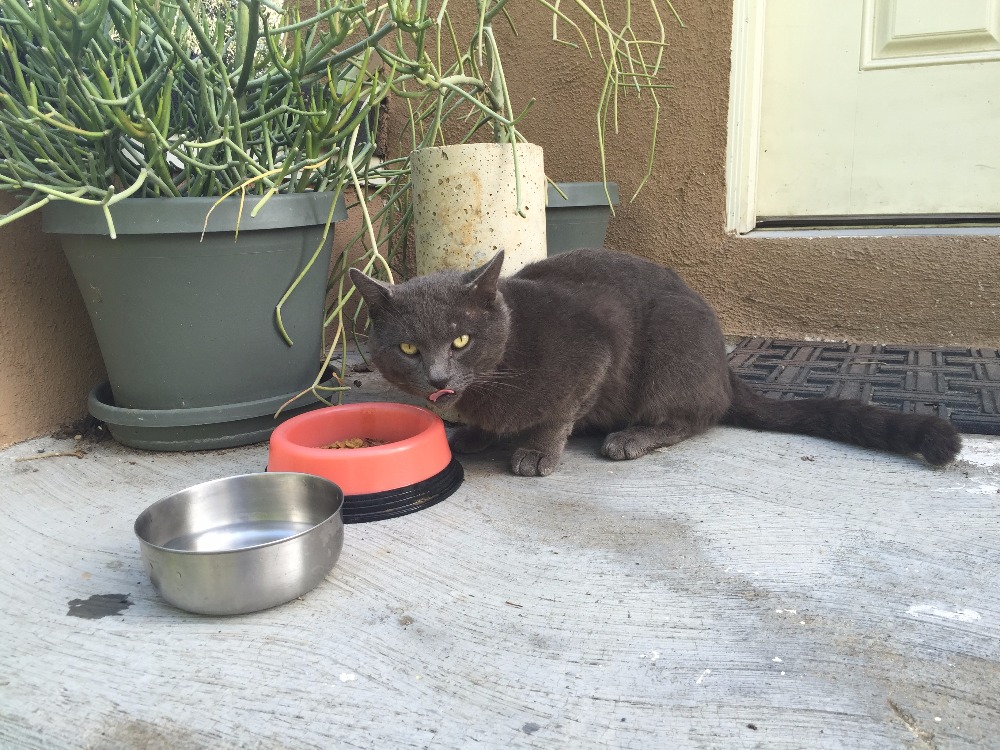 Since then, Grey Cat has been by a few times a week for food and snuggles, but yesterday came over in terrible shape.
He was limping badly and we knew he would be eaten by coyotes or starve to death if we didn't take him to the vet.
The vet had good news and some very bad news. The vet said that Grey Cat was hit by a car and has a very broken pelvis that needs surgery. Aside from his injury, Grey Cat is in excellent health and can live a long, happy, healthy life. 
Without this surgery, Grey Cat will have to be euthanized.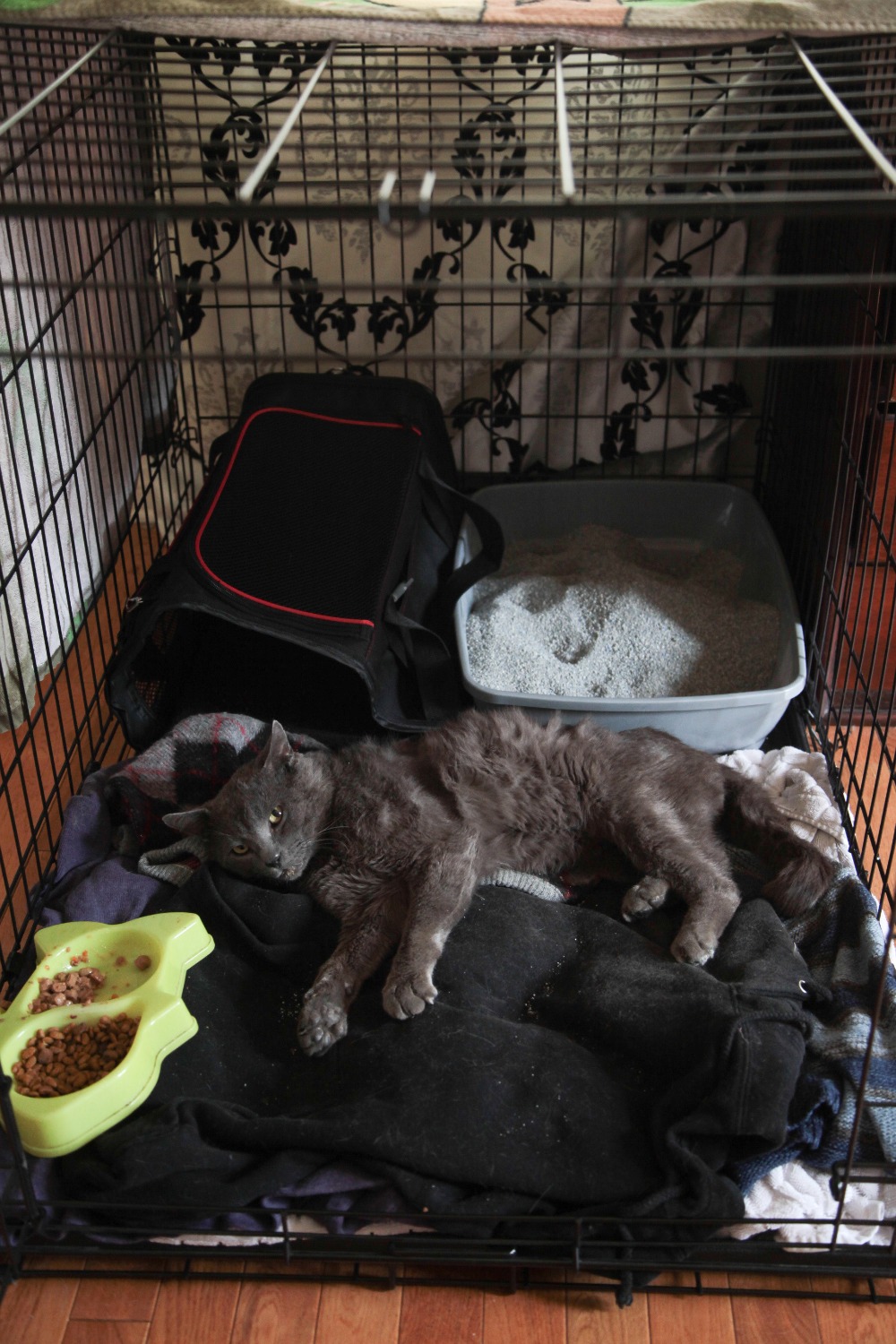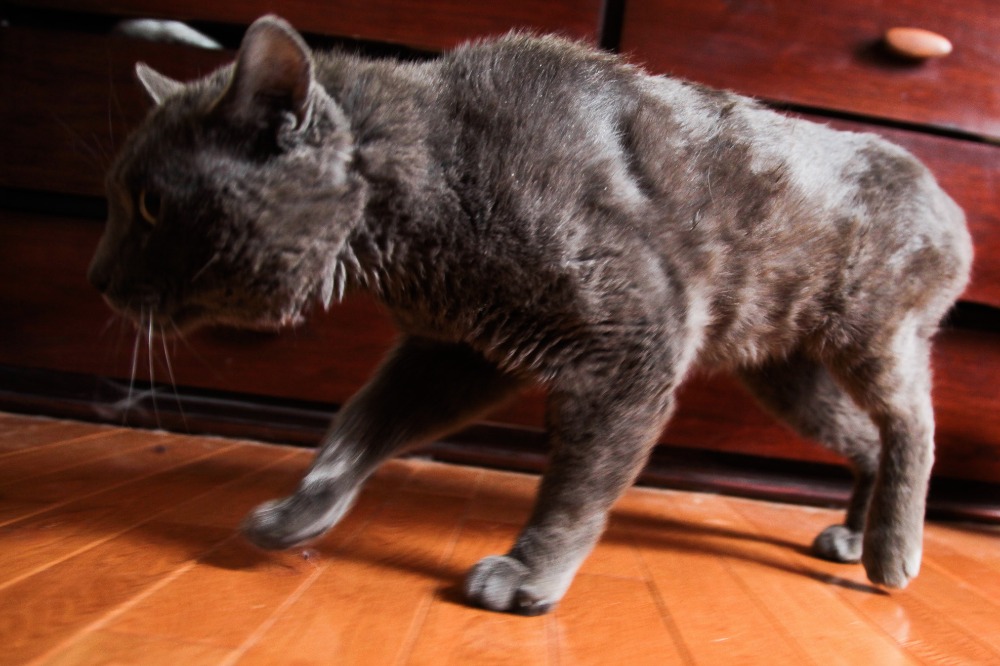 We have already spent over $700 on medical care and a large crate to keep him safe from our other cats from attacking him while he is resting.
Without financial assistance, we simply cannot afford to cover his surgery expenses. 


We need to raise $6000 for his surgery as soon as possible, or he will sadly need to be euthanized. There is no other alternative recovery to a broken pelvis and despite us giving him prescribed pain medication, Grey Cat is in a tremendous amount of pain. Our vet said he needs surgery within the next week. We are keeping him as comfortable as possible in the meantime.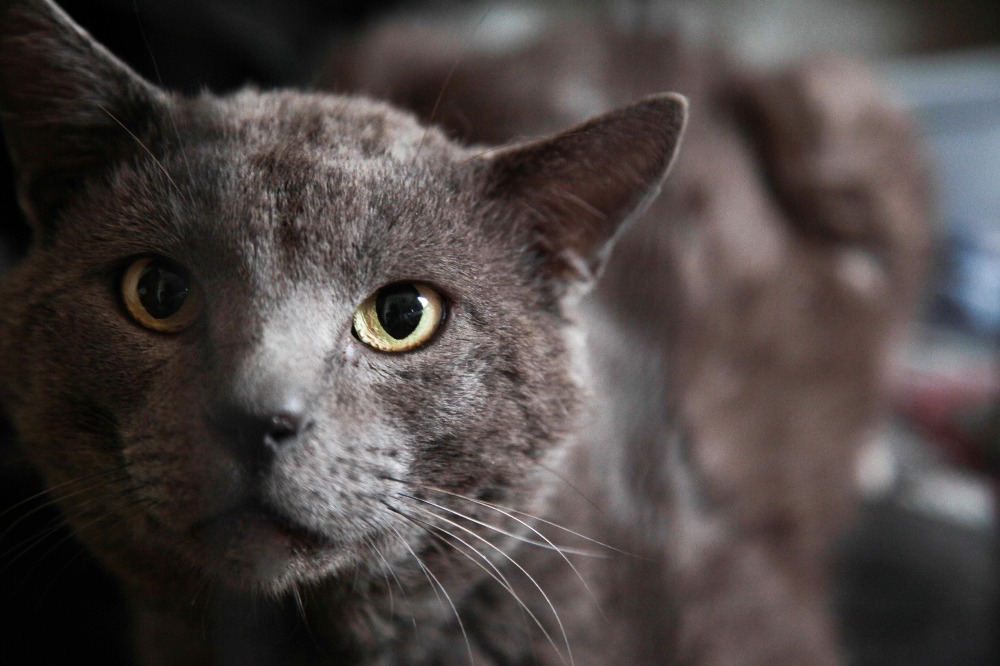 Please help us save Grey Cat!!
He is so sweet and wonderful. He has the biggest squishiest cheeks and loves being pet. Once he has the surgery and recovers, we will be able to find him a loving home.
Grey Cat was once too feral to be adoptable, but now that he is literally trusting humans with his life, he will make an excellent pet in an indoor/outdoor home environment. 
Please donate what you can! Even $5 or $10 can add up! And please SHARE this campaign on social media!
Together, we can make sure this amazing cat has a second chance at a new life. 
Thank you for reading and donating! Grey Cat sends his love! <3
Organizer
Megan Sadd
Organizer
Los Angeles, CA