Liz's Butler Ballet Intensive
Hi, my name is Liz D'Auria. I am trying to raise money to attend a summer intensive at Butler University in Indianapolis, Indiana. This is a dance intensive that costs $3,000 but is well worth the money. Butler University regularly ranks in the top 5 for college dance programs. This intensive strictly focuses on ballet, which will help prepare me for pursuing a degree in dance. Unfortunately, Butler does not offer scholarship assistance for this opportunity. Dance is quite an expensive sport, between pointe shoes, costumes, classes, private lessons, competitions, etc. I am extremely grateful to have such amazing parents that have supported me and my passion for the past eleven years. Last year I worked two jobs and plan to do the same this summer. I was trying to think of different ways to help my parents, and I thought this campaign would also be a good way to help raise money for my cause. Any amount would be greatly appreciated, and it would help me pursue what I love doing most. Dancing means the world to me, and I would be so thankful to anyone able to contribute to this fund. At the conclusion of the intensive I would be more than happy to share what I have gained from the experience. Here is a link to the website if you would like to check it out.
https://www.butler.edu/dance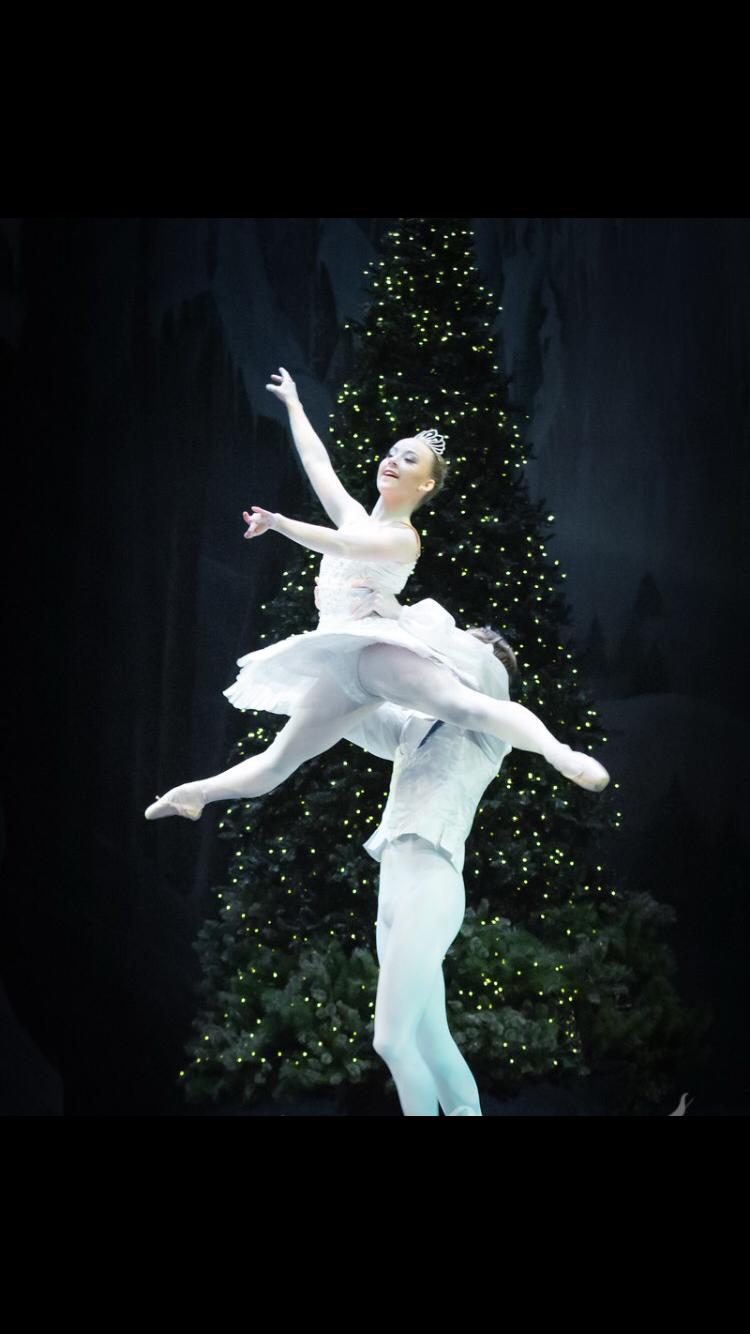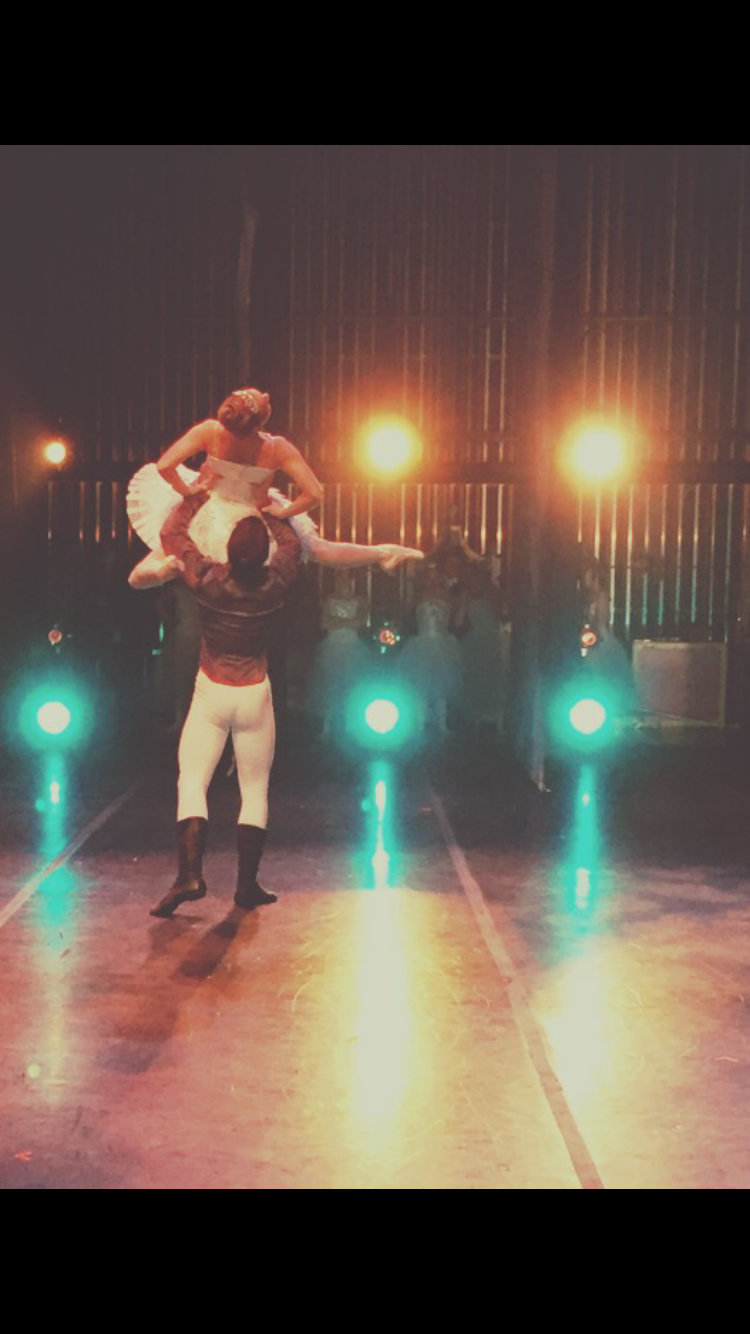 Thank you!
Become the first supporter
Your donation matters
Organizer and beneficiary