Funding a Future: Student Nurse
I'm a mature 3rd year student nurse, in the final months of my degree. I'm currently on my sign off / management placement.
Over the last 3 years I have used what savings I had, have always worked when I could, and even sold items on eBay and done car boot sales to finance me through my studies. But now I need your help to get me through these final months of studies, and into my first nursing post in October.
As you may be aware from the media and in the politics world, nursing is a profession and vocation that is crying out for nurses. Training is a 3 year degree, with academic years starting in the September and finishing the following September. Our holidays are nowhere near as lengthy as the average degree student. Student nurses get the same as a qualified nurse. Also, unlike other degrees, 50% is in practice on placements, working the same shift patterns (long days, weekends, and night shifts), and all for free.
I love my current placement, looking after children acutely ill, but with unpaid bills mounting up, I don't know if I'll be able to finish my degree.
I'm passionate about nursing and looking forward to entering this caring profession........But I can't do it without you. Please can you sponsor me to enable me to qualify?
Thank you for reading this.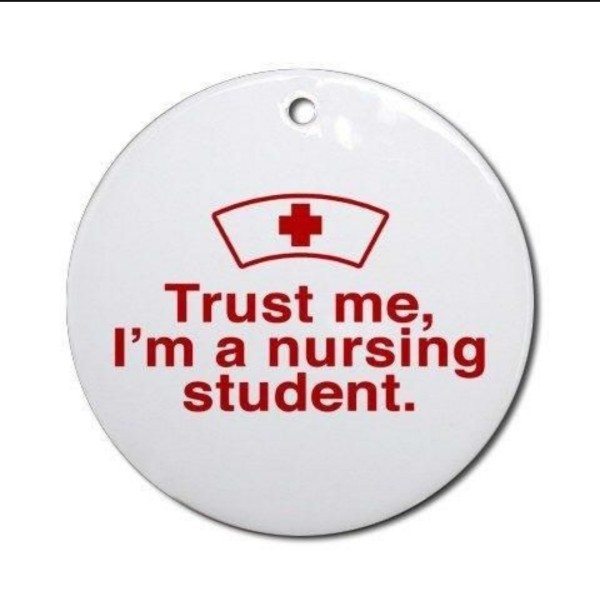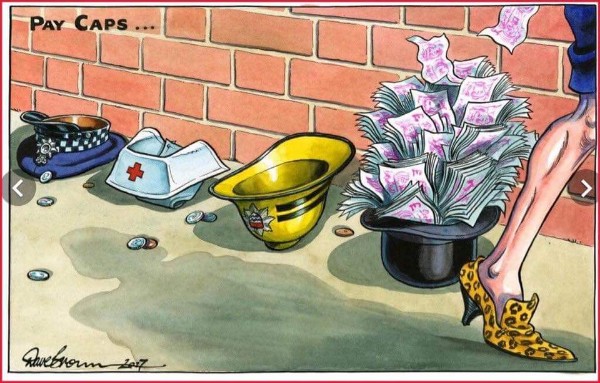 Organizer
Sue Campion 
Organizer
Poole, South West England, United Kingdom