Zeus ~ Wounded Vet's best friend
My son
Jerral Hancock
was catastrophically wounded in Iraq almost 9 years ago on his 21st birthday.  He is paralyzed, lost an arm, and burned. One of the first things he asked about when he came to were his boxers. Unfortunatley we had to tell him the people he left them with stole them and would not give them back. He was devastated.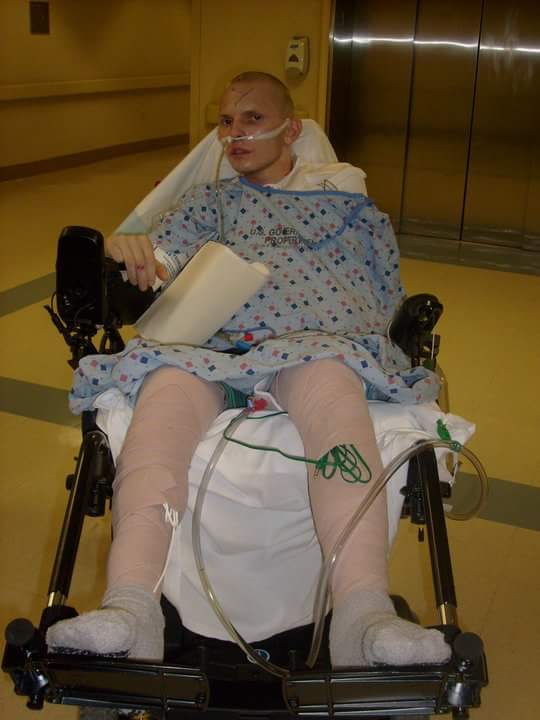 At the end of his 7 month hospital journey we found a puppy to be with Jerral when he came home. He named him  Zeus. Zeus has remained by Jerral's side and helped him through his PTS since he returned home in 07.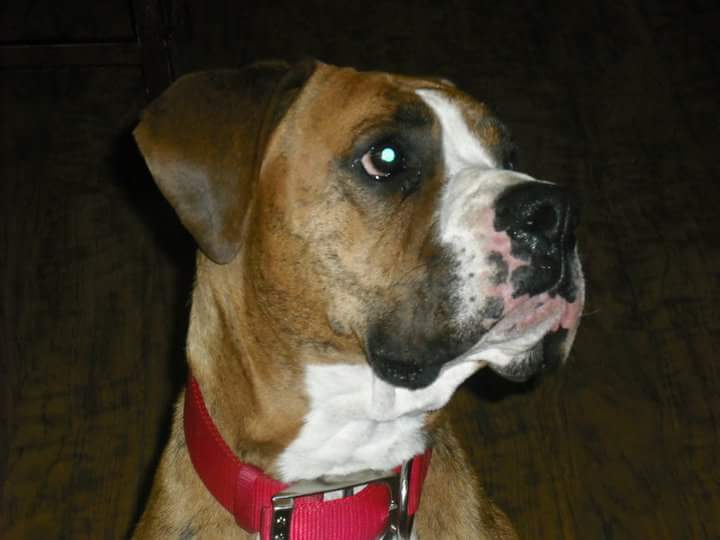 Last week Zeus started having problems walking and getting up. He was taken to the vet and sent home with antibiotics. He seemed to be better until he woke up yesterday morning. He was confused, had a hard time getting up and was walking in circles. He was taken to another vet yesterday and they kept all him overnight. This morning the vet said he needs to see the neurologist. The MRI and appointment alone runs $2,700 to $3,500. This does not include meds or surgery. Jerral wants to do anthing possible to save him.
Please help  Zeus and keep him with Jerral.  Any additional funds after the medical bills are met will be donated to a Veteran's organization that provides service dogs to vets.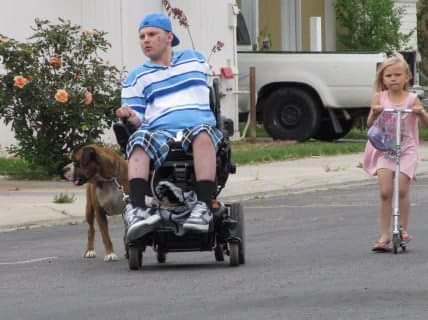 Thank you for anything you can contribute to help .  Zeus means the world to Jerral and his family. He wants to do everything  possible to keep him by his side.

Organizer and beneficiary