I don't know where to start or what to say. Yesterday, we lost one of the most important people in our life. It was so sudden and unexpected. I keep asking myself why?
Please help us raise money for the funeral arrangements. This is so hard, just 6 months ago we laid our brother Carlos to rest and now we have to lay our Chivi to rest. I keep wishing it wasn't true. He gave so much of himself to everyone.
He was so much to all of us. Chivi was life, love, hope and laughter. He was our lifeline and our support system. To know him is to know love, happiness, family and friendship. He was our core. I can't believe he is gone. Our lives are forever changed. It will never be the same without you. I want you back, we want you back.
I know you're in heaven asking GOD 100 questions because that's just what you do. I love you Chivi, thank you for the countless laughs and for being our Rock. You took care of our parents and our children, you made life better for all of us. You were the real chief (tell Ellie that). Our backbone. Heaven just gained a special kind of angel. We love you, thank you for adding so much value and love to our life. We miss you.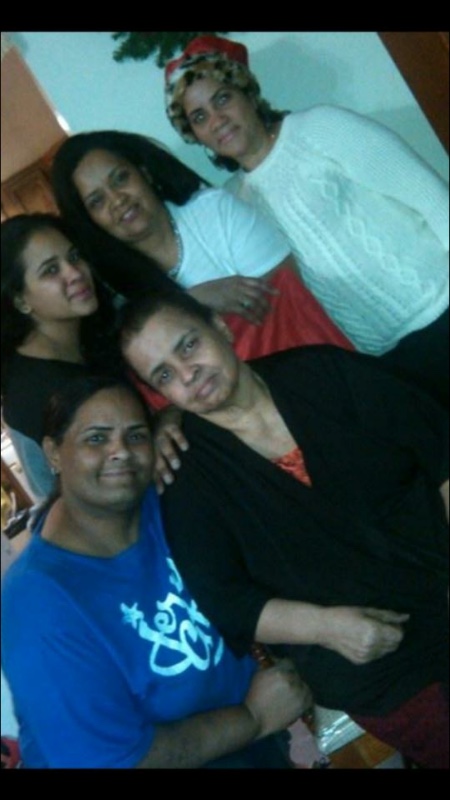 Tamara & Jeremy Morrieson 
Organizer and beneficiary