Dear mom & pops,
You have no idea your kids are doing this so please don't kill us. (they are currently blocked from seeing this link)
If there is one word your four kids could use to describe your parenting it would be selfless.  We couldn't imagine being where we are today without your constant love and support through all the good and bad. 
You always do do do for us. Now it's our turn. We want to try to do something for you.
because who knew raising an Olympian would be so expensive... 
In less than 25 short days the Dressel family will be boarding a flight to Rio to watch our son, little brother, and big brother swim in the 2016 Olympic Games. 
The journey to Rio has been long, challenging, rewarding and very costly. The piggy bank of us siblings was a little sad so we decided to reach out to family and friends to help lighten the financial burden of this trip for our freaking amazing parents.  
THANK YOU to everyone who has supported us throughout all of this. It is truly a blessing. GO CAELEB & GO USA!
airfare: $7,325.34
shots: $1,257 
prelim/finals tickets for caelebs races only: $4,685
taxi: $586
medical insurance: $150
housing: $2,055
total cost for our family includes: $16,058.34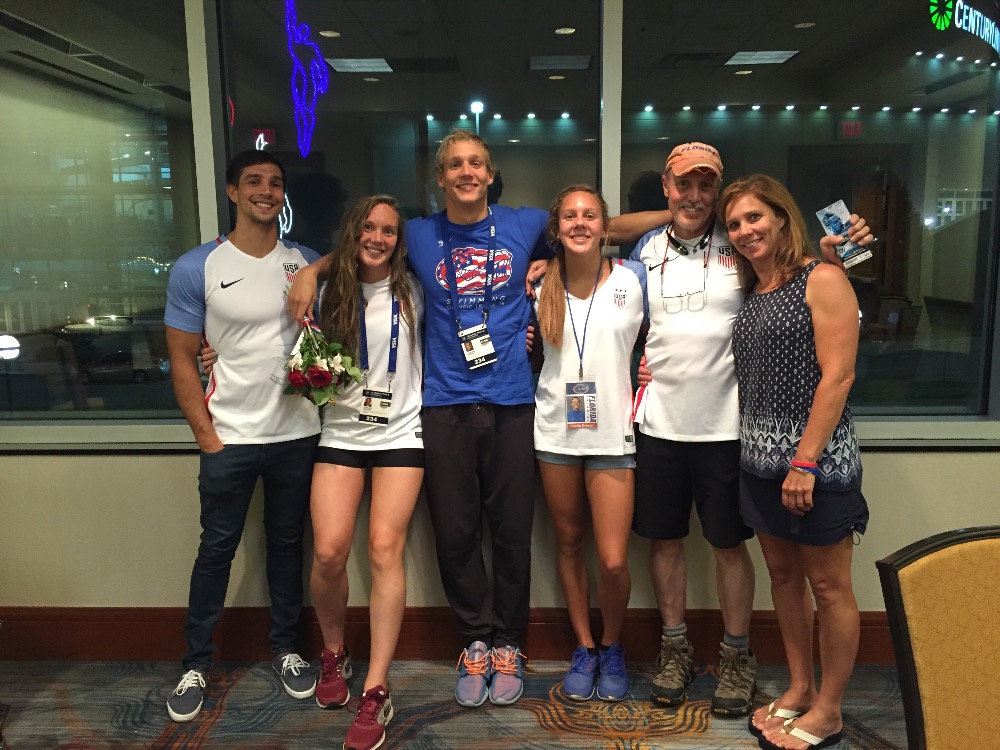 we love you mom and dad<3