USATF National Junior Olympics
Hello, my name is Aaron McCoy, and I am a Senior at Canon City High School in CO. I'm one step closer to my dream of competing for a National Championship in the 400m Hurdles and 200m Dash. I have qualified for the USATF National Junior Olympics in Sacramento, CA. The week-long meet will begin in two weeks on July, 25th. I am very proud to represent my home state of Colorado, and to continue to develop my career as a Track athlete.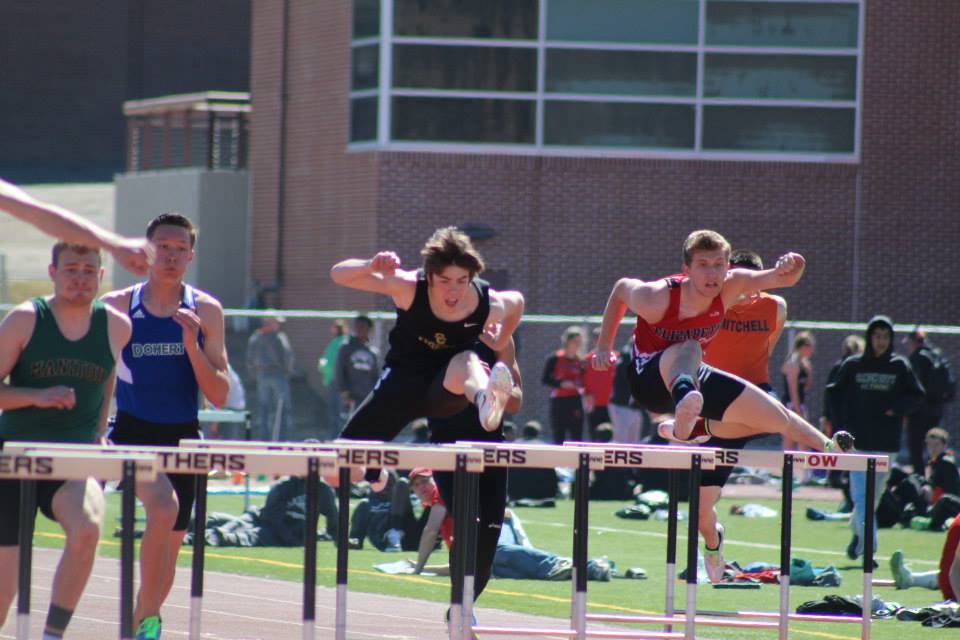 With the support and donations that I recieve through this GoFundMe campaign, it will allow my family and I to cover the cost of travel and accommodations at the meet. Any donation is greatly appreciated. If there happens to be any left over funds, I will be donating it to my Canon City High School Track team. I definitely appreciate and value any and all forms of support. Thanks again, and I promise to give it my everything at the National Junior Olympics.
Organizer and beneficiary