Hello, recently mother, Marie, had a fall which required her to have emergency surgery on both ankles and feet. We are lucky to still have her with us. 
Unfortunately, the recovery period is going to be long, 6 - 12 months. Her ankles and feet are immobilized as they heal, and she is in a wheelchair. She will not be able to walk or work for 3 months. Due to the major medical bills of the surgery and required rehabilitation, this will total over $42,000. 
Whether they are large or small donations, we appreciate your help and prayers during this time. From her week long hospital stay at Bay Medical Center, Panama City, FL to her inpatient rehabilitation, we have to begin making payments on her medical bills by the end of May 2016.
Whatever you are able to donate, we cannot thank you enough! She is an endearing and devoted person. I will continue to update you on this page and all those interested on her recovery.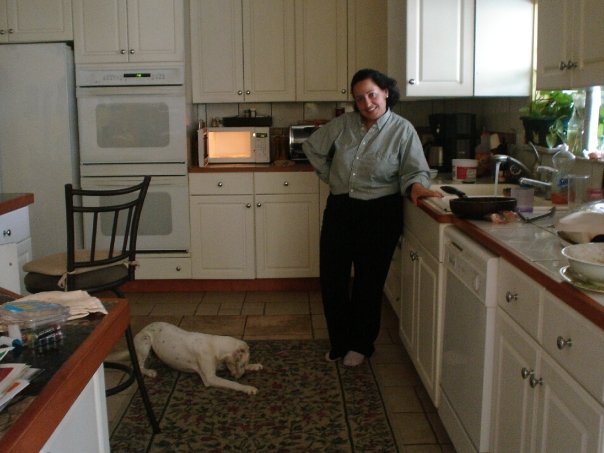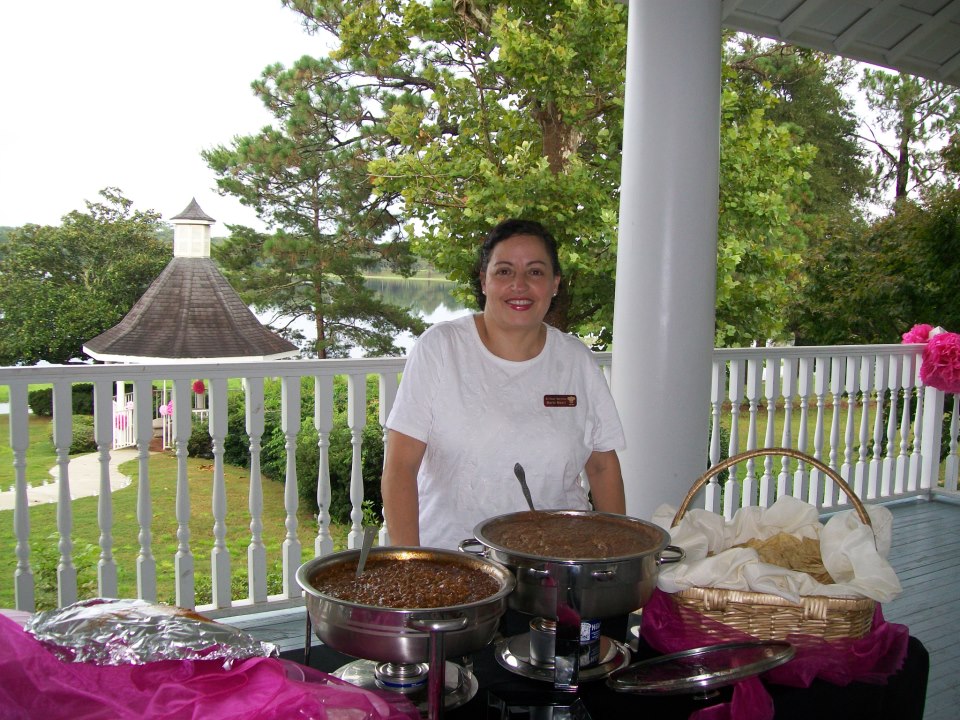 Love,
The Nasri Family