Help James Get His Fierce Mojo Back
My name is James Fierce
and I'm super pumped about embarking on an epic Go Fund Me campaign. I have finally figured out how I want the next chapter of my life to read and am ready to put my all into achieving that dream. It's been a long crazy road to get here but now that I have a destination in mind I am anxious to do my best to get there.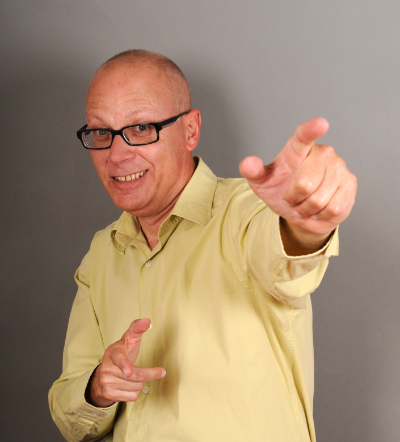 Brief Overview
The purpose of this campaign is to raise $1500 for a trip to Queretaro, Guanajuato, and San Miguel De Allende where I will meet with vendors of artisan products that I'd like to import to the USA and sell. I am also going to use the funds to purchase 3 Breakout Edu boxes that cost $119 each.
The Whole Shebang
The last 5 years have been a trying phase of my life.  During this time I lost my job, house, and most of my earthly possessions because of a chronic illness (A severe form of Depruyten's Contracture) and depression.  
During the great recession I was laid off from an excellent job as an engineering supervisor for a manufacturing facility in the pharmaceutical industry. I found other work but that soon came to an end as well. In the next two years I began to suffer from a rare autoimmune disease that is usually benign but on rare occasions will impact some people pretty severely. I was the unfortunate bloke who was impacted severely and this lead to depression, difficulty maintaining employment, a failed try at running my own business, and ultimately losing most of my possessions.
Fast forward to the last year which I spent struggling and flailing about in Mexico with no real purpose and no plan to move forward. This past May I returned to Indiana to help my aging mom in her home and finally started to get my mojo back.  
After being in Indiana for about a month the depression started to wain (I think it was because I now had a purpose). Once I was more in my right mind I began to make a plan, work the plan and now am ready to take charge of my life once again mind, body (the healthy parts of it) and soul.
I had the opportunity to attend a festival before I left Mexico where I met some awesome artisans from the city of Queretaro and Guanajuato. I purchased some samples, which I brought with me to the USA, and talked to the vendors about starting an import business with their products. I am enthusiastic and eager to pursue this as a side business.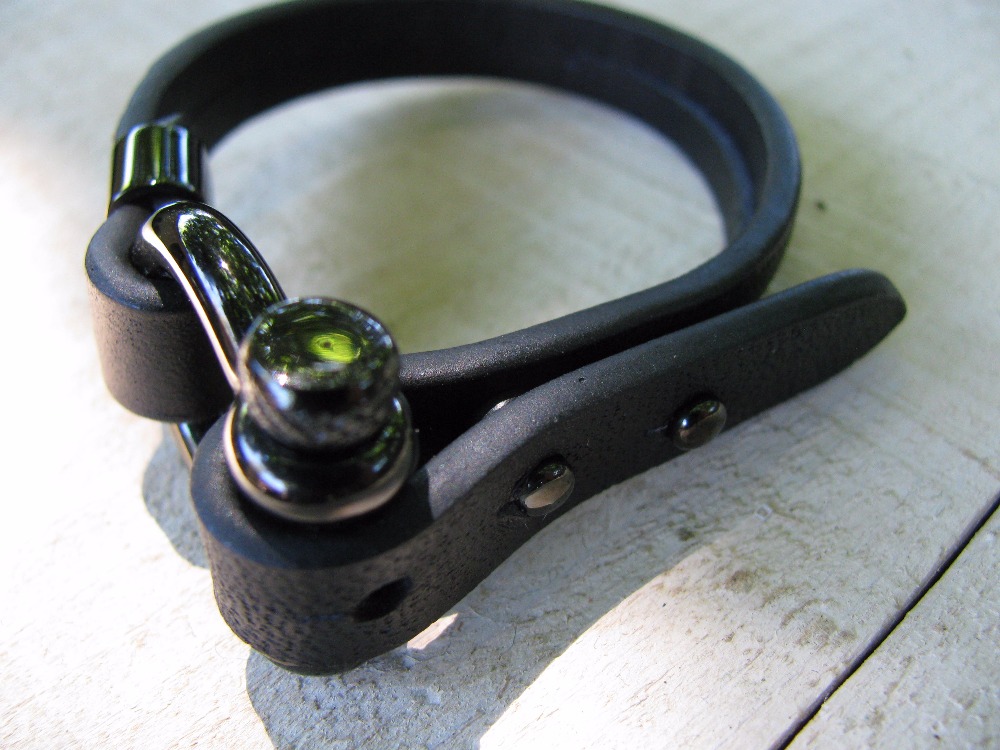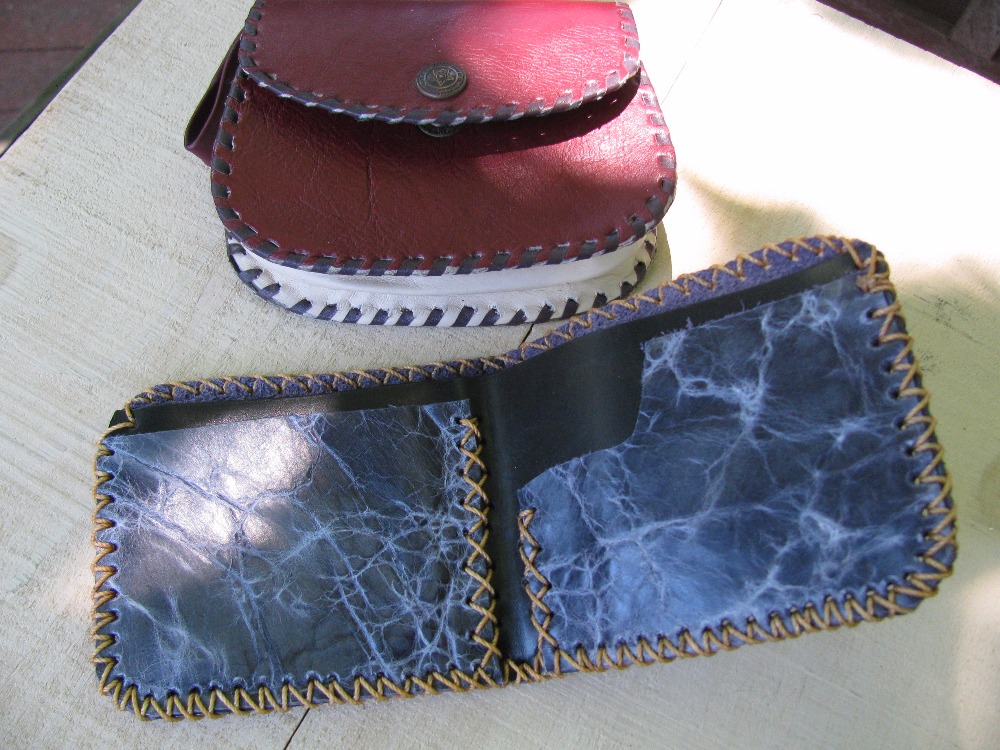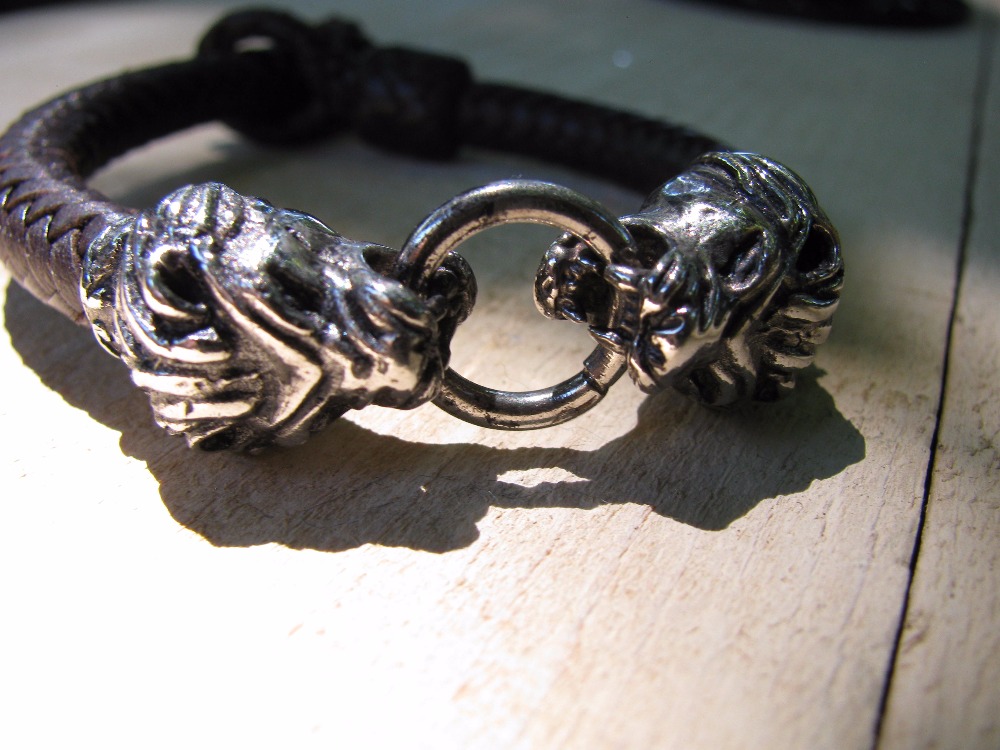 I also decided to pivot my "Innovation Coach" consulting business and focus it on team building, collaboration, critical thinking, and problem solving with the target clients being small and midsize businesses. In my research on best practices for workshops I discovered
Breakout Edu
 , which is a brilliant tool to showcase the power of teamwork and complex problem solving and I will be incorporating it into the workshops that I do going forward.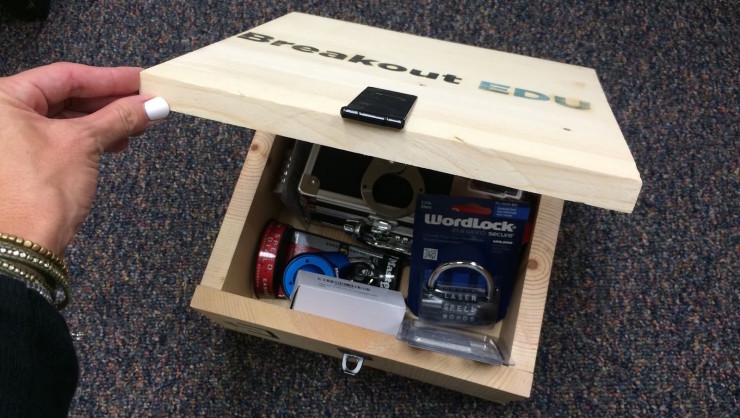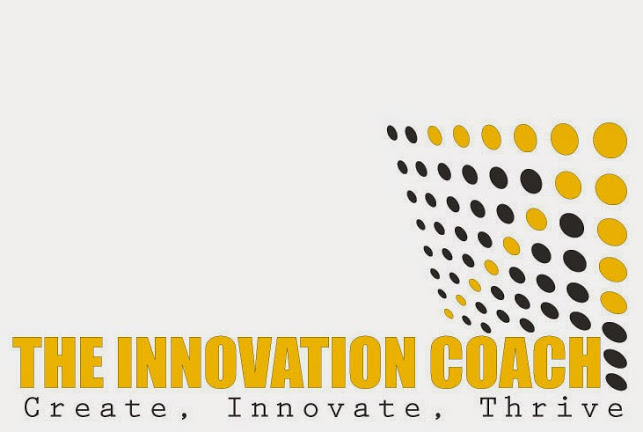 The Go Fund Me Campaign
This purpose of this campaign is to raise funds for the trip to Queretaro, Guanajuato, and San Miguel De Allende where I will meet with vendors of the artisan products that I'd like to import and sell. I already have a verbal agreement with 3 vendors and want to find several more before I return from this trip. I plan to go for about a week at the end of August and talk to vendors about new product design, the setup of an order and delivery process, figure out how to deal with returns, hash out pricing, and get to know them all a lot better.  The money raised from this campaign will go towards airfare, hotel, food, and miscellaneous travel expenses.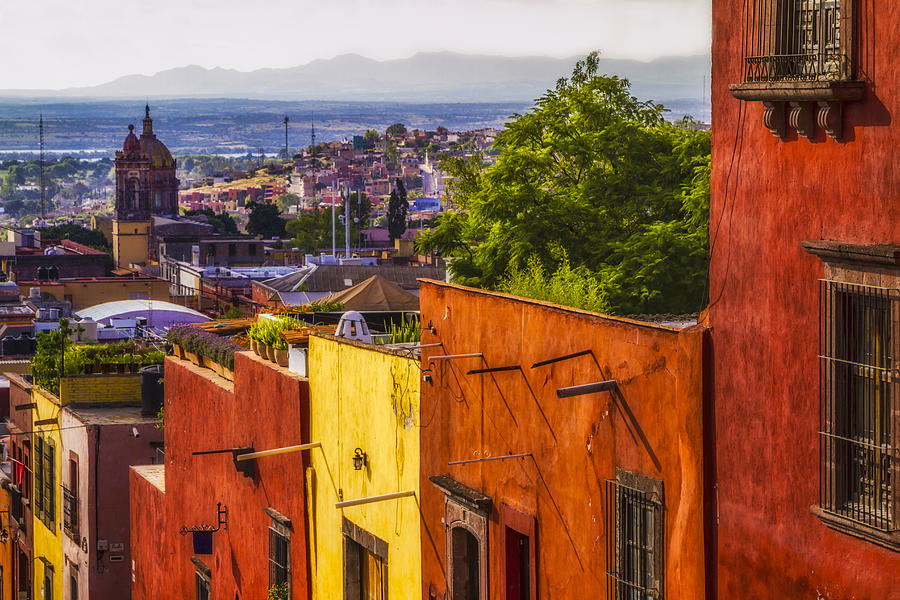 In addition, I will use some of the funds to purchase 3 Breakout edu boxes and to pay it forward will periodically loan some out to nonprofits and those in need.  The cost for each box is $119.
The total campaign fundraising goal for this Go Fund Me campaign is $1500.00.  Any additional funds raised above the goal will go into business start up expenses like creating a website, purchasing office supplies, getting some new camera equipment for product shots, buying new business cards, and getting marketing materials.
Thank you for taking the time to learn about this Go Fund Me campaign. I appreciate every single donation, share, like and mention in social media and in real life as well. This means so much to me as getting this import business set up and the Breakout Edu boxes for my Innovation Coach consulting will contribute to a strong successful business model and will be life changing for me.  I truly will have my Fierce Mojo back.
As a small token of appreciation for everyone who donates I will send you a hand written thank you postcard from Mexico along with rewards for larger donations. In addition, I promise to pay your generosity forward through offering periodic free team building workshops for nonprofits and individuals in need.  
Rewards:
All donations
- will receive a handwritten thank you postcard from Mexico
$25 donation
- will receive a Queretaro or San Miguel De Allende t-shirt (select color and size)
$40 donation or more
- I will send you one of 4 pieces of jewelry of your choice. (select which piece you want)
You can expect to receive your rewards within 3-4 weeks of my return from Mexico.
Organizer
James Fierce
Organizer
Elkhart, IN