BAMBOO HOMES FOR ECUADOR EARTHQUAKE
CAEMBA sigue trabajando por los más vulnerables.  
Todavía hay mucha gente necesitada, muchos que no podrán acceder a los planes de ayuda del gobierno, por ejemplo los que tienen tierras como patrimonio familiar, pero no títulos individuales, las personas que en el terremoto perdieron casas de madera pero no son sujeto de recibir una nueva del MIDUVI las personas que no tienen terreno o las que viven en lugares distantes donde no hay interés de ayudar. CAEMBA trabaja con estos perfiles que de otra manera no tendrán la ayuda de nadie.
Hemos construido 26 aulas escolares que sirven a más de 900 niños
We have built 26 school rooms serving over 900 children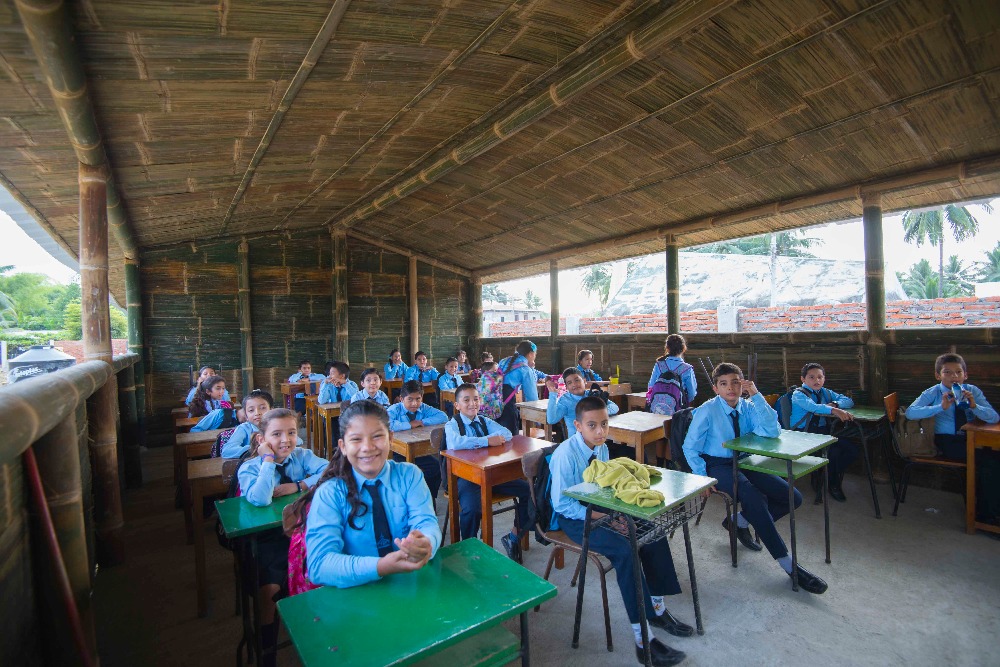 Close to 300 emergency basic structures that can be converted into permanent homes using their stout frame
Casi 300 estructuras simples que se pueden convertir en casas completas usando la estructura existente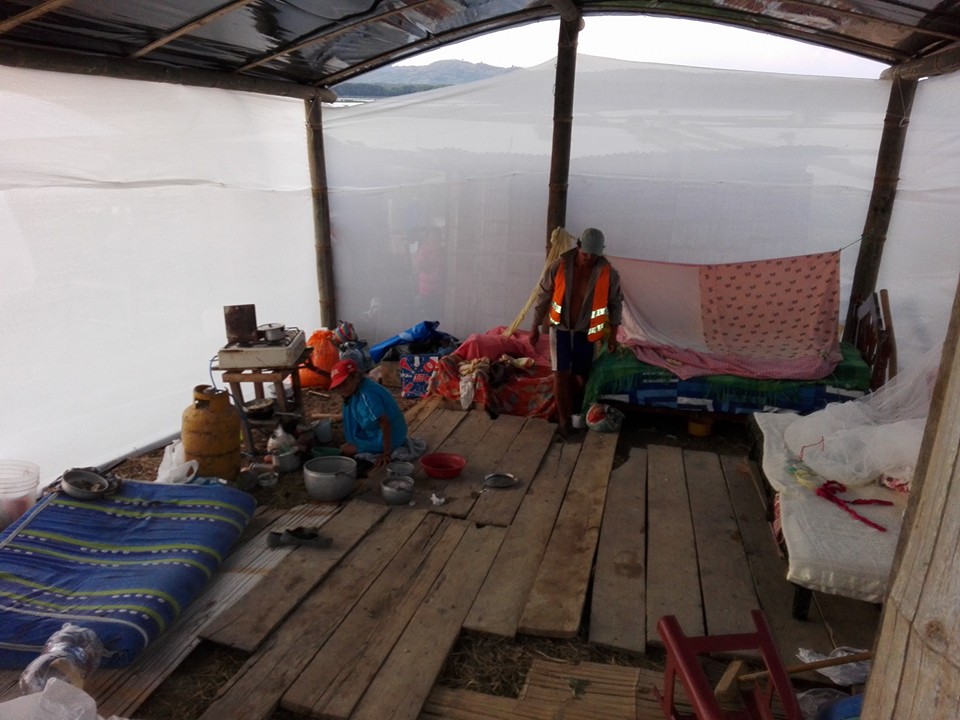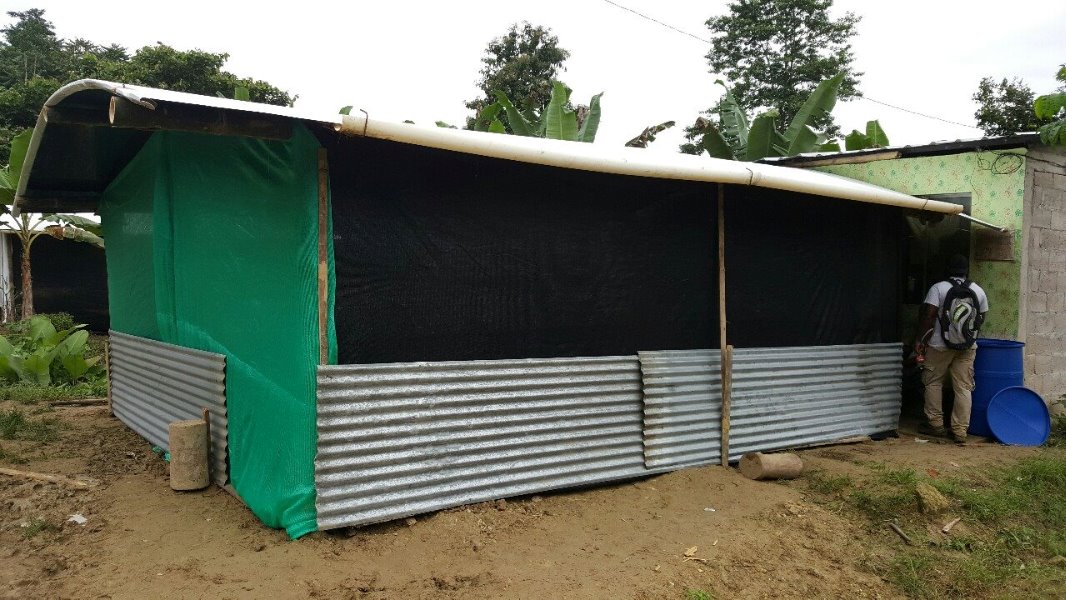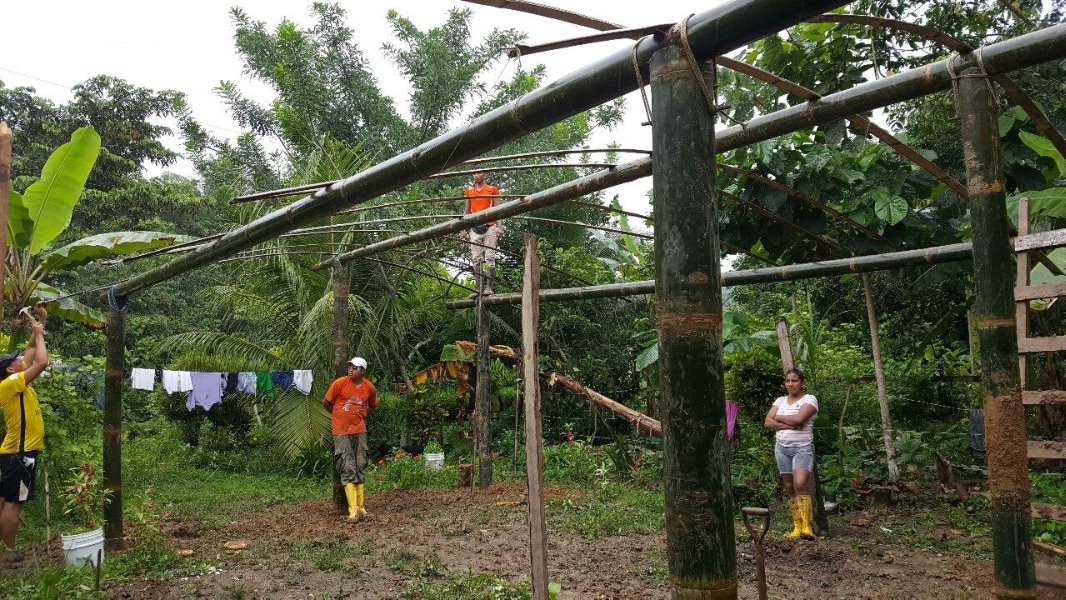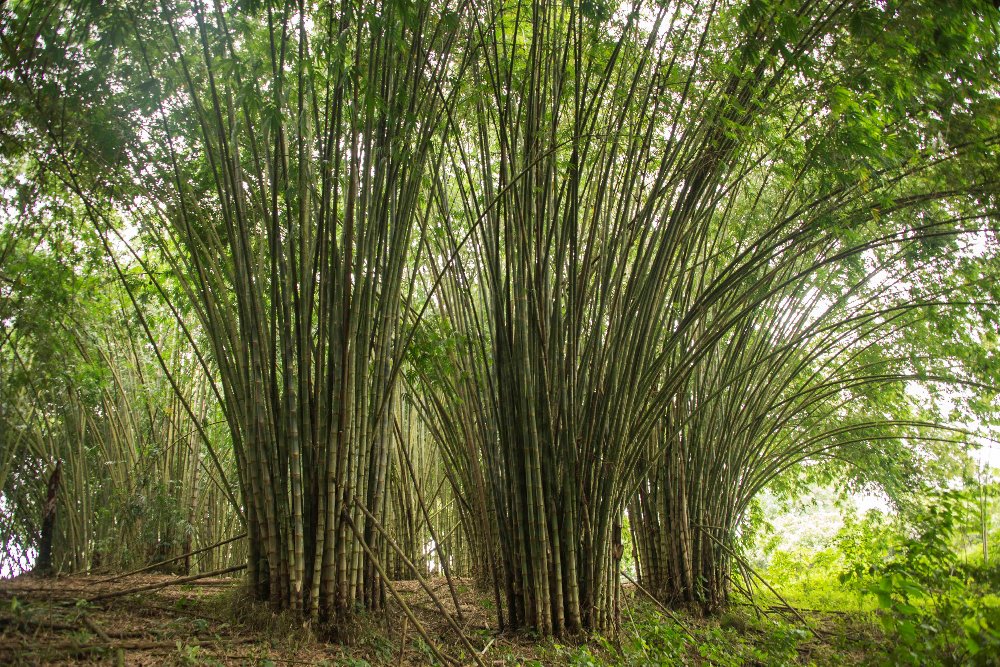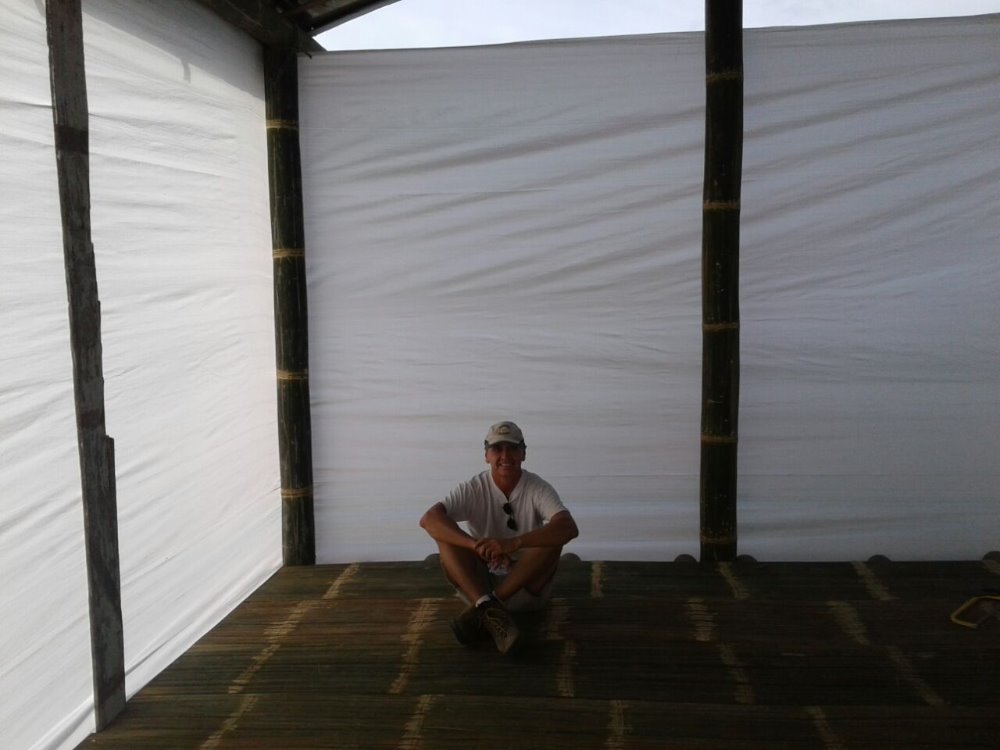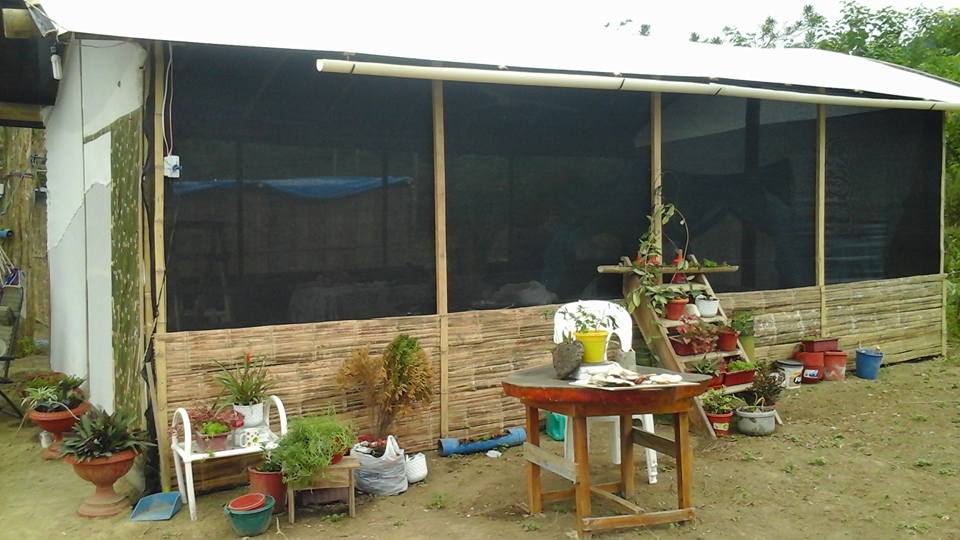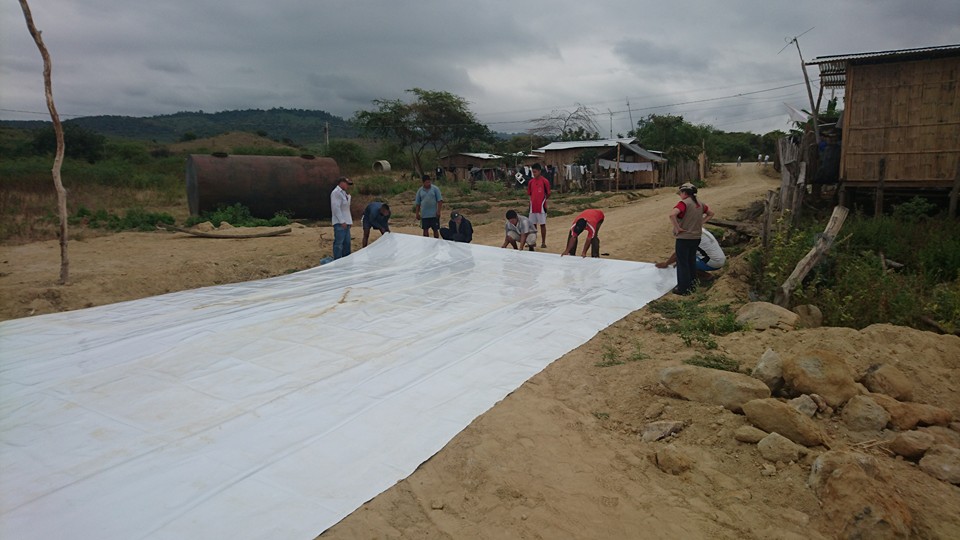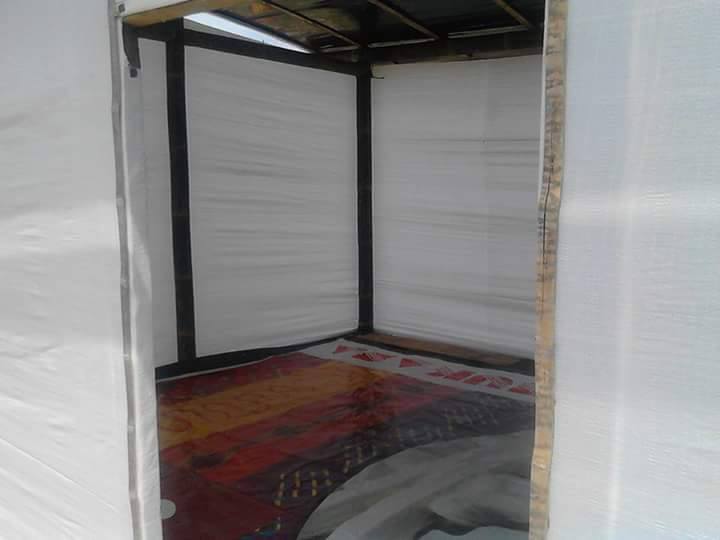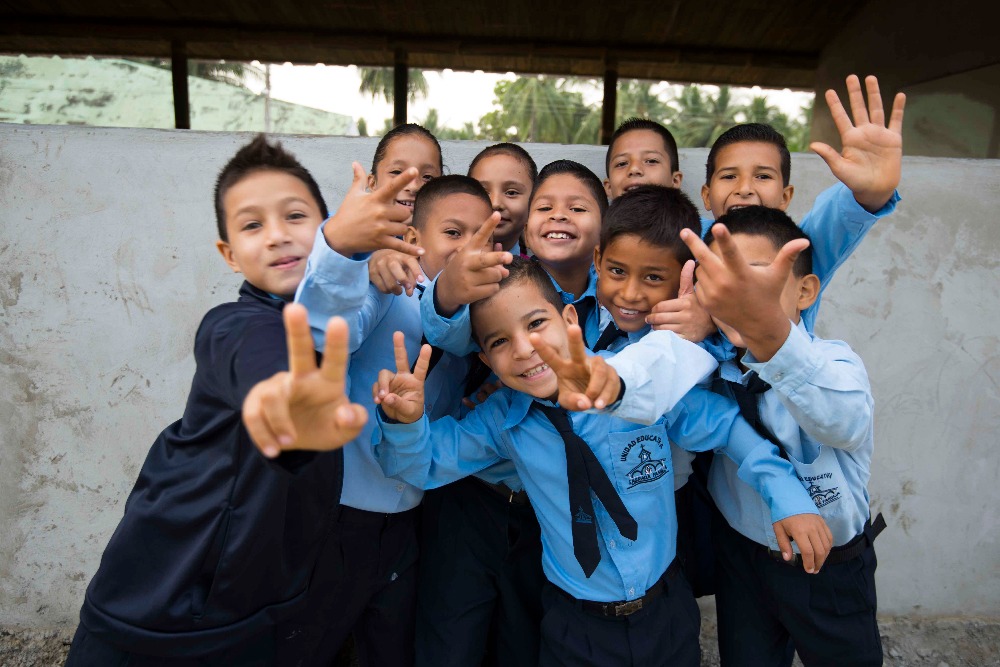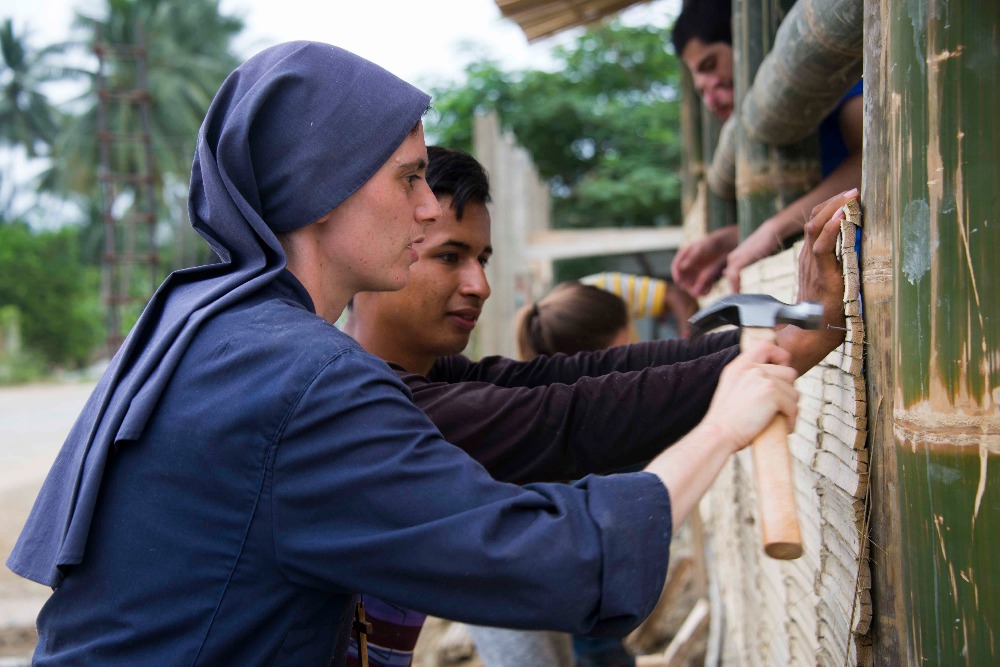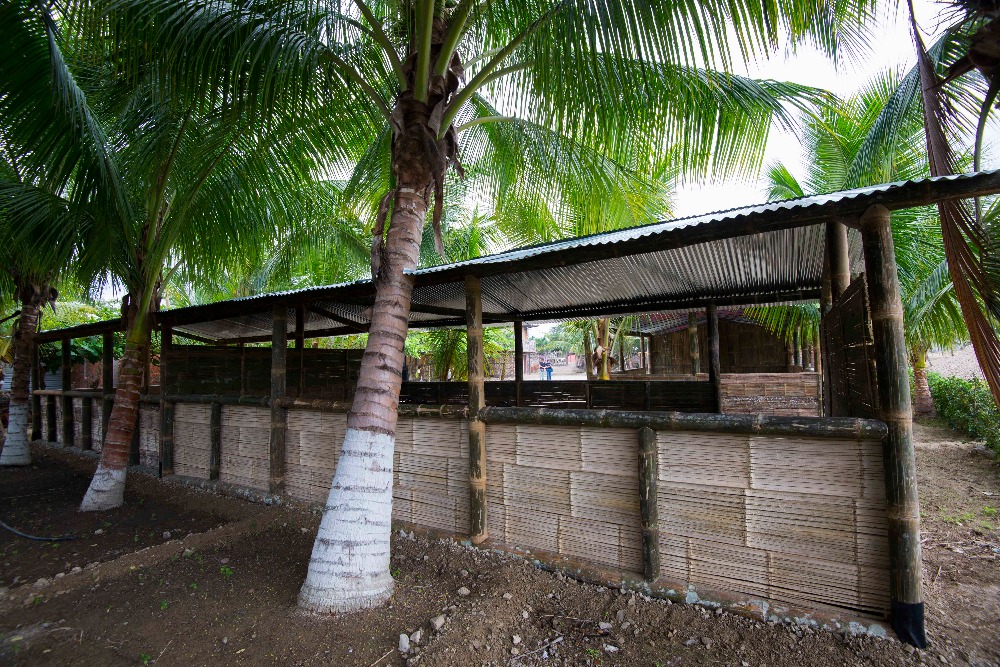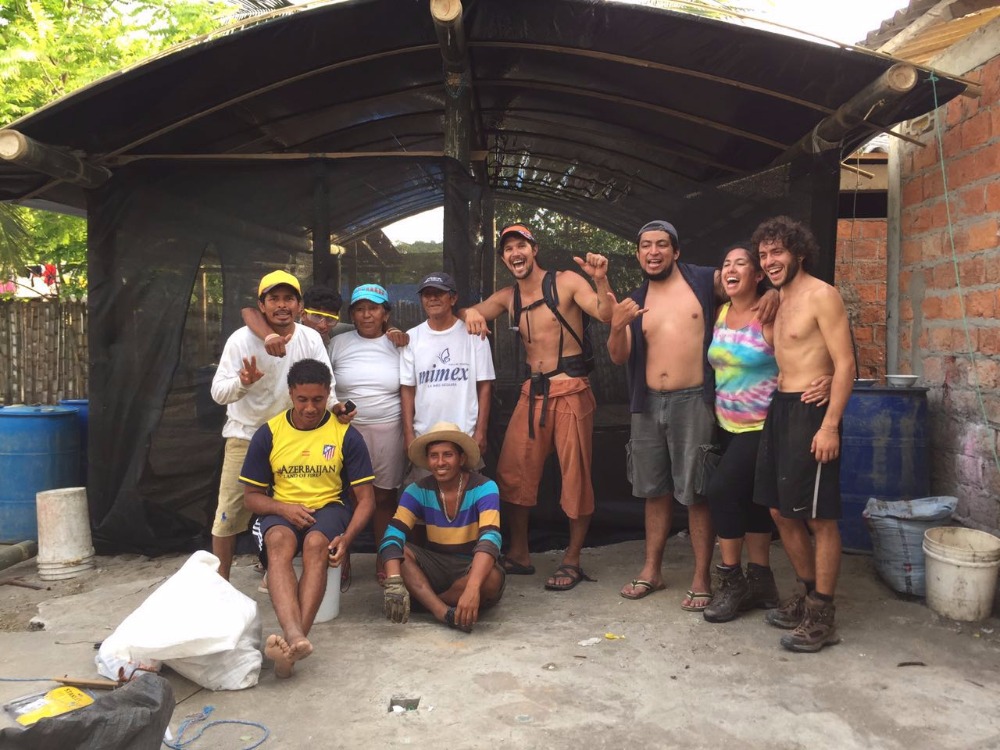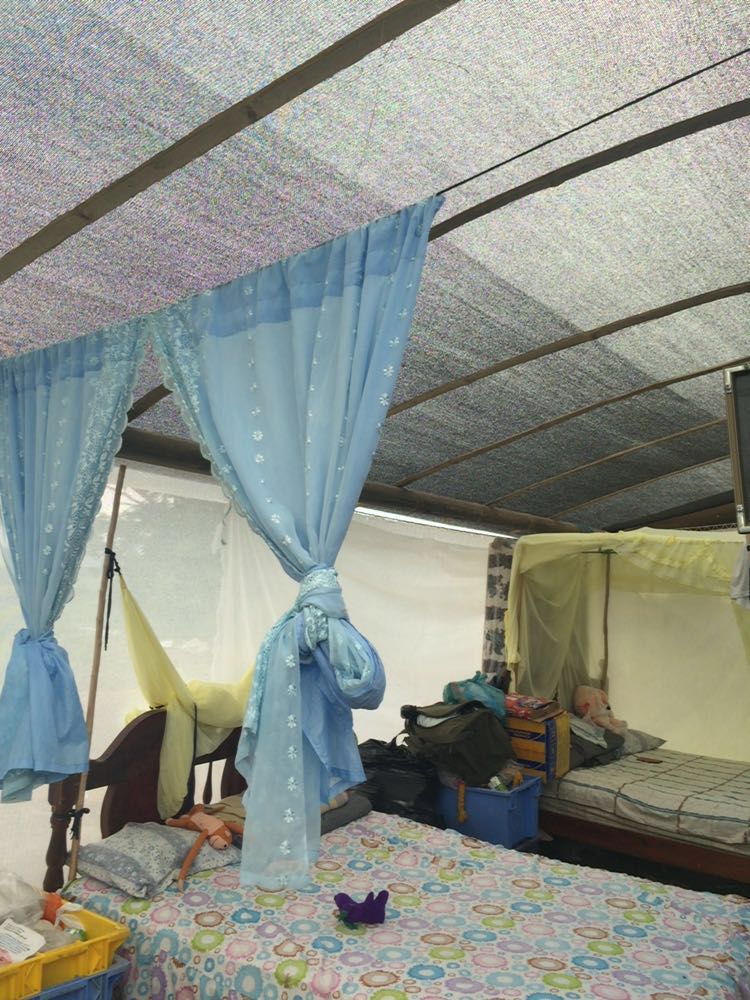 This semi-permanent and permanent housing initiative was born after the 7.8 magnitude
Earthquake that struck Ecuador on April 16, 2016 killing 800 people and leaving up to 7000 families homeless
in just 45 seconds.
CAEMBA
stands for
"Emergency Bamboo
Homes".
It is a project that came true after assessing the needs of low income families that lost their homes after the earthquake. The premise behind the project is to
help affected families to recover their lives in their own properties and bring them out of the overly crowded official refugee camps
or the improvised and precarious individual shelters. The mission is to bring people back to a productive and peaceful life, away from the overcrowded shelters and the vicious habits that intrinsically occur within them.
Since April 19th, just 3 days after the earthquake, to July 4th,
CAEMBA has built 186 homes, which shelter over 900 people in individual and private single family units.
As time goes by and there are little signs of government or international aid programs addressing the urgent housing need of thousands of families, CAEMBA has become determined to continue its work in the most ambitious way.
We have been building homes at a rate of 20 a week since the earthquake and we will like to expand our work to over 30 homes per week,
especially targeting families in the lowest income ranges and families with disabled members.
Our model is based on a progressive model where a basic but strong bamboo structure is used in combination with a reflective plastic roof which keeps homes cool under the tropical sun and uses a plastic fabric as walls to provide weather protection and privacy.
This basic model can be later improved by adding concrete floors and bamboo, wooden or brick walls. The basic model costs only $450 dollars.
This way, families can easily move into a private space that can be improved with time as more resources are available.
---------------------------------------------------------------------
Esta iniciativa de vivienda emergente, progresiva y permanente, nació después del terremoto de magnitud
7,8 que sacudió al Ecuador el 16 de abril el año 2016 dejando 800 fallecidos y hasta 7000 familias sin hogar
en tan sólo 45 segundos.
CAEMBA, que significa "Casas de bambú Emergentes",
es un proyecto que se hizo realidad después de evaluar las necesidades de las familias de bajos recursos que perdieron sus hogares después del terremoto. La propuesta de este proyecto es ayudar a las familias afectadas a recuperar sus vidas, sacarlos de los albergues y la precariedad de las carpas improvisadas ​. Nuestra misión es devolver a las familias a su sistema familiar para que en este espacio intimo puedan procesar sus perdidas y sus emociones, lejos de los refugios superpoblados donde ya existe violencia y abusos sexuales. De esta manera la gente podrá reactivar sus actividades productivas y familiares
Desde abril 19, sólo 3 días después del terremoto, al 4 de julio, CAEMBA ha construido 186 casas, que albergan a más de 900 personas
en viviendas unifamiliares individuales y privadas.
A medida que pasa el tiempo, se muestran pocas señales de programas de ayuda internacional o respuestas del gobierno a la necesidad urgente de vivienda de miles de familias. CAEMBA como proyecto está decidido a continuar su labor  manera eficaz .
Hemos estado construyendo casas a una velocidad de 20 casas a la semana desde el terremoto
. Nos gustaría expandir nuestro presupuesto de trabajo para llegar a proporcionar al menos 30 viviendas por semana, dirigidas especialmente a las familias de bajos recursos y quienes cuenten con personas discapacitadas.
Nuestro modelo se basa en un modelo progresivo donde una estructura básica, pero fuerte, de bambú gigante se utiliza en combinación con un techo de plástico reflectivo  que mantiene hogares frescos bajo el sol tropical y utiliza telas de polisombra, zaran o prolipopileno  como paredes para proporcionar protección contra el clima y crear un ambiente privado. Este modelo básico se puede mejorar añadiendo más adelante suelos de hormigón y paredes de bambú, madera o ladrillo. E
l modelo básico cuesta sólo $450 dólares. La estructura tiene un area de 35m2.
De esta manera, las familias tienen la oportunidad de mejorar su vivienda con el tiempo y al disponer de más recursos.