Peyton's Journey Gods little angel
Meet Peyton Kenley Shelton, she was born June 14th, 2016. Peyton's journey started for her parents months before she even arrived.
Peyton was diagnosed in utero with two very rare chromosome abnormalities . The first being Jacobsen syndrome and secondly trisomy 11q. Her doctors are unable to find anyone else with her exact genetic disorder, truly making her one of a kind. Being that no one else had her same diagnosis, there were many unknowns for Peyton, but her parents never gave up on her or accepted the outcomes the doctors sent their way. Peyton's birth and first few weeks of life were truly a Miracle, thanks to endless prayers Peyton received .
But shortly after things took another bad turn for Peyton as had to be admitted into the ICU for bacterial meningitis. This hit her little body hard and they will be spending the next 2-3 weeks minimum at he Brenners Children Hospital.
With the long hospital stay, huge medical bills and many days off work before Peyton was born due to dr visits and the many more days driving back and forth and days off for Peyton's dad, I feel the calling to give this sweet family some love by donation to give them some ease..
Please forward this and pass it on to your family and friends...
Parents are Suzanne and Vincent Shelton
With love Penny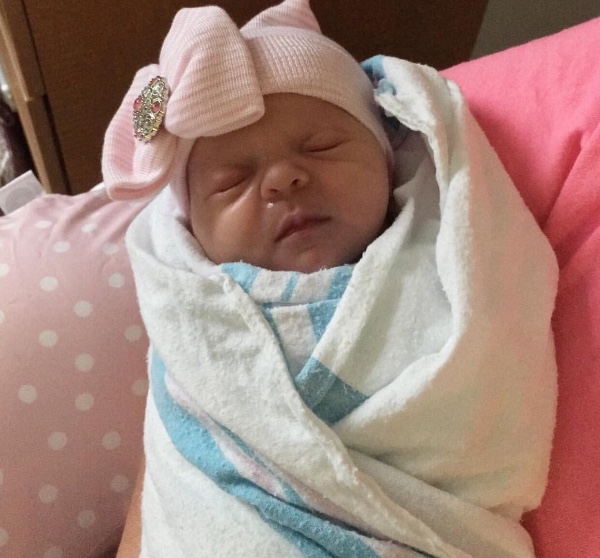 Organizer and beneficiary