Justice for Joseph Bankston
On the night of Sunday 10/4/15, this precious baby's life was taken in a violent home invasion in Clarksville, TN. Joseph also known as "Chunkie" was a bubbly 2 year old who was about to turn 3 in a few days. As with any unforeseen tragedies such as this, this gofundme account has been set up to assist the family with any expenses.  Chunkie will sadly be missed by his mother Alicia, grandma Rachel and little sister Lilly but he will forever hold a special place in their hearts as well as anyone's heart that knew him.  Alicia, Rachel and the rest of the family, our hearts go out to you. I hope that whatever is contributed will give you all strength in knowing that we all care and that you are loved. 
Here's a picture of Chunkie, taken the afternoon of the night he was murdered. The link to the story is below. As you are reading it, please look at the innocent life that was taken.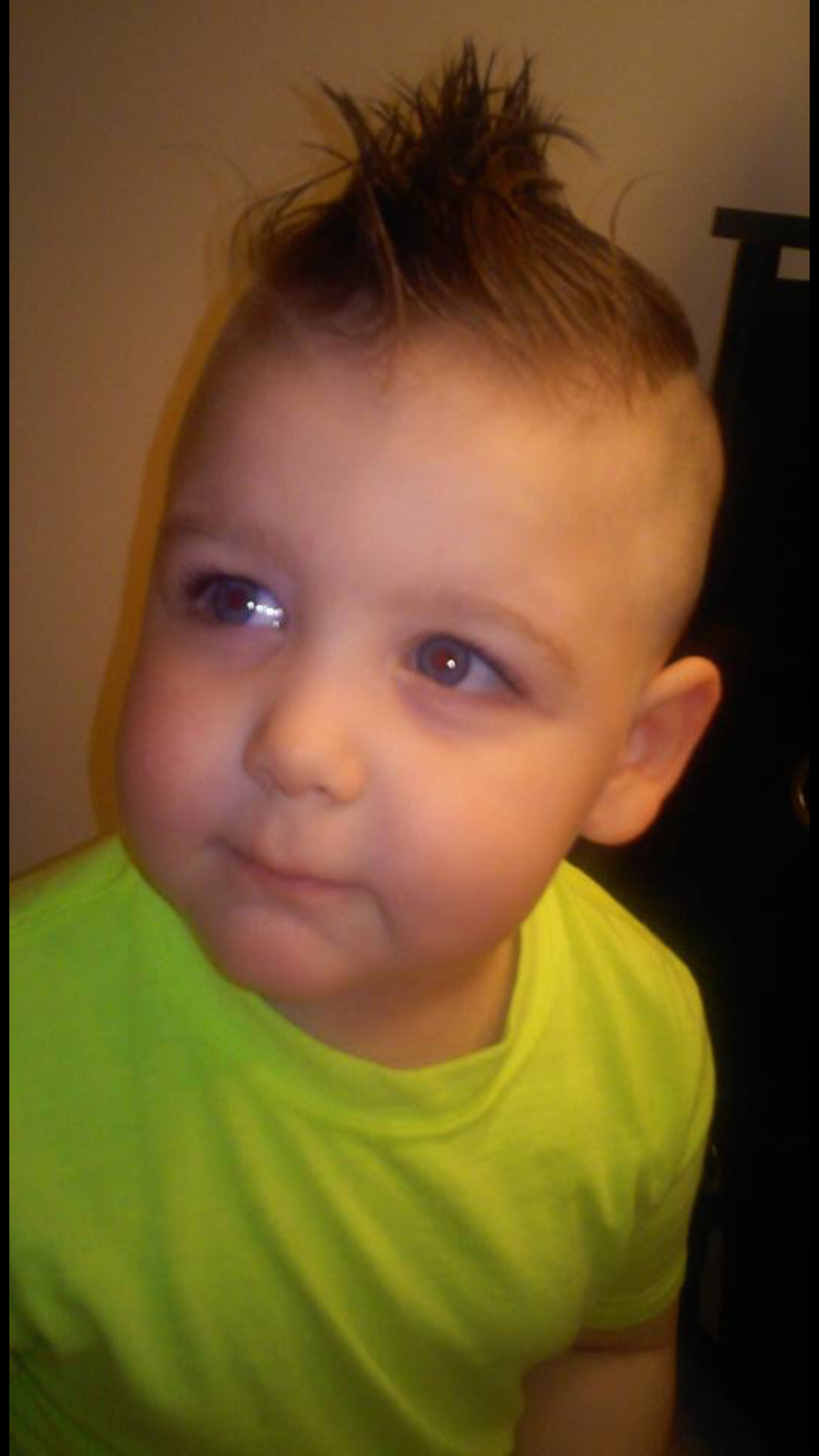 The family will be thankful for any and all contributions made. Please keep the family in your thoughts and prayers.
Rachel Bankston Joseph's grandmother is solely responsible for accessing your generous contributions and using them to help the family.
Thank you all again for your support!
On behalf of the family and a friend for 15 years I remain humble,
Hubernetta Stuckey
Nashville TN
http://www.tennessean.com/story/news/crime/2015/10/05/toddler-fatally-shot-clarksville-police-searching-suspect/73365288/
Become the first supporter
Your donation matters
Organizer and beneficiary
Hubernetta Stuckey
Organizer
Clarksville, TN
Rachel Bankston
Beneficiary