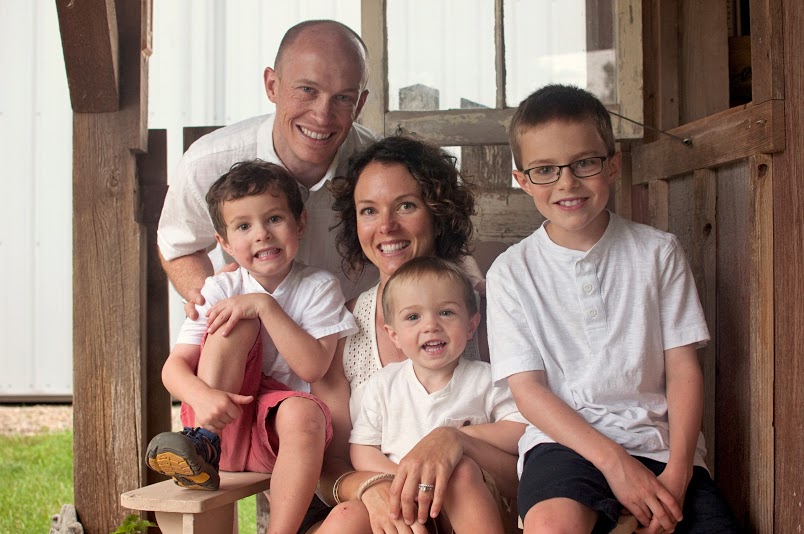 For the Family of Bill Davis
Bill was an extraordinary person by every definition of the word.  His enthusiasm, generosity, and insistence on putting others first will never be forgotten.  He was tragically taken from us while returning from a bike ride with friends in North Boulder on June 25, 2016.  He leaves behind his wife of 12 years, Brianne, and his three children Blake, age 9, Landon, 6, and Owen, 3.  He will also be missed by his parents Joe and Brenda, sister Kelly, and brother Todd.
Bill was the guy we all wanted to be – incredible father, husband and son, successful software engineer at Google, teammate, and bike racer.  There are no words to describe what a loss this is for his family, friends and those who were lucky enough to spend time with him.    Bill enthusiastically organized many a cycling or social event and would have been the first to step forward with assistance had such a tragedy happened to someone else.
Bill's young family has an unimaginable road ahead of them.  Please consider a donation in support of the Davis family to reduce their financial burden, better enabling them to focus on their grief and holding tight to the loving memories they have of Bill.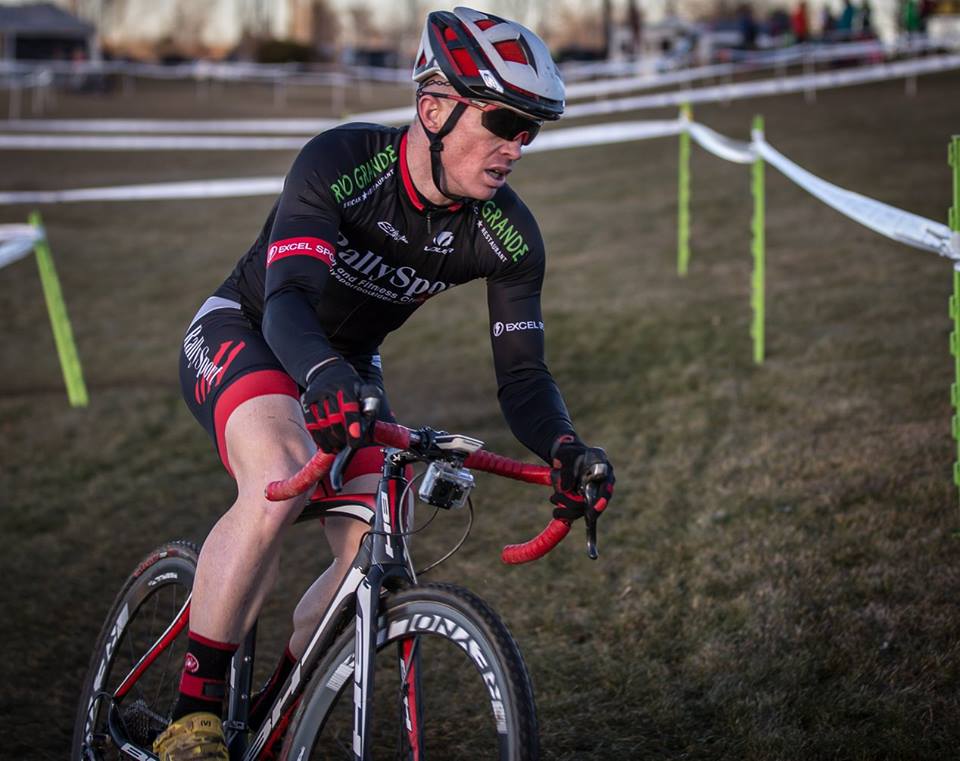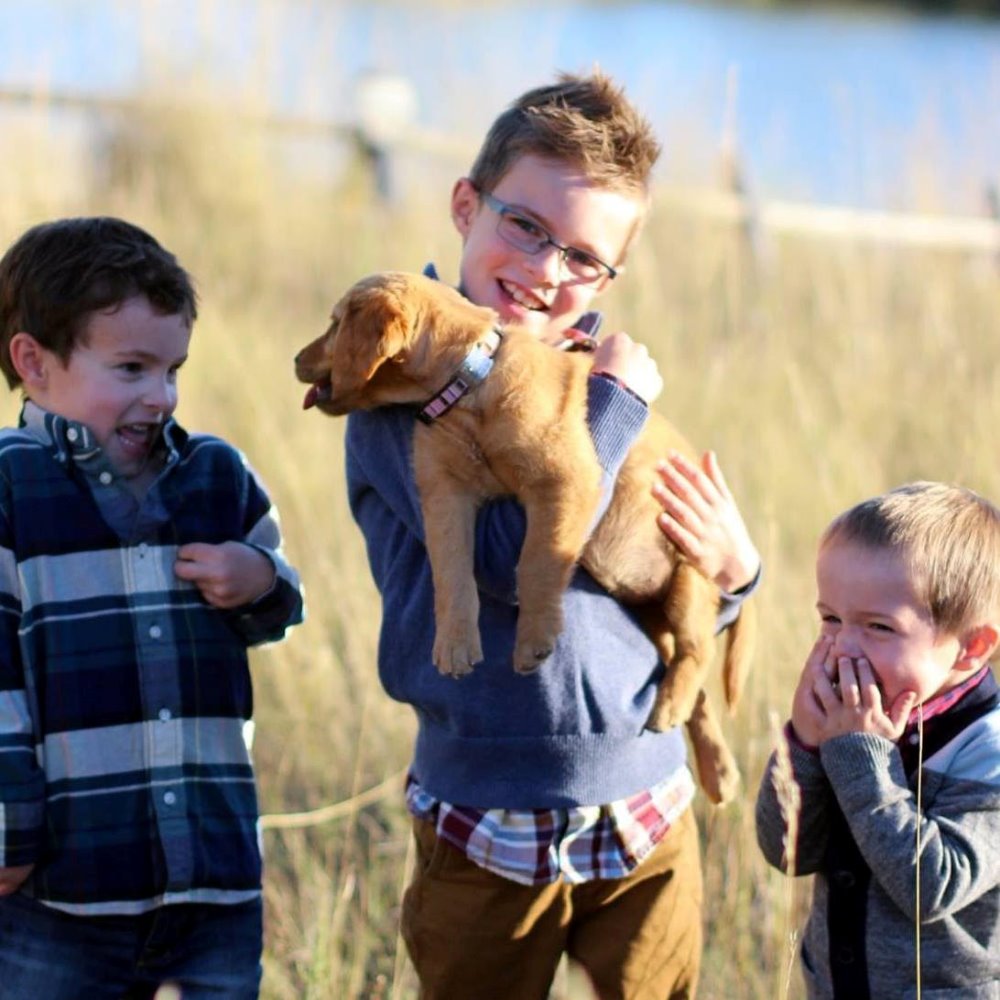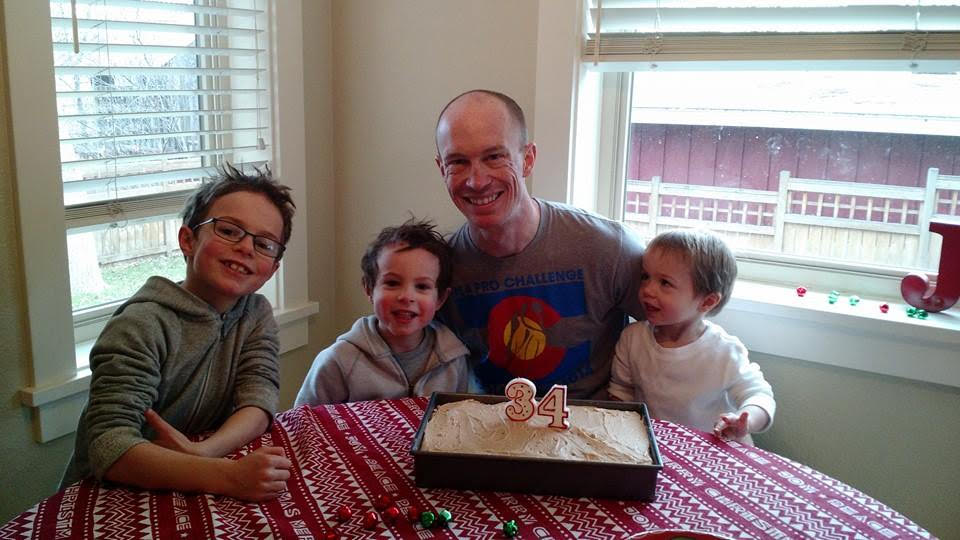 Organizer and beneficiary