Help support the Elkins family!
As many of you may already know, Jacob will be going in for open heart surgery this week!
For the ones who don't know what's going on, here is a little back ground story for you....
About a year ago Jacob and I and our daughter after a few moves over the past few years finally got our own home!
We both had great jobs and we we all healthy and happy.
Jacob has a passion for the gym and has been working on bettering himself for a little over a year now. So this next step came as a shock!
In the beginning of Febuary, Jacobs work had a lay off and he was just one of many who got it. With this unfortunate event we did what any family would do and open the next door.
As long as Jacob and I have known eachother he has wanted his GED and had yet to complete it. With the current situation we were in, he saw this as the perfect time to finally do so. He took his test and PASSED!!!
with that came great opportunity. He got a job offer!!
This new employer sends all new hires through a health screening. While at the screening they found a heart murmur. After a few weeks and about 5 different doctors appointments it was confirmed that Jacob has a aneurism in his heart. Your aortic root should be about 3-4 cm dilated and Jacobs is blown open to 8 1/2cm!! This is allowing back flow of blood into his heart and causing damage to the inside of the artery and valuve itself. He has been on beta blockers to slow his heart rate down and allow it to rest a bit for the past few weeks leading up to his surgery.
We were told, if this surgery does not happen. Jake has 3-6 months to live!!!
Jake will be getting a full aortic root replacement and they are going to attempt to save his valuve. If the damage is too much and they cannot we were presented with two options. A cow valuve or a mechanical one. The cow valuve is natural and wouldn't change living activities after the surgery. The mechanical one does. The problem with that is they last about ten years! That means open heart surgery again at 37,47,57 and so on.... So Jacob opted for the mechanical one. If he has to get this one he will be on blood thinners for the rest of his life and have limitations of daily activities.
With all of this Jacob will be out of work for 3-6 months recovering! We don't quailify for any asstance during this time so we are limited to one income. Any donations will be used to help pay bills for the next few months. Anything from doctors bills to rent! Anything that you donate can help our family keep our home and keep us from falling behind in this hard time!
Thank you for taking the time to read our story!!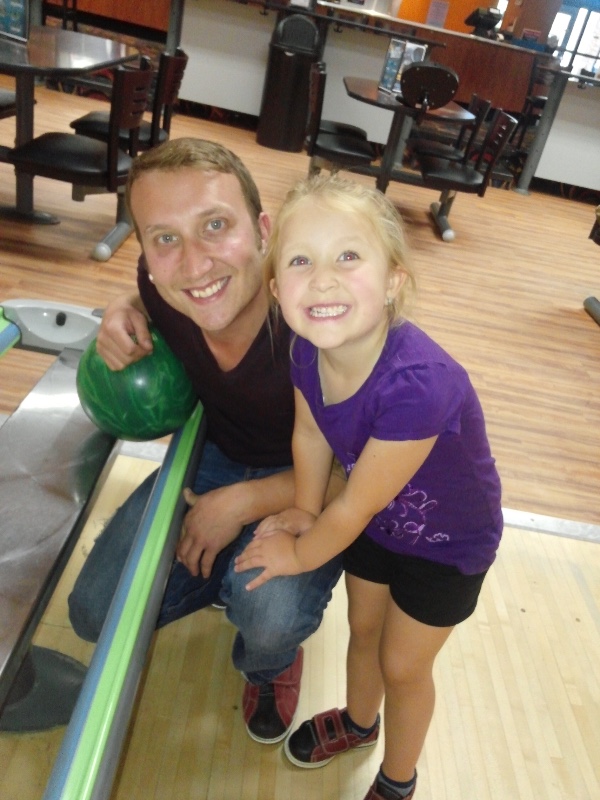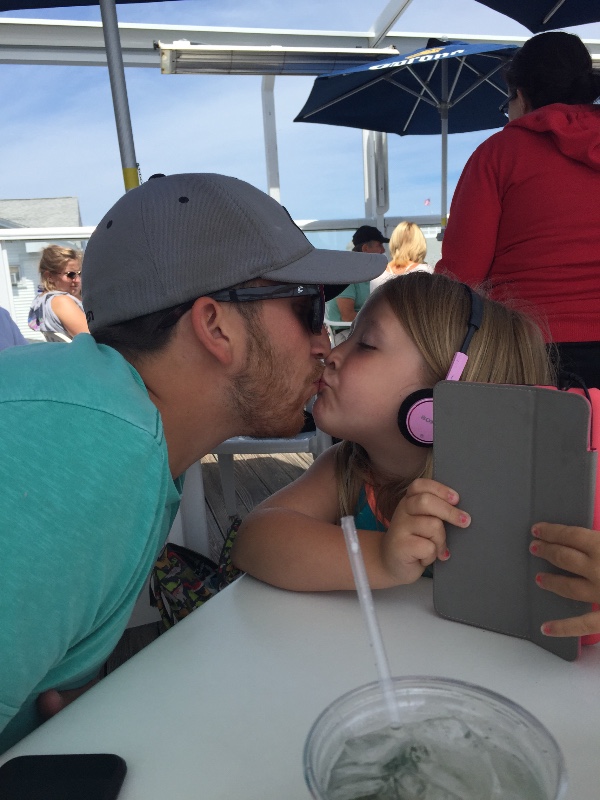 Organizer