I have been offered a place in a Masters Degree!
Not only that, but it's at the very best arts school in Australia.
Not only
that
, but I received the offer without even completing a bachelors degree! I got in purely on merit.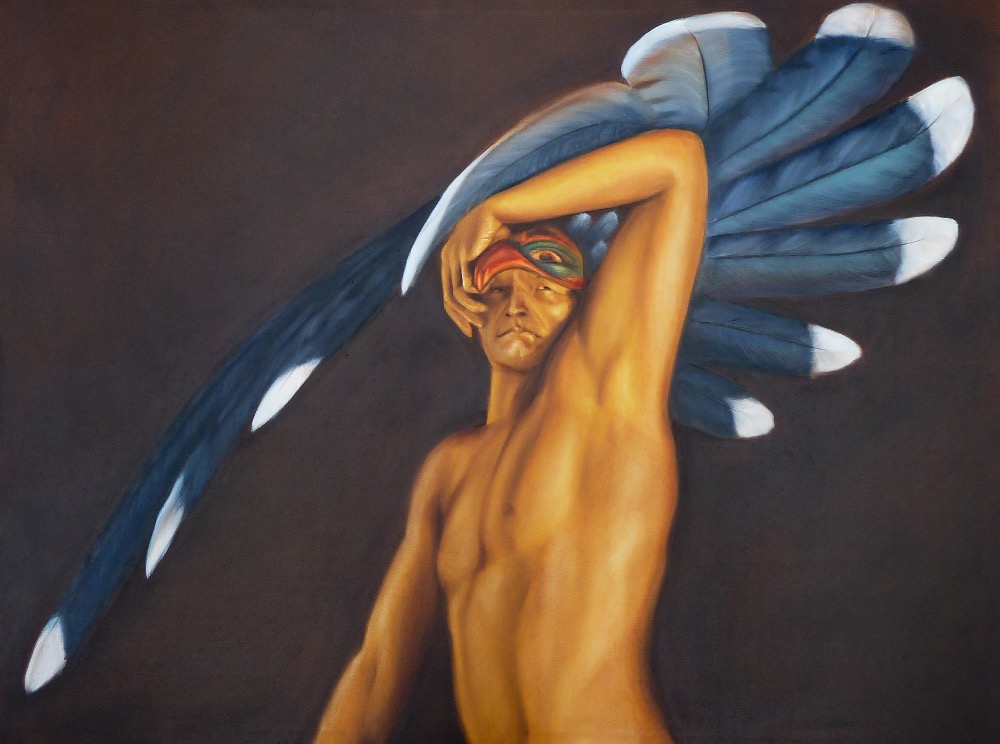 Imagine my excitement! My sheer joy at getting in somewhere where I honestly thought I had a snowball's chance of getting in. 
Imagine the the crushing feeling of finding out that I am not eligible for government funding. 
My eligibility is being addressed, but I cannot defer so I must pay for my first semester. Thanks to some sales, a possible loan from the university and hard work I am a mere $1500 away from my goal. 
Can you help with the rest?
This is is a video of my last exhibition:
I have set my budget at the bare minimum I need, if I raise more than my goal I will not have to borrow as much from the university and would have more for materials. If I cannot raise the money I will lose my place and it is extremely unlikely that I will get an offer like this again.
Please help me achieve my dream!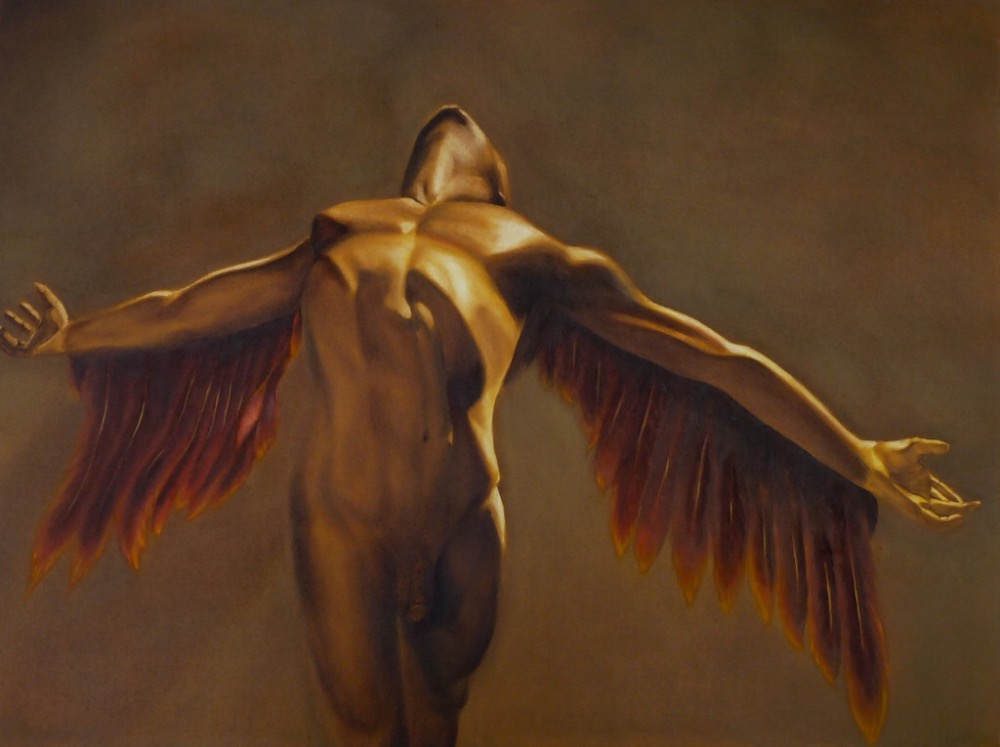 The reward tiers are a guide. Something to show my gratitude.
Everyone who contributes will get a thankyou on my webpage, a selfie or a hug in person and I will send you updates on my progress at university!
Even $5 would mean the world to me. 
Thankyou.
Organizer
Jennie Rosenbaum
Organizer
Noble Park VIC