Roger's Research Trip to Dominica
Roger is a 15 year old honor student at Hastings High.  He's also a drill instructor with the marching band, plays/solos with the jazz band and plays in the school's steel drum band. Did I mention that he's an officer with Business Professionals of America and is trying out for drum major as well? As if that's not enough, he's now been selected for an incredibly exciting opportunity! 

In the summer of 2017, a group of students will be heading to Dominica in the Caribbean to help conduct research.  Specifically, they will spend their first week in one of three forest camps located in the centre, east and south of the island and will be on site with an international team of academics who are collecting data on biodiversity of key taxa (birds, bats, various aquatic and terrestrial invertebrate groups) and examining the impact of invasive species (e.g. a Puerto Rican anole that has invaded the island and spread rapidly). The second week they will be staying in student accommodation in a renovated British fort in the north of the island. The students will be completing a Caribbean reef ecology course which consists of two lectures and two in-water activities each day. In addition they will learn about the whale research taking place just off the coast, as well as possibly seeing Sperm Whales and other marine mammals.

Incredible, right? It also comes with a price tag that our family just can't afford. That's where you come in! With your help, we can make this happen.  Curious where the money is going?

Cost of trip: $3000 
Other costs (passport, scuba gear, gear kit, etc): $1000

Anything you can donate will help! No amount is too small or too large.  With any luck, more rewards will be added as this campaign progresses. Sadly, rewards can only be shipped within the continental United States. If you can't donate, please consider sharing. I know that together we can make this once in a lifetime trip happen!

*** It seems that if you donate an amount that has a reward attached to it, gofundme automagically removes that reward (or one of that tier) even if you don't choose it. If you don't want that reward, please email [email redacted] and let us know so we can add it back in. ***
Just added for all of you Pokemon Go lovers out there! A set of the 8 evolutions of Eevee plus Eevee! Check them out!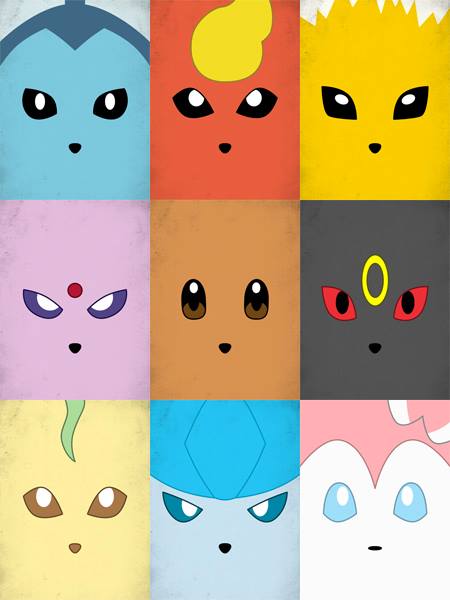 Chainmail level! :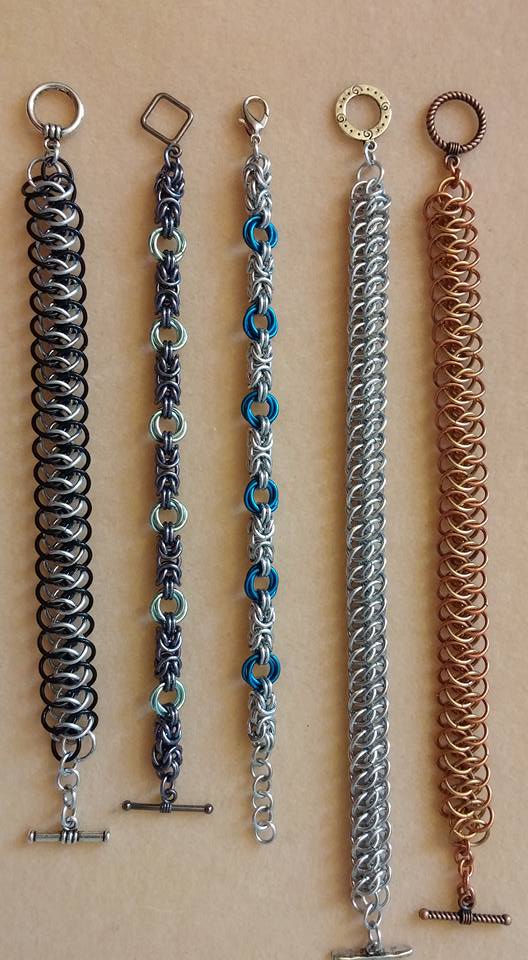 Print Pack level: 4 remaining




Sketch Card level: 3 remaining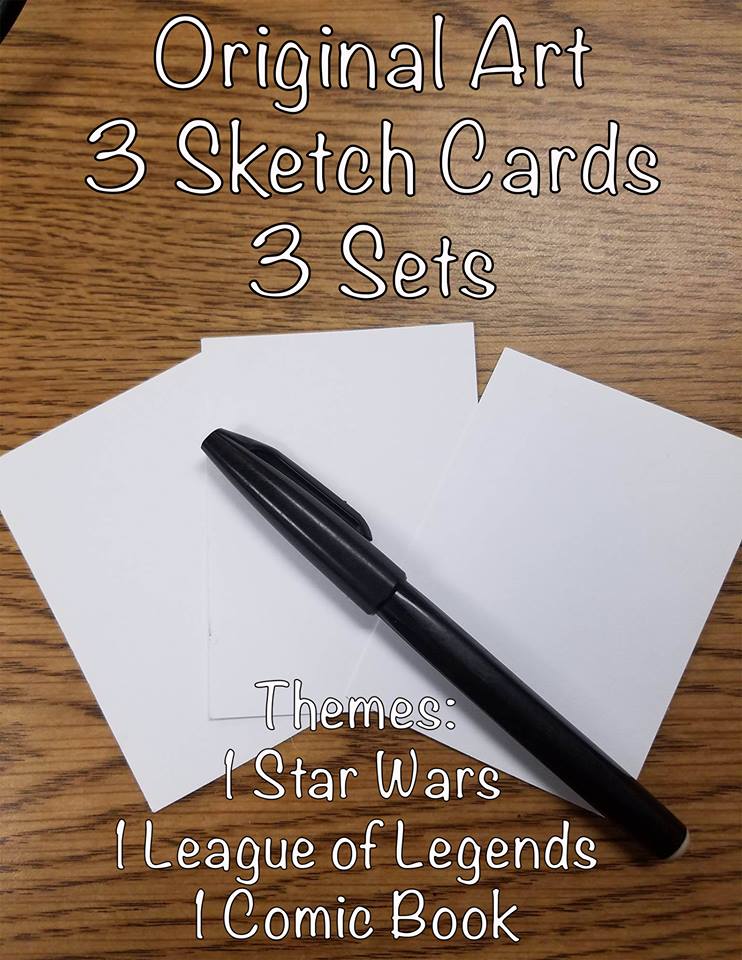 Unite! level: 2 copies of each remaining
Choose between these 2 amazing titles, signed by Libbi Rich!



Rookie level: SOLD OUT!
Signed by the author! 



Handmade level:
Trust me...this photo does not do these justice!
1 towel and 2 washcloths.




#GoBeyondGiving