Tenneh Gibson Dickson End of Life Cost
Tenneh Gibson Dickson was born on October 23, 1974 in Flusing Queens, NY. She was a daughter, sister, aunt, and friend. She also survived by a cute fur baby D.O.G Gisbon. Tenneh was a phenomenal beautician. She was loving, kind and the life of any party.
She was diagnosed with 3C Ovarian Cancer on December 8, 2015 at Richmond University Medical Center in Staten Island, NY. The tumor was the size of cantaloupe. The symptoms included a distended belly, which may have appear like she was carrying twins. Her appetite was drastically reduced from always feeling full with little food.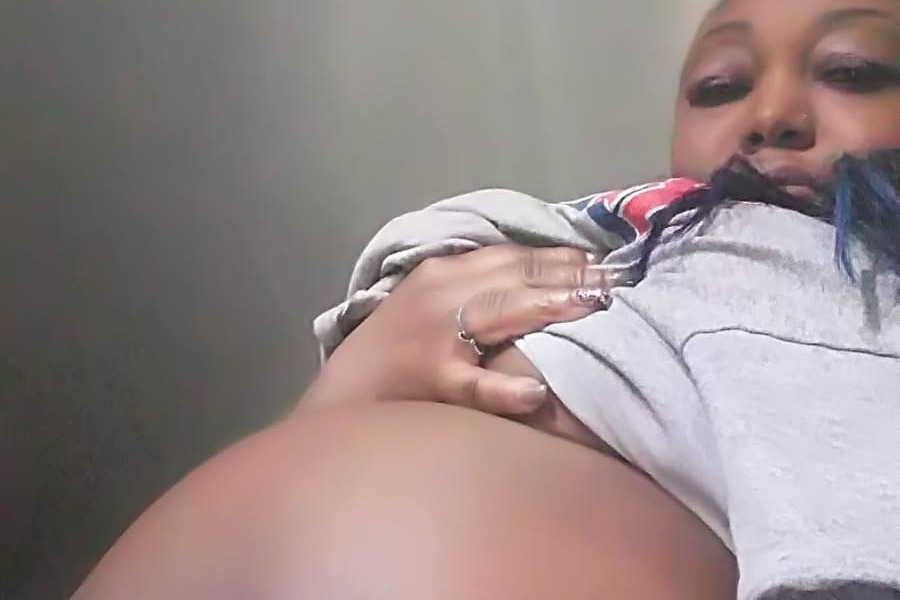 She received chemo treatments from Memorial Sloan hospital, and it was a very long and difficult road.
In February 2016, doctors reported No Evidence of Disease. Her family and friends had a big celebration in July 2016. Unfortunately, the cancer returned six months after remission. One month later her father passed in August 2016. Her father's death was devastating and may have contributed to stress which may have helped the cancer to return in full effect.
In addition, her fur baby, D.O.G., had a cancerous tumor in his rectus, and Tenneh decided to get the tumor removed.
Tenneh had chemo every week and clinical trials, whenever possible. Some of the medical issues she endured were: two partial bowel obstruction, one full bowel obstruction, water in lungs, ascites, two peg tubes surgery, and uncontrollably vomiting, which led to starvation.
Severely weak and experiencing shortness of breath, she decided to go back to the doctors. On October 22, 2019, one day before her birthday she went to the doctor. She spent her 45th birthday at the hospital only for the doctors to tell her there was nothing more they could do. Her family and friends from near and far came to spend time with her in the hospital.
On November 5th, 2019 at 7:30pm, Tenneh took her last breath while holding the hands of her younger sister, Angeline Gibson (see photo below.)
Tenneh will be deeply missed as she was loved by many. This fundraiser will assist Tenneh's family with burial and funeral costs as well as any recent medical expenses. Her loyal fur baby, D.O.G., is now with Tenneh's mother Henrietta Gibson.
One hundred percent (100%) of the donations will be used for Tenneh's affairs. If you cannot make a financial donation, please consider liking this post, sharing it, and please keep us in your prayers.
Thanks so much for all of your support during this difficult time.
Organizer
Angeline Gibson 
Organizer
Staten Island, NY