Funeral & Memorial for RICO
Our family has been caught off guard with my brother, Rico Rodriguez unexpected an untimely death.
Our family has been dealing with our mother's extreme health issues an unfortunately are asking for any help too have Rico cremated & a small memorial. Our family would like to give him the respect of a nice service to lay him to rest an have our ill mother an his 2 young daughters a respectful an dignified goodbye.
Rico was loved by many, an would do anything for anyone. He wanted to always put a smile on everyone's face an had an amazing caring heart.
Unfortunately we have been told he appeared to had suffered a heart attack or some natural cause of death as he did have health issues an this although gives us a small part of peace we are extremely saddened to lose him shortly after he turned only 35 years old.
Rico has 2 beautiful girls Skylynn 11yrs old an Valencia who just turned 5yrs old just days ago.
Our family would appreciate any help no matter how small or big!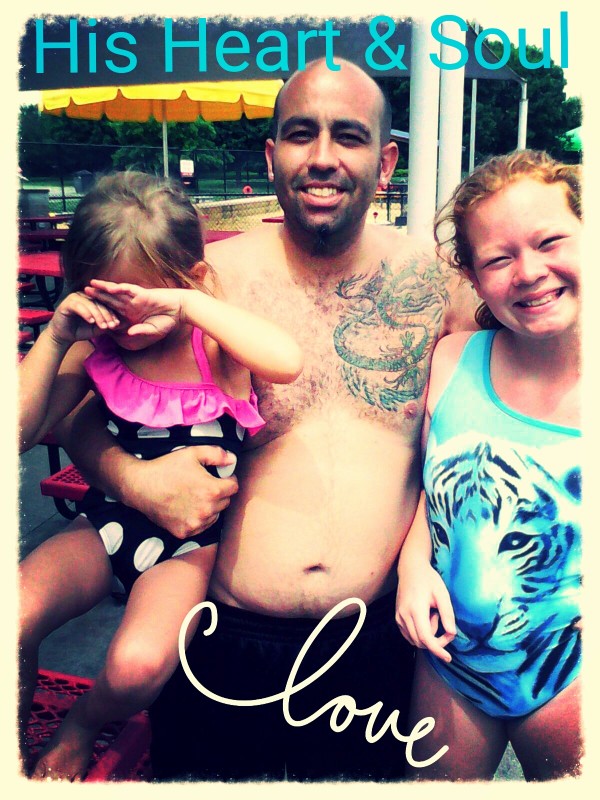 Jaqueline Dominguez Amanda Stout  
Organizer