Ms. O'Connell was enjoying an trip in Italy with some Villa families and students when she was in an accident in Florence.
Her trip of a lifetime was cut short and she is now faced with hospital bills, additional hotel and travel arrangements to get home for surgery and more physical therapy for her broken knee cap and torn ligaments.
These costs in only two days are adding up quickly!!!
If we all give a little it will really help relieve the financial pressure of this accident while she deals with the physical portion.
Please donate to help Eileen and pray for her safe travels home and recovery.
#HelpOConnell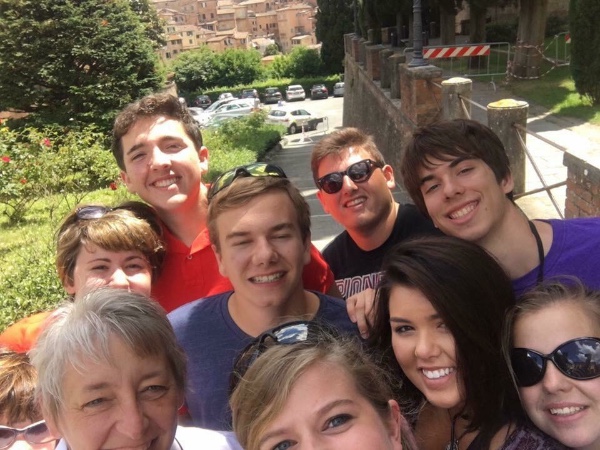 Organizer and beneficiary
Deanna Hengge 
Organizer
Lakeside Park, KY