Sometime's community cats need more than the basic medical care. Whether they are hit by a car, contract some grave illness, or get attacked by an animal, there is usually no one around to help them. They face needless hours of suffering and perhaps death without human intervention.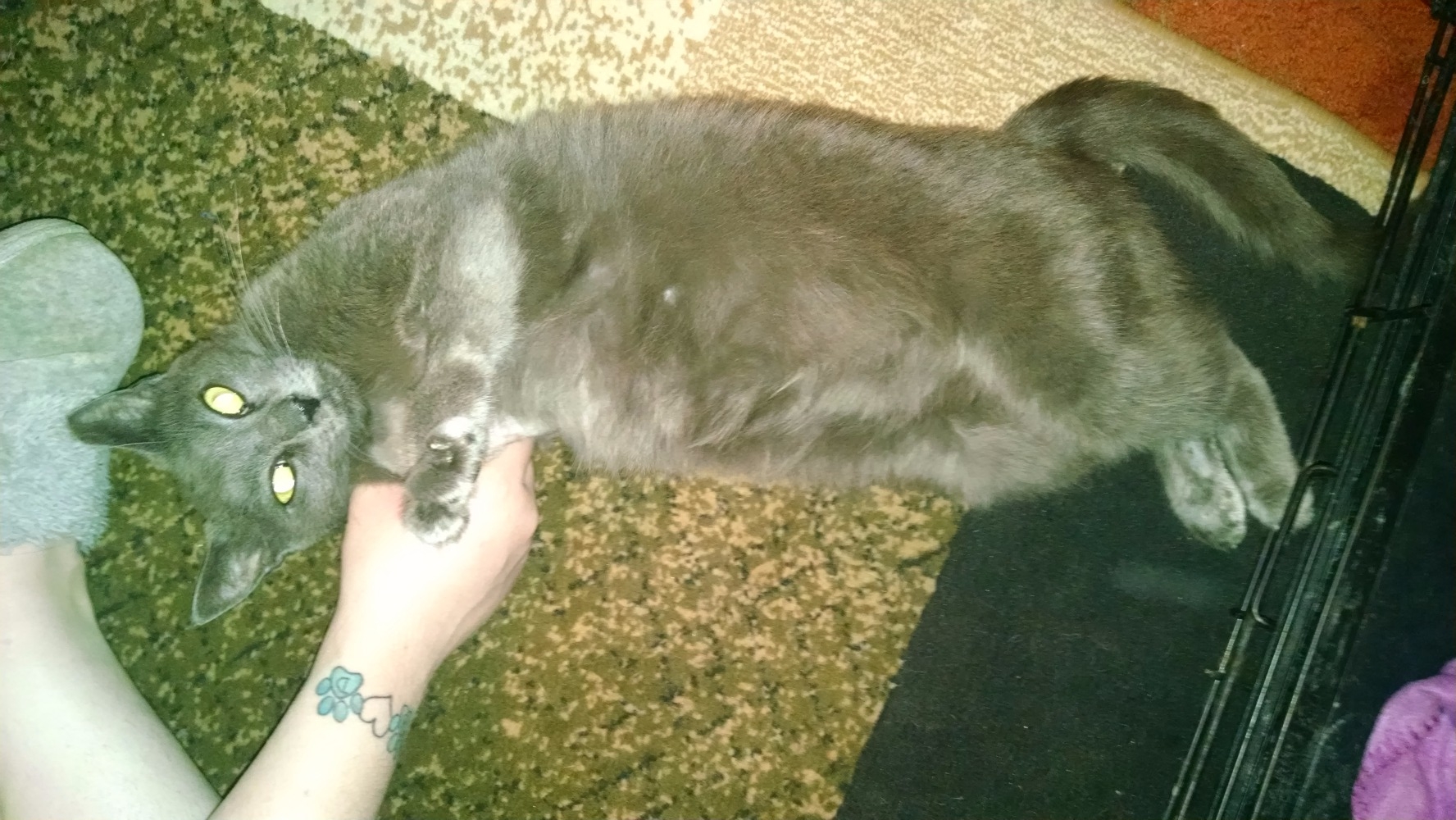 Many of you care for community or feral cats and know just how hard it is to watch this suffering and not be able to help in any way.
Our Feral Medical Fund is a new endeavor to help you and these cats get the help they so desperately need. Just last month at a regular spay/neuter clinic, we came upon Sebastian who had a bad compound fracture with a nasty infection and we had to make the decision to put him to sleep or remove the whole leg. We decided to give this lovely big tuxedo boy a chance and removed his leg. 
Shortly after that, we had a cat in distress after surgery and another cat with an old injury that now faced amputation. We are stepping up to help these cats, taking a leap of faith and asking you to generously give
to help us help them. Even $1 will get us closer to our goal.
Thank you on behalf of all the cats and caretakers, and our staff-
Tip Me Frederick
Organizer
Babs Wratten 
Organizer
Walkersville, MD