Chalk Board Special Airstream
What is the  Chalk Board Special Food /Art Truck?
A Revolutionary and Ground Breaking concept that will redefine what a mobile food service can do and what it can do for others.  Lets make history!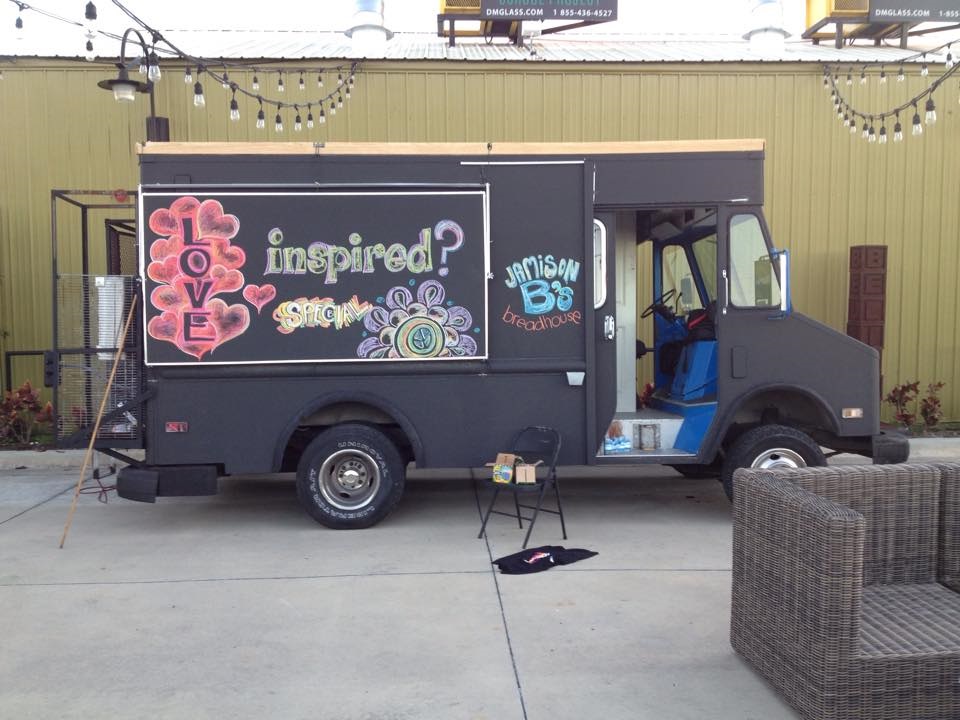 We are a Rent-able Chalk Board Painted vehicle that is 100% customizable to anyone, anywhere.  Our patent pending and servicemarked business is meant to be an approachable, adaptable and affordable blank canvas to build your launch on. We fill the gap between long term rental and expensive purchase and investment commitments, allowing you to test and mold your platform on your own time with the support of the hands on experience of our team.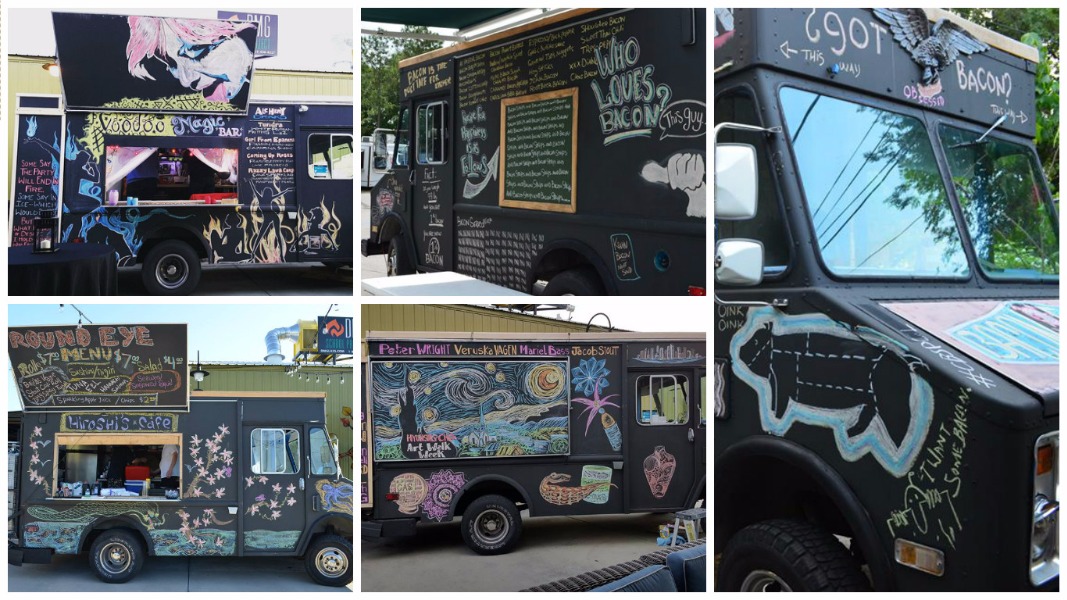 Our business model is based on you and your imagination. This allows us to bring your idea to life with short term commitment. Our truck is truly something that gives back whereas we can help local artists get contract work, help a small business explore their next idea, help put people in charge of their own future without the worry of finding out if their idea will work. 
Whether you are a person looking to cater an event or chef that wants to explore a new idea or an artist that needs a living canvas that generates revenue.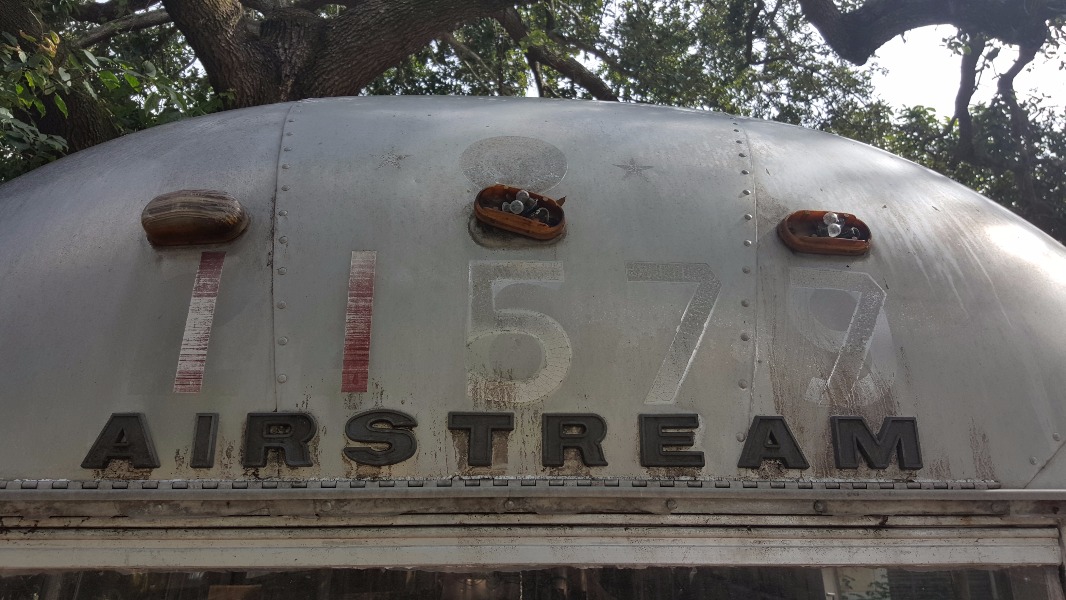 We are now wanting to make it bigger, sleeker and 10-fold more awesome. The plan is to move the whole idea into a retro classic airstream converted into a food trailer with the same secret formula chalk board paint exterior. To achieve that we need the funds to make it come together. We have the airstream, we have the will, we just need your help to put it all togther.
Our timeline is to have our goals reached in 3 months just before the season starts and the demand becomes overwhelming and unachievable because of time needed.
We continue to enjoy our customers responses when they see their idea come to life,  when a chalk artist finishes their commisioned request or when we see for ourselves that we helped launchsomeones concept.  We want to continue giving back and growing forward but to do that we need to move from protype to product. CBS Food Truck now wants to be more and become more to more people. The demand is there and we want to become the CBS Airstream food trailer.
Here is the Video:
Anyone that contributes to help build the truly first food trailer that gives back - CBS Airstream will permanently inscribe every persons name on the trailer that has donated.  Rewards for believing in us is our goal. If you were ever a go getter, wishful thinker, starving artist or the "i want to try"  type person this is where you put your heart and part.
http://www.chalkboardspecial.com
https://www.facebook.com/CBSfoodTruck/