Rochelle Herrera-Robertson Fund
Friends, Family and all FB family.... I'm here to ask for your kindness and support for my dear friend Chance Robertson who just unexpectedly lost his love, soul, best friend, beautiful wife and most importantly the mother of 4 year old fraternal twins...Dylan & Savannah and 2 stepchildren....10 yr old idententical twinboys Cage and Ryder. 
It is at this time of need that we must unite and help support the Robertosn family for their loss. Any amount you're able to help is greatly appreciated.
We are raising this money to help Chance with funeral cost and to help him take care of his 4 beautiful children whom just lost their mother.
This means so much as Chance is one of the sweetest people I have know for the past 25+ years and is sincerely the greatest father and person I have known. 
I want to thank everyone for any amount of help you are able to assist the Robertson family.
https://www.facebook.com/chance.robertson.92/videos/10206867414750509/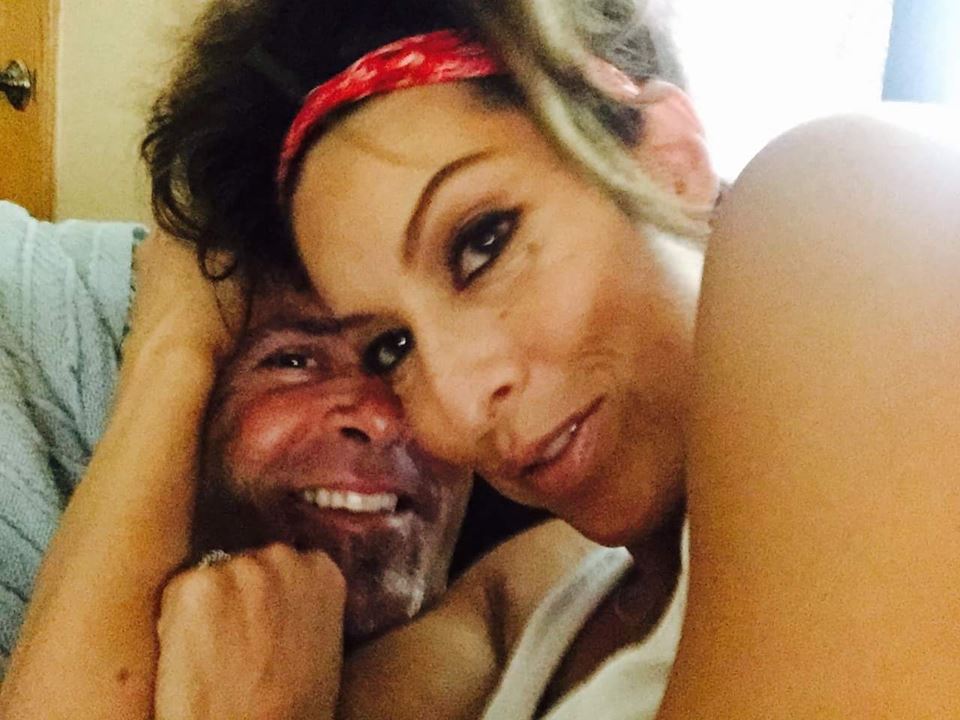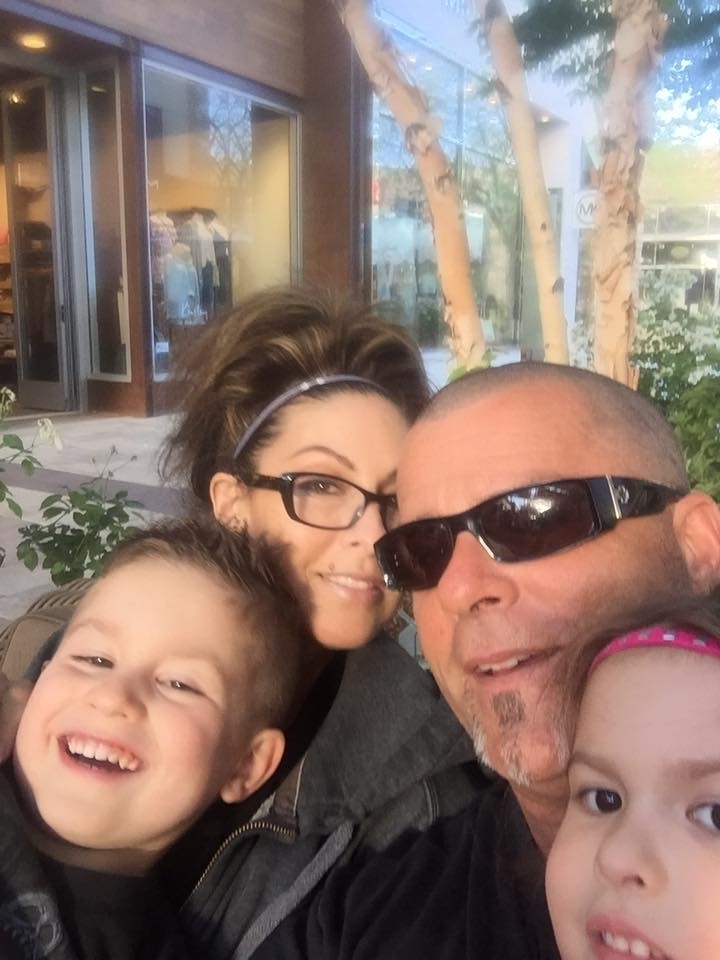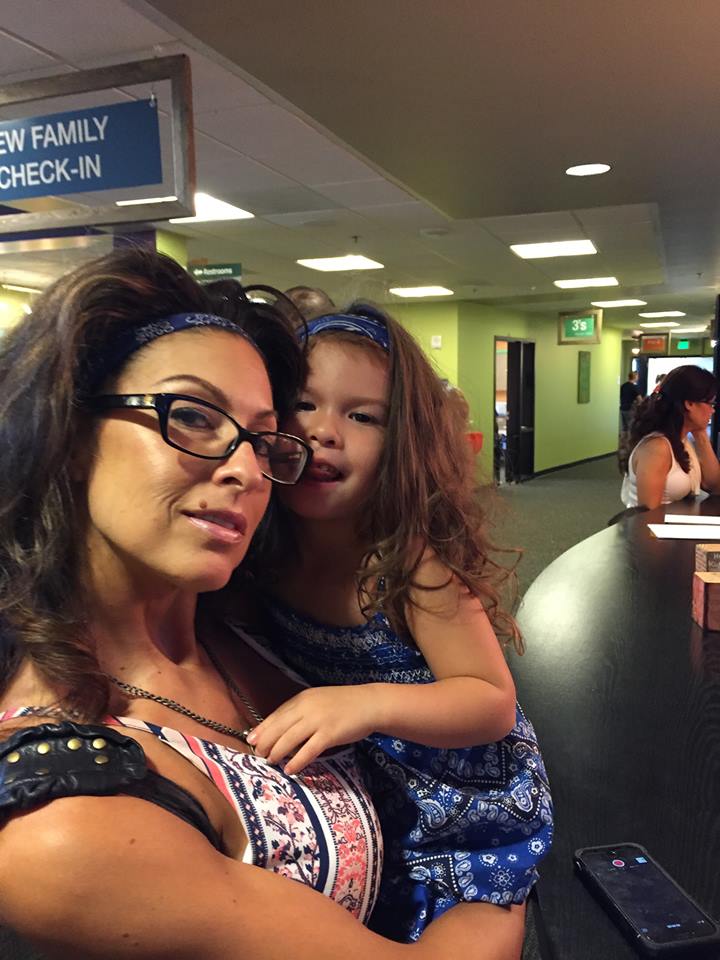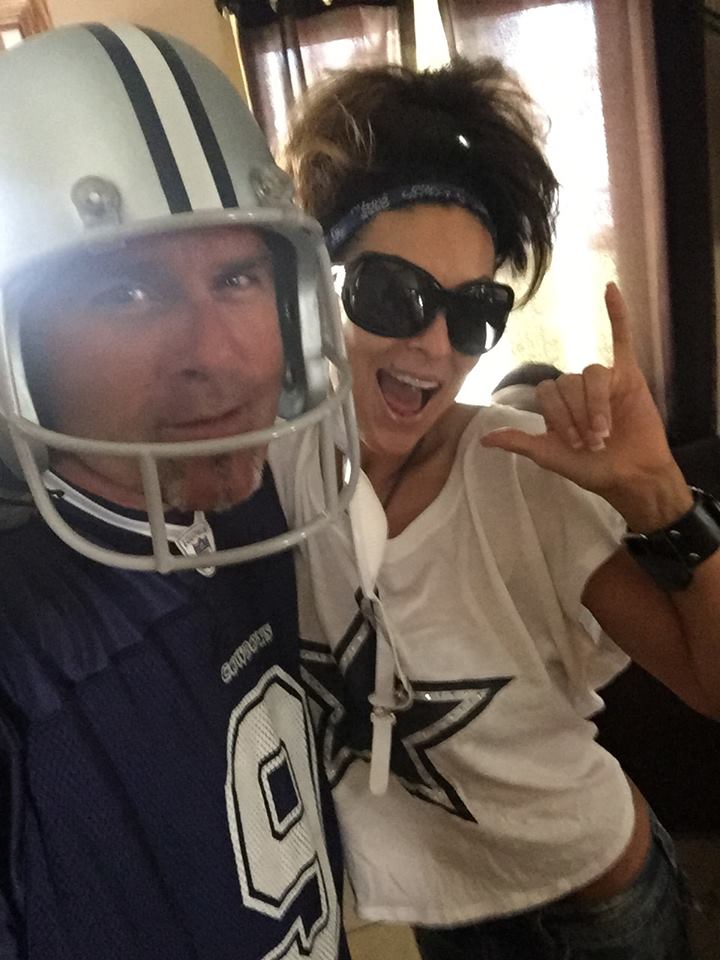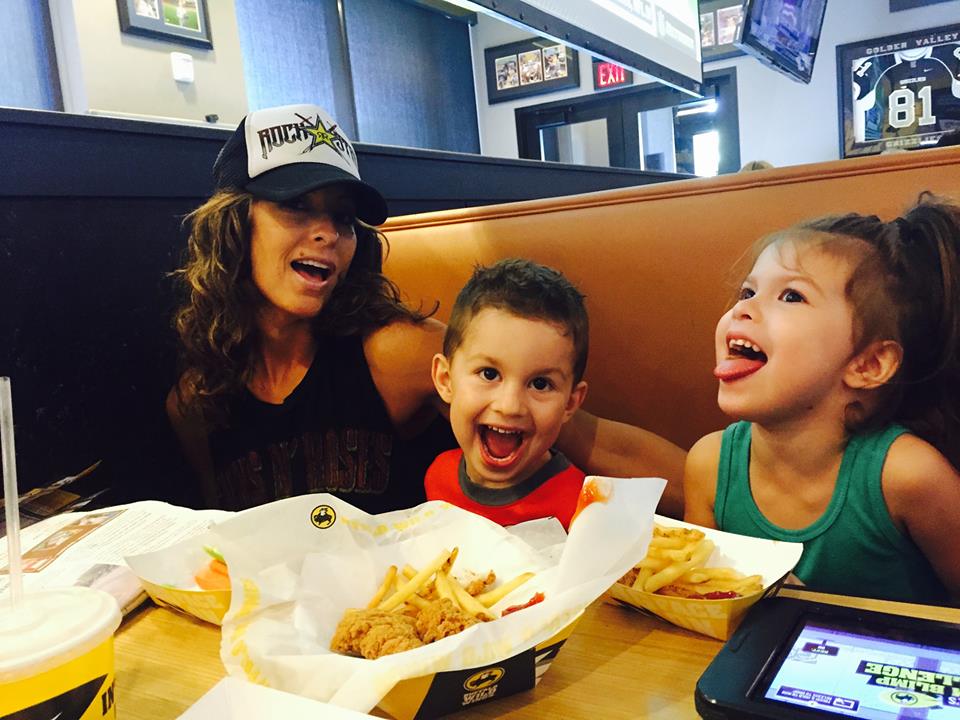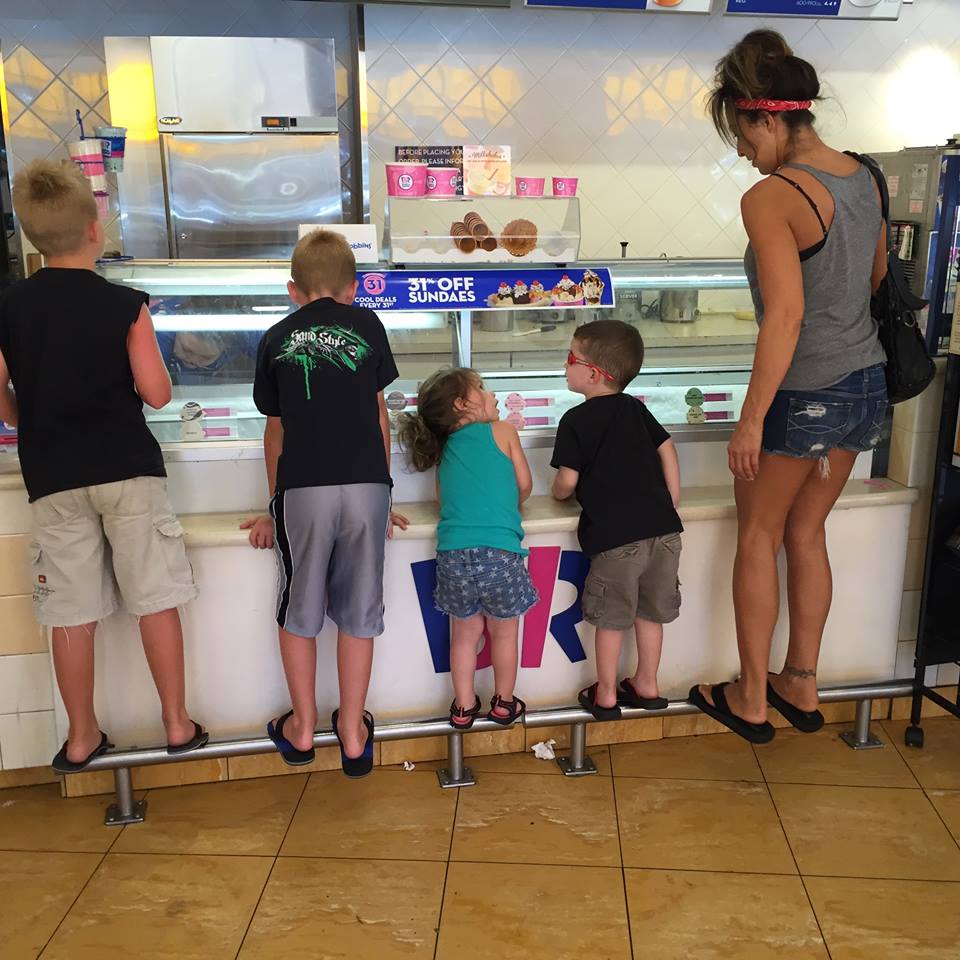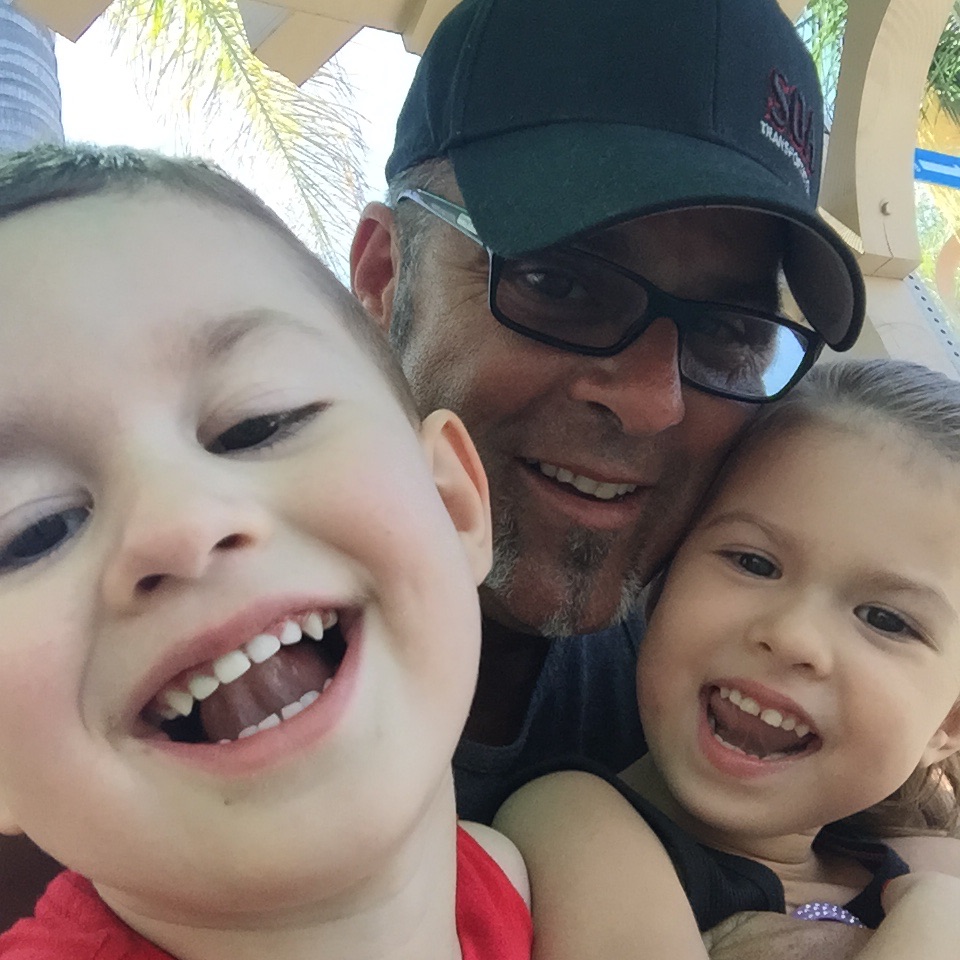 Organizer and beneficiary
Eyal Pinchassi
Organizer
Los Angeles, CA
chance robertson
Beneficiary