Please help bring Keith home
Keith Coleman passed away this weekend in Atlanta. He just moved back last week and was excited about starting a new job. Unfortunately details on his passing are unknown which makes it even more difficult for the family. We are trying to raise money to get Keith home from Atlanta, his family does not have the funding to do so. We just want his family have him back here at home to give him a proper funeral which is very costly. Keith loved his family and spent most of his time with his nephew Liam who will miss him greatly. He was a free spirit who didn't care what others thought of him.  Keith had so many friends and we will all miss his great sense of humor and huge heart. Even if it's a couple dollars, anything will help! Thanks so much for donating!
There will be a benefit for Keith on June 27th at Shennigans Pub in downtown Davenport. There will be a silent auction, and food from 2-7 pm any donations or questions can be directed to Amanda Bilek on Facebook. 
I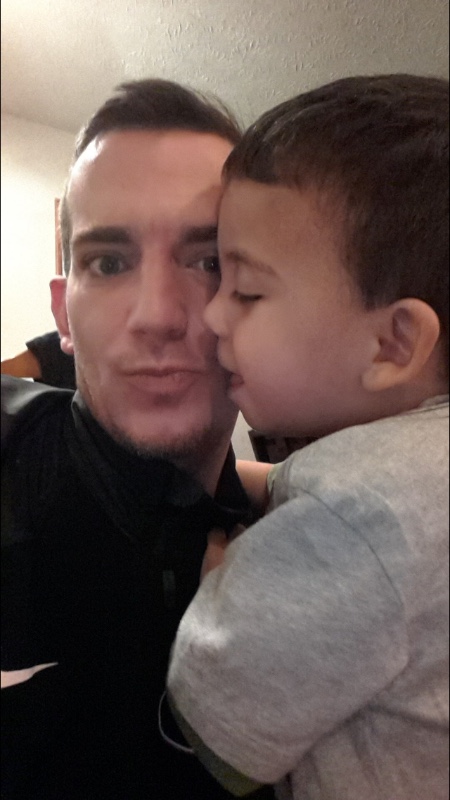 Organizer and beneficiary
Kelly McReynolds
Organizer
Davenport, IA
Meghan Coleman
Beneficiary