PLEASE HELP ME SAVE MY WONDERFUL DOG! 
Français: http://www.dogtrotter.com/sauvez-ralph/
Nihongo: http://www.dogtrotter.com/セイブ-ラルフ/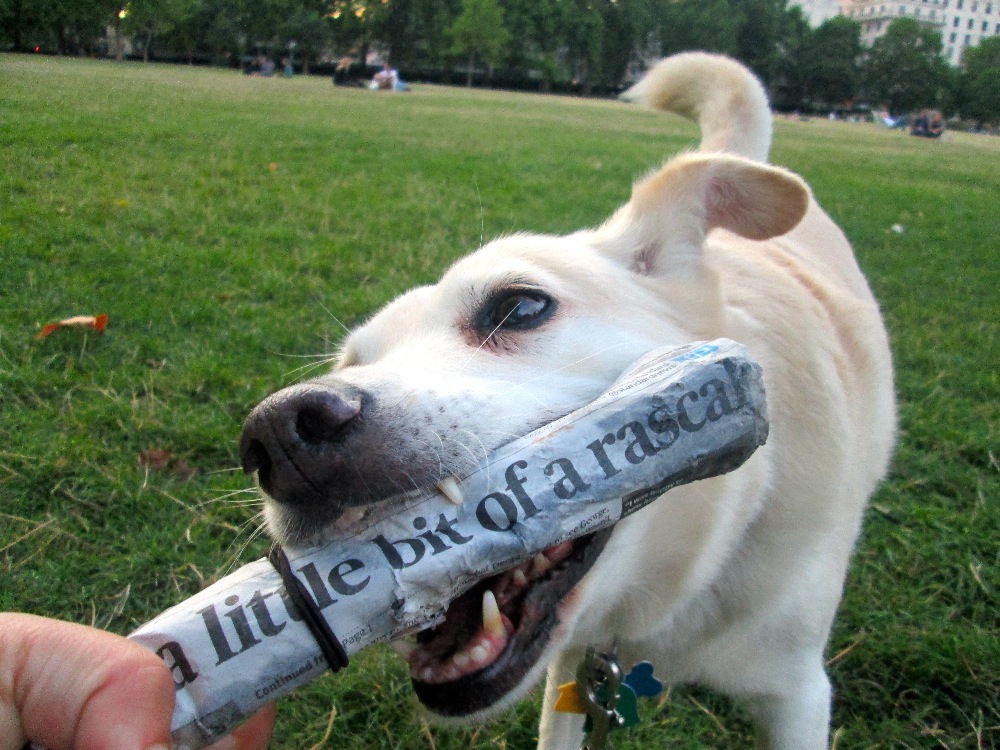 Although it's very hard for me to do...I am asking for help.
My dog Ralph needs heart surgery to repair his mitral valve.
 His body can't handle his heart medicines. It is his best and only option.
The surgery will take my life savings and I am fundraising for the rest.
Though you do not know me personally...please believe me when I say that I will be grateful for the rest of my days for any help.

RALPH'S STORY: 
I found Ralph in a park in San Luis Potosi, Mexico. He was abandoned on the streets by his family; dirty, starving, and mistreated. Despite all this, he has always been full of love and calm happiness.
From Mexico to NYC to Paris and beyond; we've traveled and shared everything. I started taking photos of our travels and discovered he loved posing. 
He brings such joy to my life and a smile to everyone's face!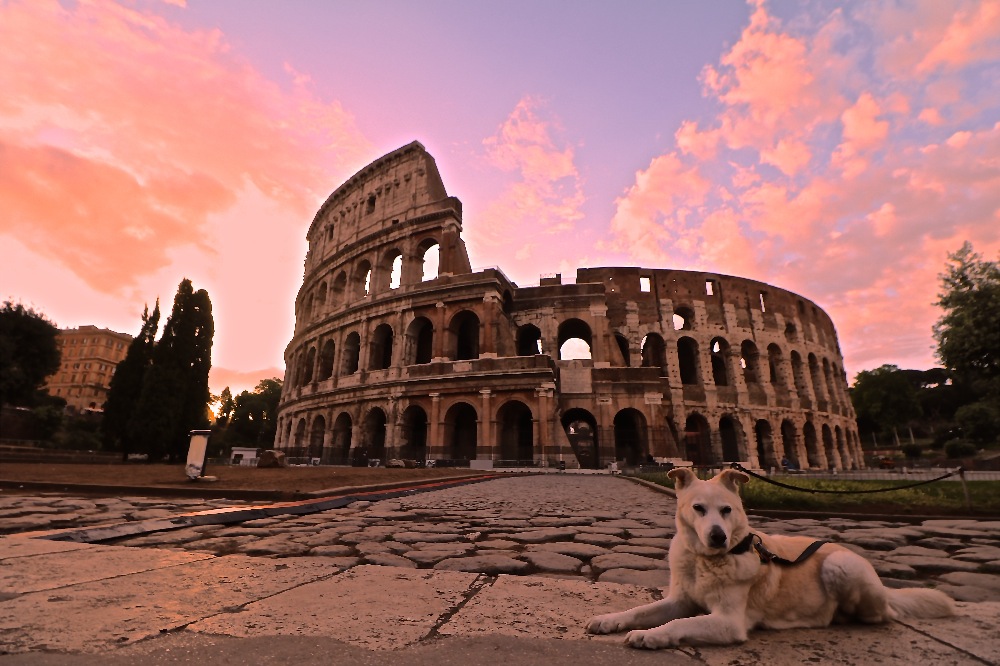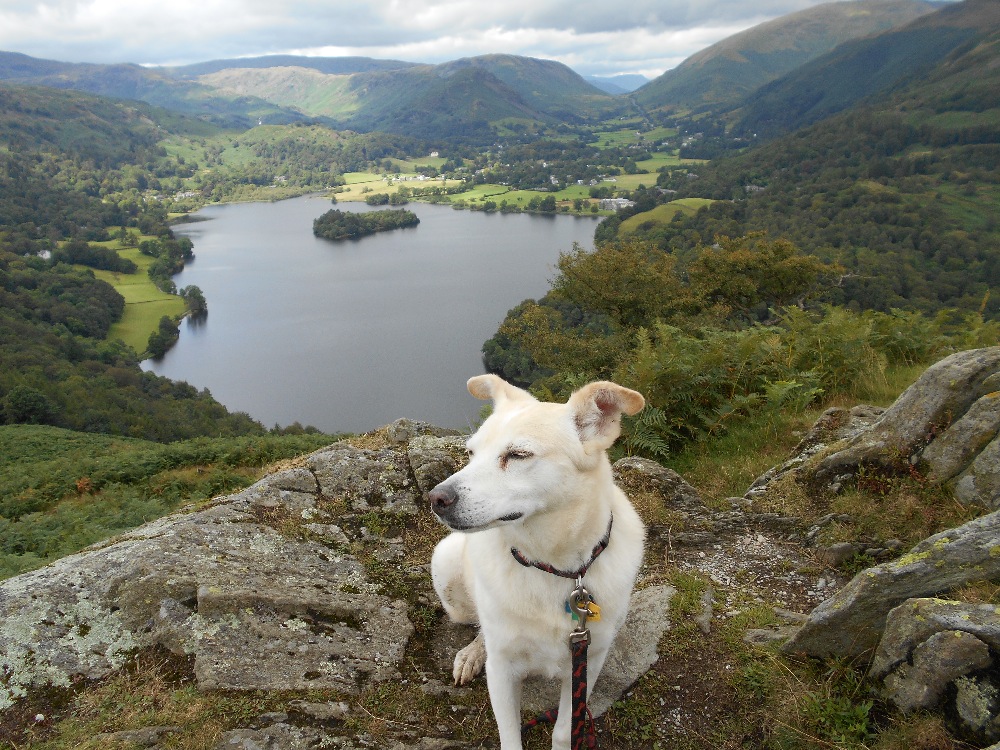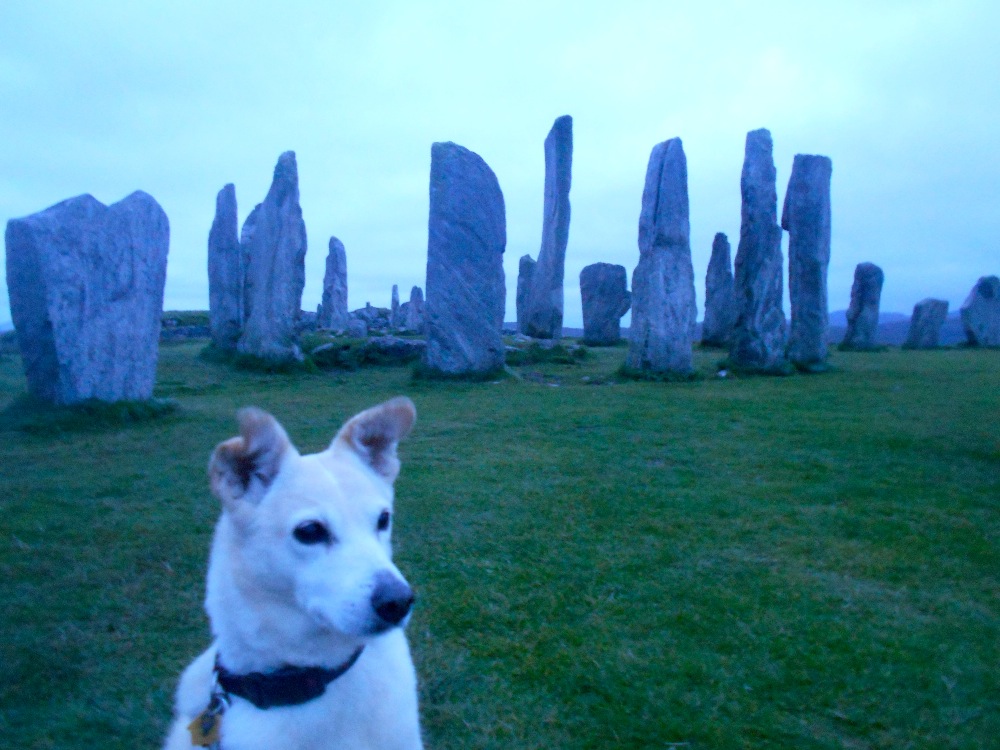 THE TEAM THAT WILL SAVE HIM! 
The wonderful Japanese-French cardiac surgical team (lead by Dr. Uechi and Dr. Sabine Bozon) will be performing the miracle surgery for Ralph. It was the greatest luck that I was able to find them!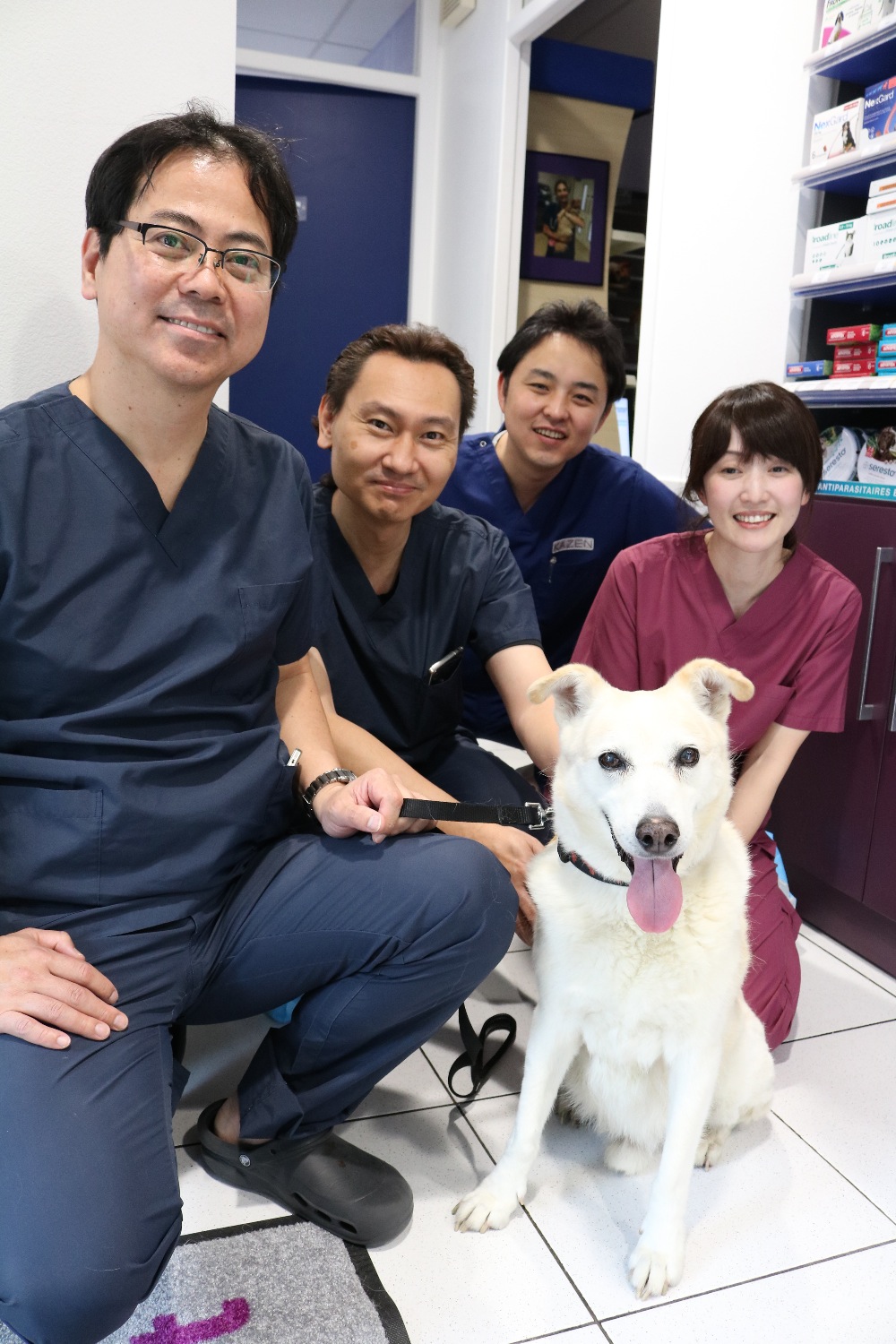 PLEASE SHARE RALPH'S STORY! 
Most importantly, I hope Ralph's story will spread  to other dog families to let them know that this surgery exists. 
For more info about Ralph please see the link below. 
dogtrotter.com
God bless! x
Sincerely,
Kaori (Ralph's mom)

Organizer