Help our cat who was shot by arrow
Our cat , Max was shot by an arrow. He is the most friendly, loving and talkative cat that you will ever meet. The vet was able to remove the arrow and luckily, it didn't hit any major organs. The police have the arrow and are checking it for fingerprints.
The vet bill is 1000.00. We just don't have the money, and Max will have to stay at the office until we can raise the money to get him out . But, every day, his rent will go up.
Please help if you can! We hate asking our family and friends but times are hard and every dollar will help. Thanks!!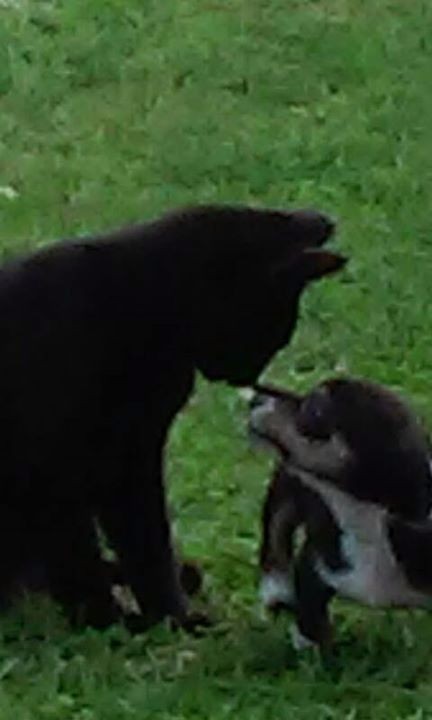 Organiser
Dolly Wright Dicken
Organiser
Luling, LA