Marlenes - Family Support Plan
Dear Friends and Honda Associates,
We are setting up this page to show support for our amazing, beautiful, friend, colleague and single mom of 2, Marlene (McLeod) Boden.
Over the past few weeks, after visits to doctors and specialists to address what was thought to be a chest infection and/or pnemonia, on May 18, 2016, Marlene's diagnosis was confirmed as lung cancer.
Further investgation has shown that the cancer has now spread through both lungs and doctor's have deemed it stage 4. Marlene is now off work, and at home preparing for June 8, 2016. On this date, Marlene will start very intense chemotherapy on her road to recovery!
Originally from Kinardine Ontario, Marlene joined HCM on March 7, 1988. Marlene is a single mother of two daughters, Britany Hodge (23 yrs old) and Hailey Boden (16 yrs old).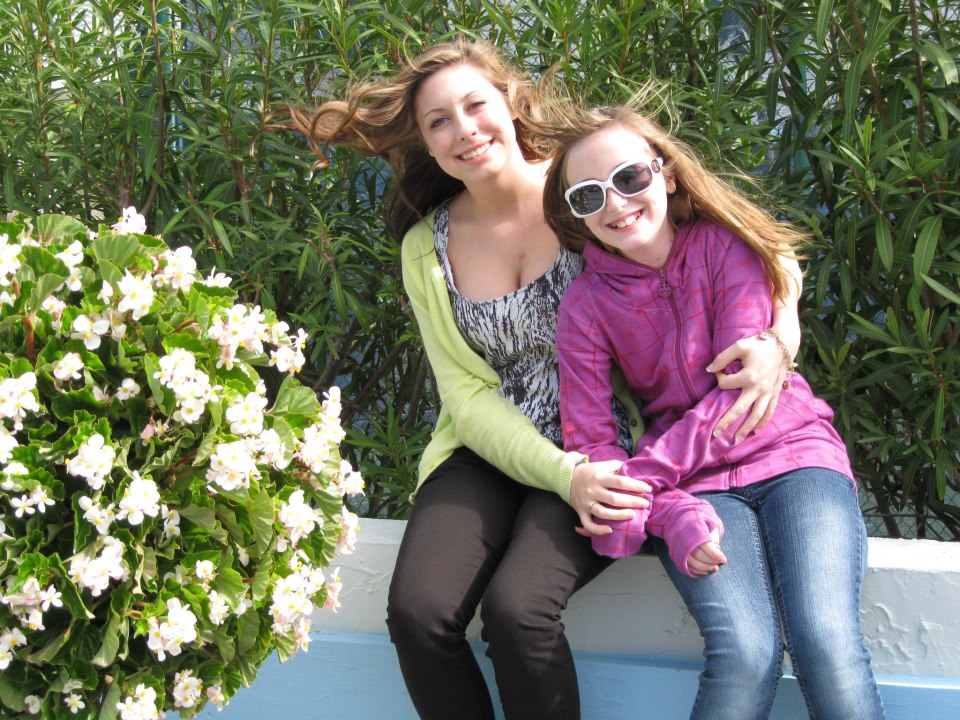 Everyone that knows her, knows that she is extremely thoughtful, laid back, funny, caring and would do anything to help a friend. She is also very strong and scrappy so I have no doubt that cancer has met its match this time.
Marlene and I work with about 25,000 Honda associates (in North America), and all 25,000 are making plans and counting down the days until retirement. Marlene is no exception to this. She was one of the first people I met at HCM and has mentored and guided me through the last 14 years of my career at Honda.  
She is 18 months away from retirement. 
Marlene has two young daughters, one of which is still in highschool and the other has just completed college. She is at the point we all look forward too. The twilight of our careers, and our childrens lives starting to take their own shape. 
Curve fucking ball
Now she is fighting for her life, and she needs our help. 
I'm not going to list the expenes she is about to incur both financially and mentally. You all have most likely been impacted by cancer and understand fully.  She needs to worry about herself and not her children's well being or future.
Britany just finished college. When I finished college I was $50,000 in dedt and I had no clue what I was going to do. I turned to my mom. Hailey is in high school. Prom, dating, college admissions, etc. I am told there is nothing harder then being a teenage girl. I dont' know if that is true, but I do know that she needs her mom.
So in order for Britany and Haileys mom to turn her full attention to her health, I am asking for your donations to help these 3 women on the daunting journey that lies ahead of them.
No amount is too big or too small. They will all simply add to help pay for prescriptions, transportation, treatments, meals, care givers, etc. All those things we take for granted in our busy lives. And perhaps, they can also continue to live their lives and seize each and every moment they have together going forward.
Marlene will beat this cancer, I have no doubt. 
But in the mean time, please donate to this worthy cause, provide a quick note of encourgament to this amazing woman and then go hug your kids.
"Enjoy the little things in life, for one day youll look back and realize they were the big things" Robert Brault
Organizer
Dan Stirling
Organizer
Dublin, OH