27 WEST - Feature film, made in NC.
Remember all of those silly pictures that I drew in high school?
Or the VHS movies I made with friends: kung fu, horror, skateboarding?
Remember when I was your high school teacher,
and I drew all of those cartoons on the board,
and I made you watch all of those weird movies?
Well, I can't seem to stop.
In fact, art-ing has completely taken over my life:
After nearly 20 years of teaching and almost 25 living in our nation's capital, I have returned to my hometown of Southern Pines, North Carolina to carry out my most ambitious project, an independent film (40+ minutes) titled . . .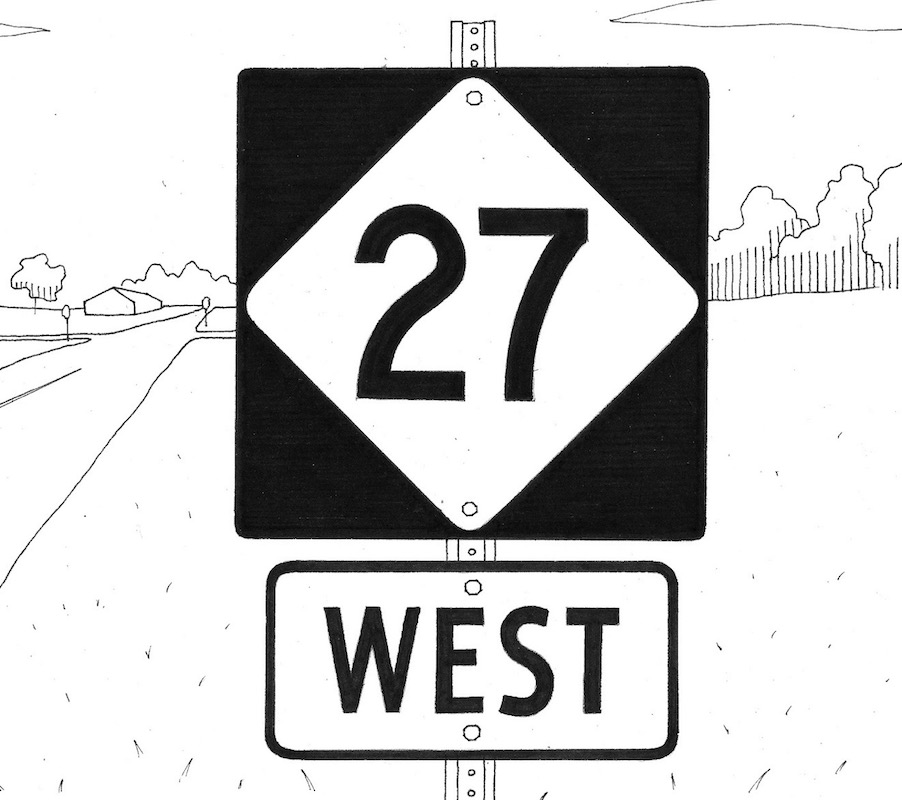 Since this campaign began in the summer of 2016 with generous contributions from friends and family, we have made great progress:
Fall 2016
Legal formation of Off 95 Productions, LLC; purchase of accounting services, production insurance, and two picture cars.
Winter 2016 - 2017
Registration of script copyright; casting Anthony Parks in the lead role; costume design for his character; preliminary location scouting and camera tests.





Winter, Spring, Summer 2017
Shooting! On average, a couple of days every other week; non-shooting days spent editing raw footage, then scouting, permitting, and prepping new locations; actors for small parts, their costumes, and props found as needed.

Fall 2017
Anthony and I complete most of the outdoor scenes at difficult locations. Roy Burch joins the cast as the movie's Villain.





Chris Starnes accepts the role of the Villain's Sidekick.




Together we shoot their first scenes outside of a local business and on area roadways.

Winter 2017-18
We move indoors to tackle household scenes in bulk, occasionally braving the cold weather outside to pick up "in-betweener" shots that connect larger parts of the story.
Spring 2018
We do some night work outside a local home, then shoot the final scene inside a non-residential location with seven young actors. Shooting is complete: "That's a wrap!"

Summer 2018
Bent over my computer in a darkened room, I make the final cuts and color corrections to the trailer and the complete film. Building the opening titles and closing credits is the last task of the filmmaking proper. Total running time of the movie = a hair over 60 minutes, making it a feature film by most standards! The process of submitting the finished film to local, regional, and national festivals begins.
Fall 2018
Most of the movie's costumes, props, and even the company Cadillac sold, donated to charitable causes, or dumped at the local landfill. Construction of a new website! 




THANK YOU to everyone who has contributed to this campaign so far and to everyone who has helped in other ways since by lending their property or their persons!
Plenty of work and EXPENSES lie ahead, though:

- continuing fees for accounting and data management
- additional insurance on the finished film, entry fees for film festivals, and an aggregating service for online delivery.

Thousands of dollars more, beyond the initial goal of $3300 (for camera equipment only) and on top of a five digit investment of my own funds. And without any paycheck for me or an all-volunteer cast.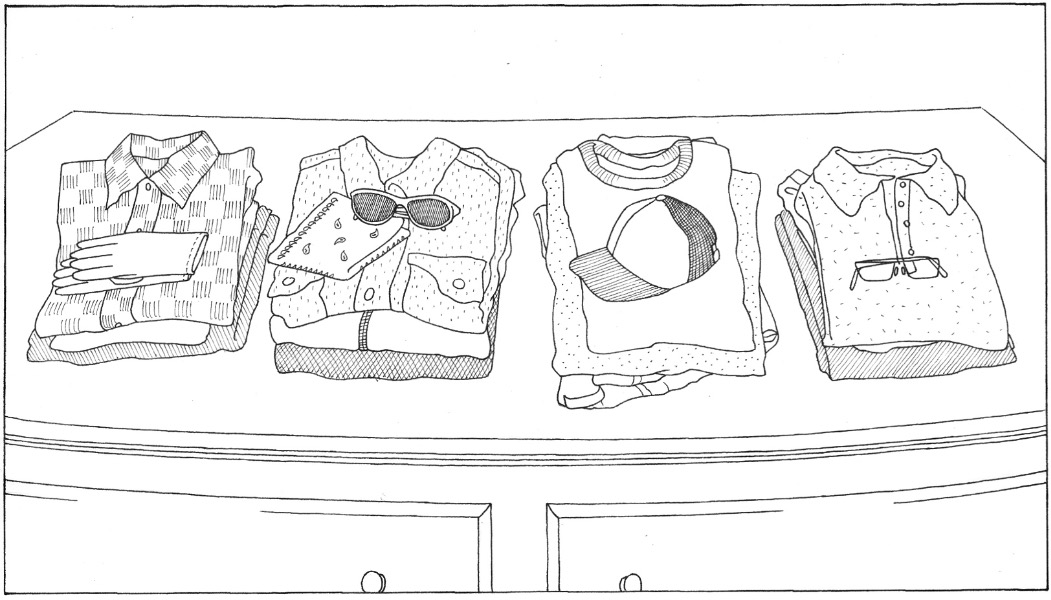 So this campaign will remain open
for the remainder of the  film distributing process.

You may continue to contribute any amount
-- even $5 helps --
at any time, as often as you like,
and receive my undying gratitude and the promise of a film (or other) favor,
even if the time has passed for receiving a credit on screen at the end of the movie.

Updates on our activity and the fate of our film will continue to appear on the Facebook page for 27 WEST .





So wish us more good luck,
make a small donation,
and share this campaign
and the 27 WEST Facebook page .

Thank you again,
and best wishes for your own creative projects.

- Tait
Organizer
Tait Colberg 
Organizer
Southern Pines, NC