Jackson's Boston Ballet Fund
My name is Jackson Bradshaw and I am a merit scholarship trainee at The Boston Ballet.
I am seeking assistance for living expenses in Boston as I start on my journey as a professional dancer. For those of you that don't know my story, here is my background. I knew nothing about the world of ballet until I was asked to be in a Nutcracker when I was ten. I absolutely loved the experience and began seriously studying ballet at the age of eleven. A couple of years later, I heard about the Colburn School and their Professional Training Program. I was given a scholarship and spent the next three years studying ballet, modern dance, and guitar at the beautiful Music Center campus. My summers were spent attending ballet intensives with the Bolshoi, American Ballet Theatre, Texas Ballet Theatre, and twice at the San Francisco Ballet, all on scholarship.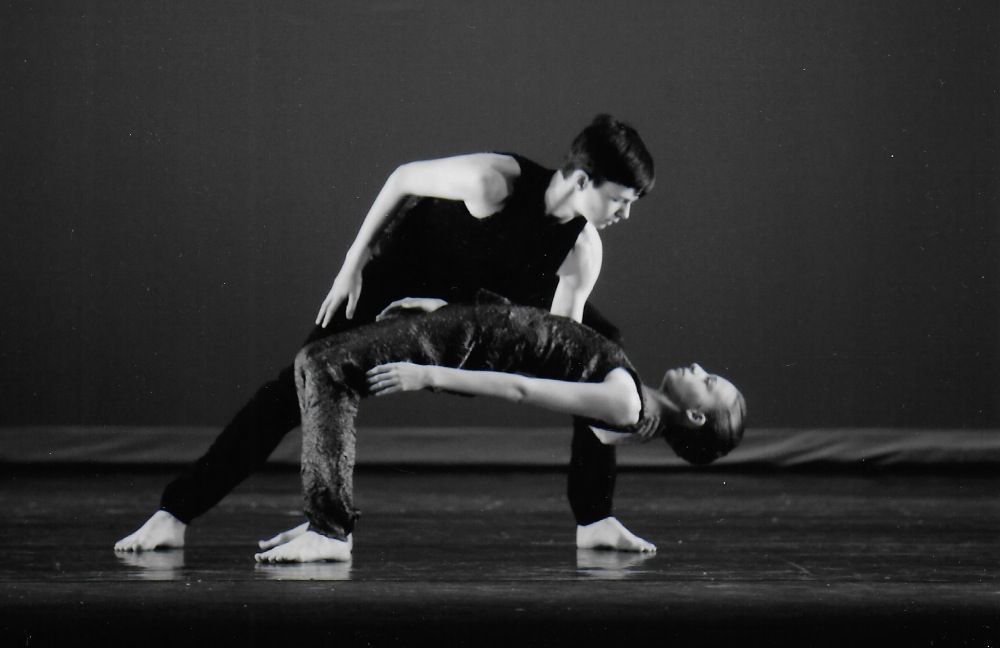 Colburn Pre-Professional Training Program, 2011.
After three years at the Colburn School, I became disillusioned about ballet as a career and dance in general. I was putting in a lot of effort and time and yet I was very uninspired; so I made the decision to leave the dance program and focus on my other passion: music. I continued to take my guitar lessons at the Colburn and played in bands. I found a good male ballet teacher and took one open ballet class a day, something that proved to be very valuable at the end of my gap year. I also was invited back a for a third summer at the San Francisco Ballet.
June of 2014, I received a message asking if I would like to audition for the new Colburn Dance Academy. I auditioned and received a two year full merit scholarship. I was hesitant to commit myself to another program, but after the first class, I knew I was in the right place. Jenifer Ringer, Artistic Director, and James Fayette, Associate Artistic Director, along with Benjamin Millepied, Artistic Advisor, had put together a well rounded program of dance, art, and music with Balanchine-style ballet being the focus. I felt reinvigorated as a young aspiring dancer. Once again, I looked forward to dance class. The first year, I improved so much that I was offered a full scholarship to study at the Paris Opera Ballet for the summer and was invited to return to POB.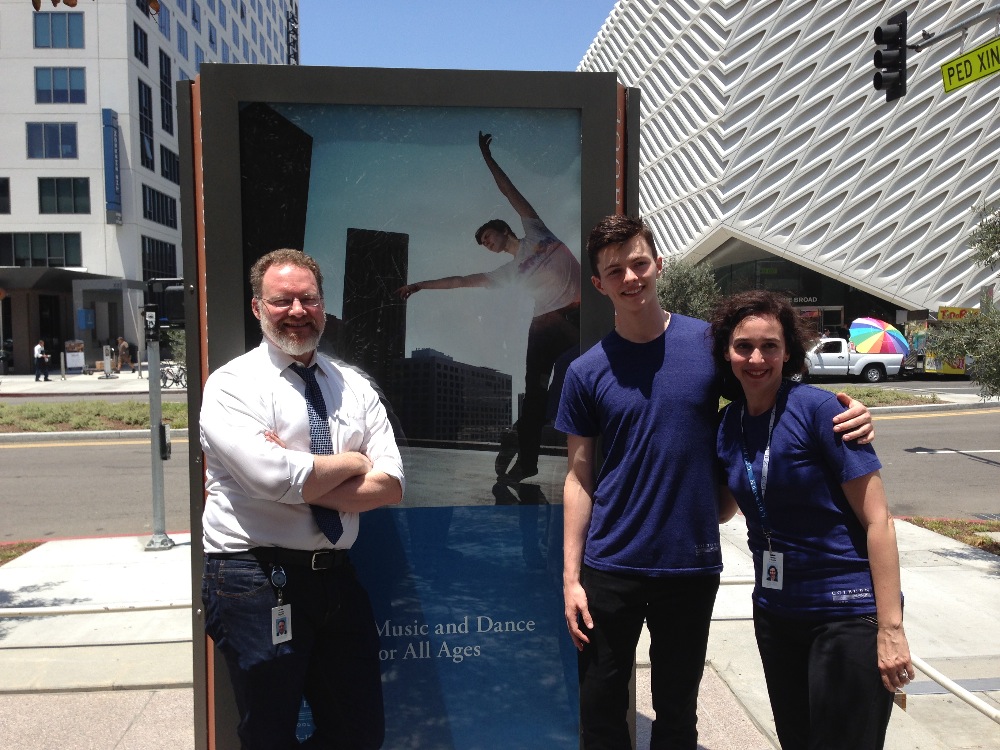 With Jenifer Ringer and James Fayette at the Colburn.
During my second year at the Colburn Dance Academy, I began to audition for professional companies, something I had only dreamed about. I was offered positions in four companies and chose Boston Ballet, one of the top US companies. I am excited to be starting my training this August!
In preparation for Boston, I am taking classes at the Colburn Dance Academy from Jenifer and James, Carla Korbes, Zippora Karz, Seth Belliston, and Kelly Ann Sloan. I also regularly train at the gym and will be attending the Boston Ballet Summer Dance Program. When I arrive in Boston this fall, I will be jumping right into life as a trainee. The Boston Ballet trainee schedule consists of at least five hours of classes a day including technique, partnering, and character dance. Trainees also participate in company rehearsals and performances. In addition to this already demanding schedule, as a merit scholarship recipient, I am required to be available at a moment's notice for whatever the Boston Ballet School or Company needs.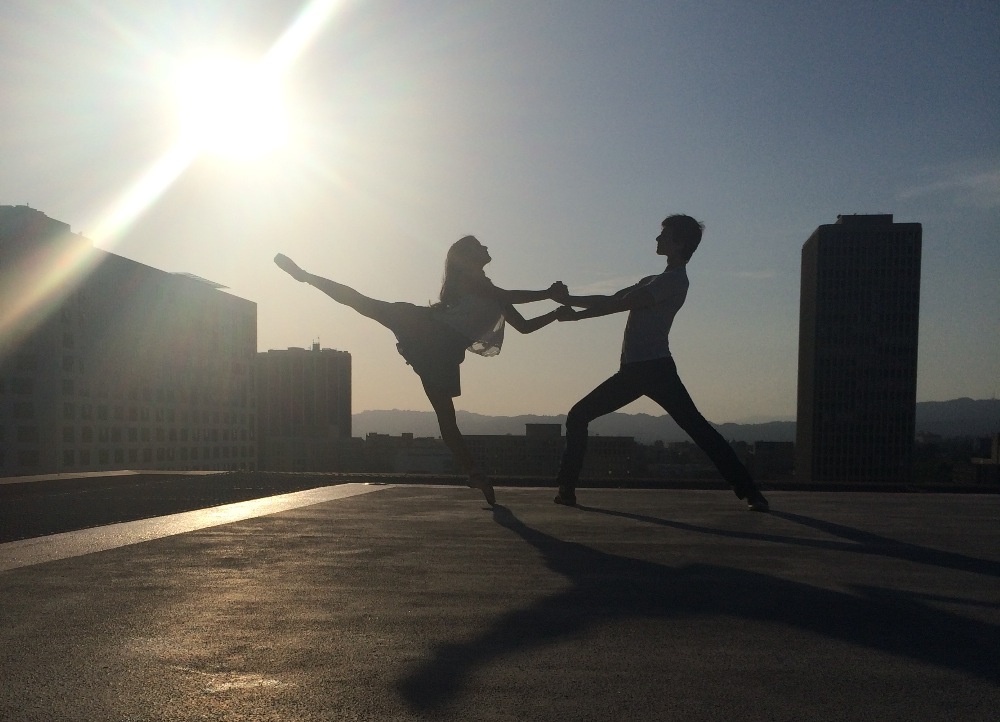 I am asking for help financing my training period. My training is all covered by the Boston Ballet, but his does not include housing, food, or any other expenses. Anything you, your family or friends can do to help is greatly appreciated. I plan on working, but the demands of a trainee are great. Also, being a Southern California guy, I found out this past February that my LA winter wardrobe will not work in Boston!
I will keep everyone who donates informed of my progress and all of the happenings at the Boston Ballet through emails, photos, and updates on this page. Thank you for supporting me on my journey.

Organizer
Jackson Corbin Bradshaw
Organizer
Pasadena, CA