Getting to the Olympics takes a lot of hard work but it also takes a lot of support.  I am fortunate to be from a very big family (six siblings!!), which meant I was never lacking in support on my road to Rio.  It also means that getting my family to the Olympics to see me complete this journey is going to cost a pretty penny.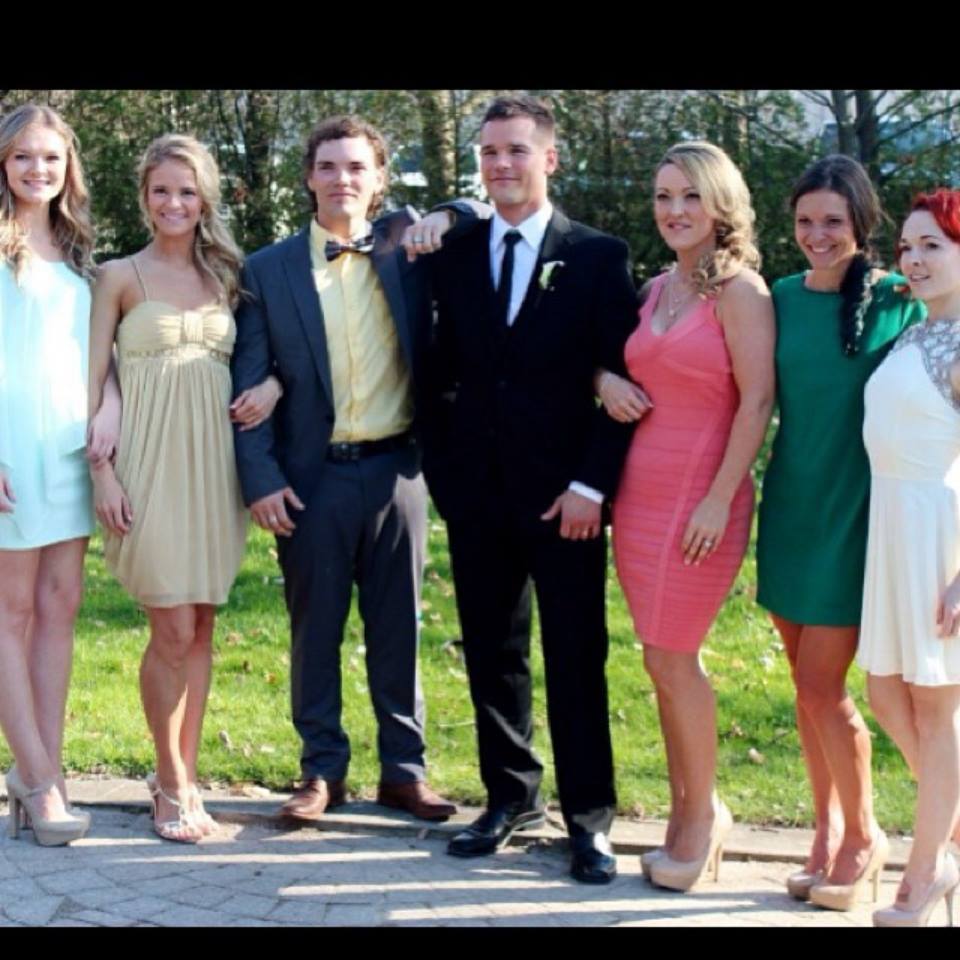 Last summer, the Pan Am Games was the first time my family had ever seen me compete in such an arena, and knowing they were there, cheering for me in the crowd of proud Canadians , definitely gave me an extra boost.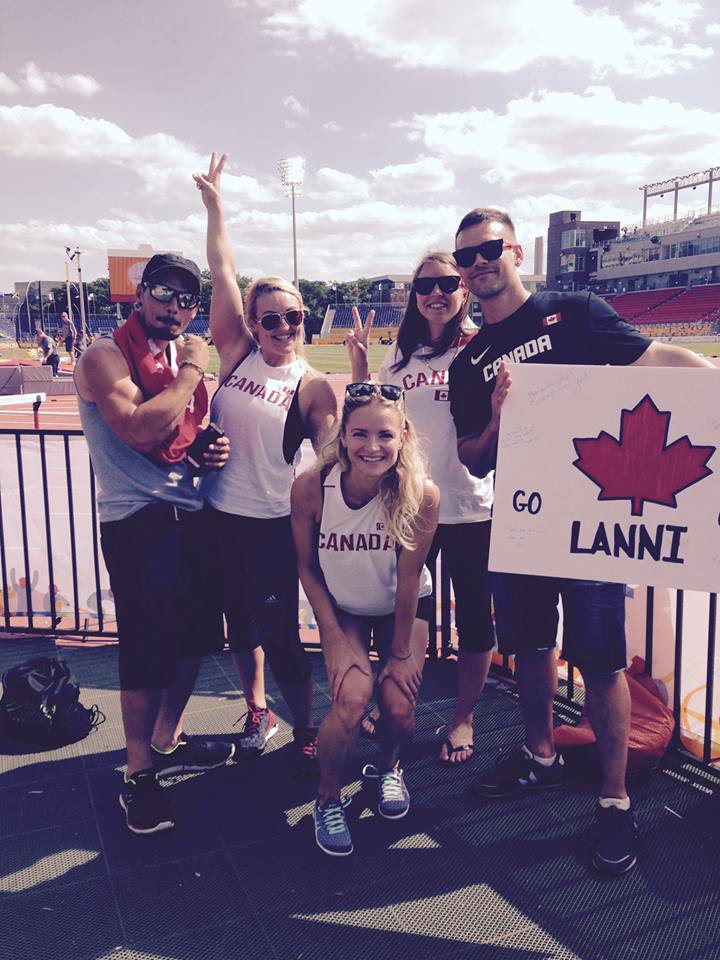 It is important to me to have my family in the stands when I cross the finish line at the Olympics.  We were often limted by the lack of funds growing up, and I do not want that to be the reason why my family can't be there to share in MY Olympic experience.
Any donation is greatly appreciated and ALL funds will go to off-setting the travel and accomodation costs for my family.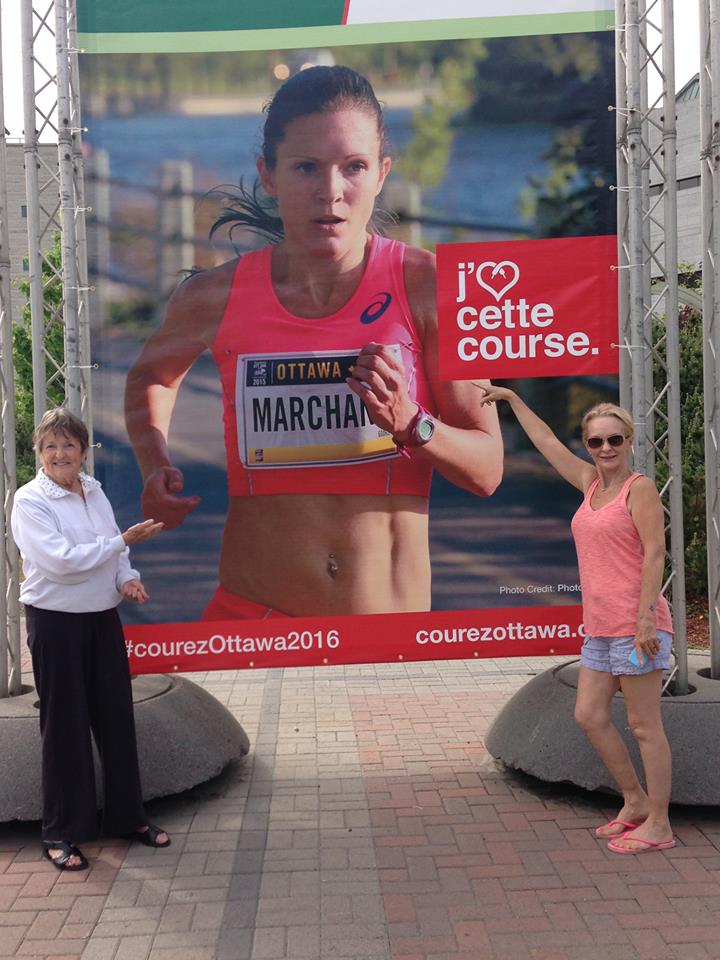 Thank you all so much for your continued support!