Share a piece of Paradise
Would you like to come to paradise with us?
We have secured a block of land on the beach near the village of Mangaliliu on Efate, Vanuatu (30 minutes out of Port Vila).
We are building a little bungalow to live in, and creating a Tapas Bar too. 
The area is lush and green, the water is crystal clear, and we have a reef teaming with tropical fish right in front of us.
We are starting from scratch. We designed simple structures and will be running from solar power, fresh mineral water from the nearby spring fed creek, with septic systems for waste water. Very eco-friendly and definitely off grid!
We are so excited about our adventure of moving to Vanuatu and creating something truly unique. 
Imagine driving through a jungle track to find a bar where you can sit under the trees with your friends and watch the sun go down over the ocean, sipping your favourite cocktail and nibbling on some delicious food.
Cool music playing in the background, a gentle breeze moving the leaves on the tall leafy trees that surround you...
Sound good? We think so :-)
What if you could come and stay with us for a few days in the Glamping Hut (Glamourous Camping) you helped to build. Think beautiful modern bathroom, a bedroom that is open to the beautiful rainforest around you... Wake up to the sounds of birds and the gentle lapping of the ocean.
We will cook you a yummy breakfast before you head off exploring the reef, or farther afield on the Island of Efate in Vanuatu. 
So, what we would like to do is build a glamping hut that you to will stay in, which you have actually helped to build. 
Your investment... $100.
This will give you two (2) nights bed and breakfast in the glamping hut you helped build.
It will be $250 per night to those who want to come over and stay. So don't miss out on this great opportunity. Scheduled opening April 2017.
What do you think?  Would you like to come and share this adventure with us?
Check out our blog... We will continue to post pictures and information about our adventure to keep you updated.
www.divergent.life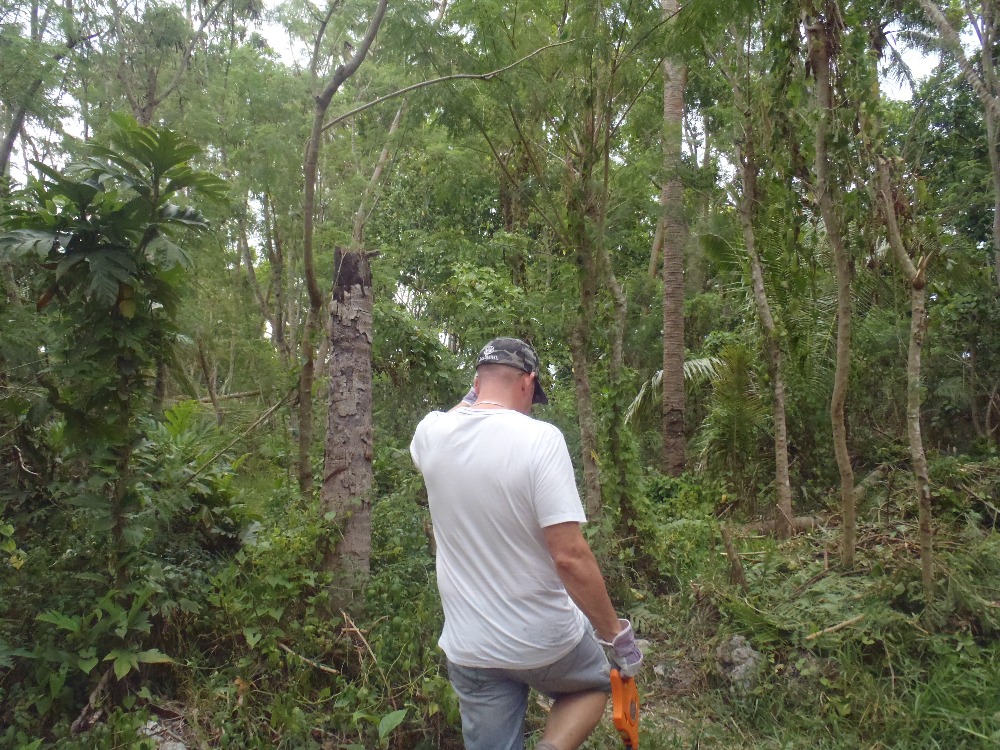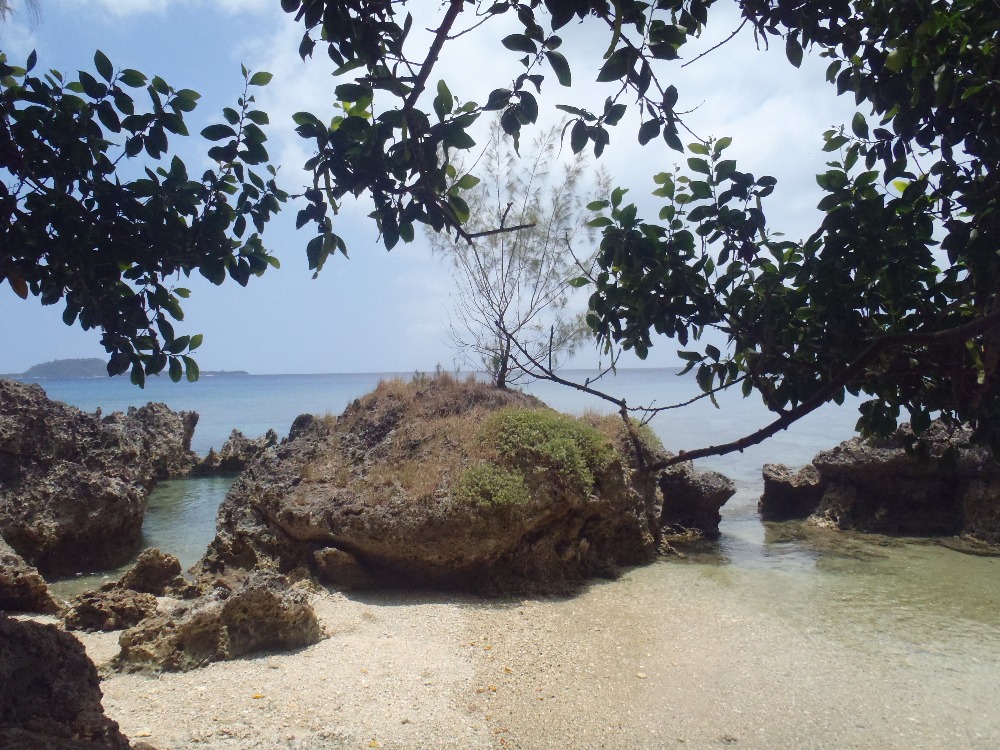 Darleen & Scott
See you in paradise.

Organizer