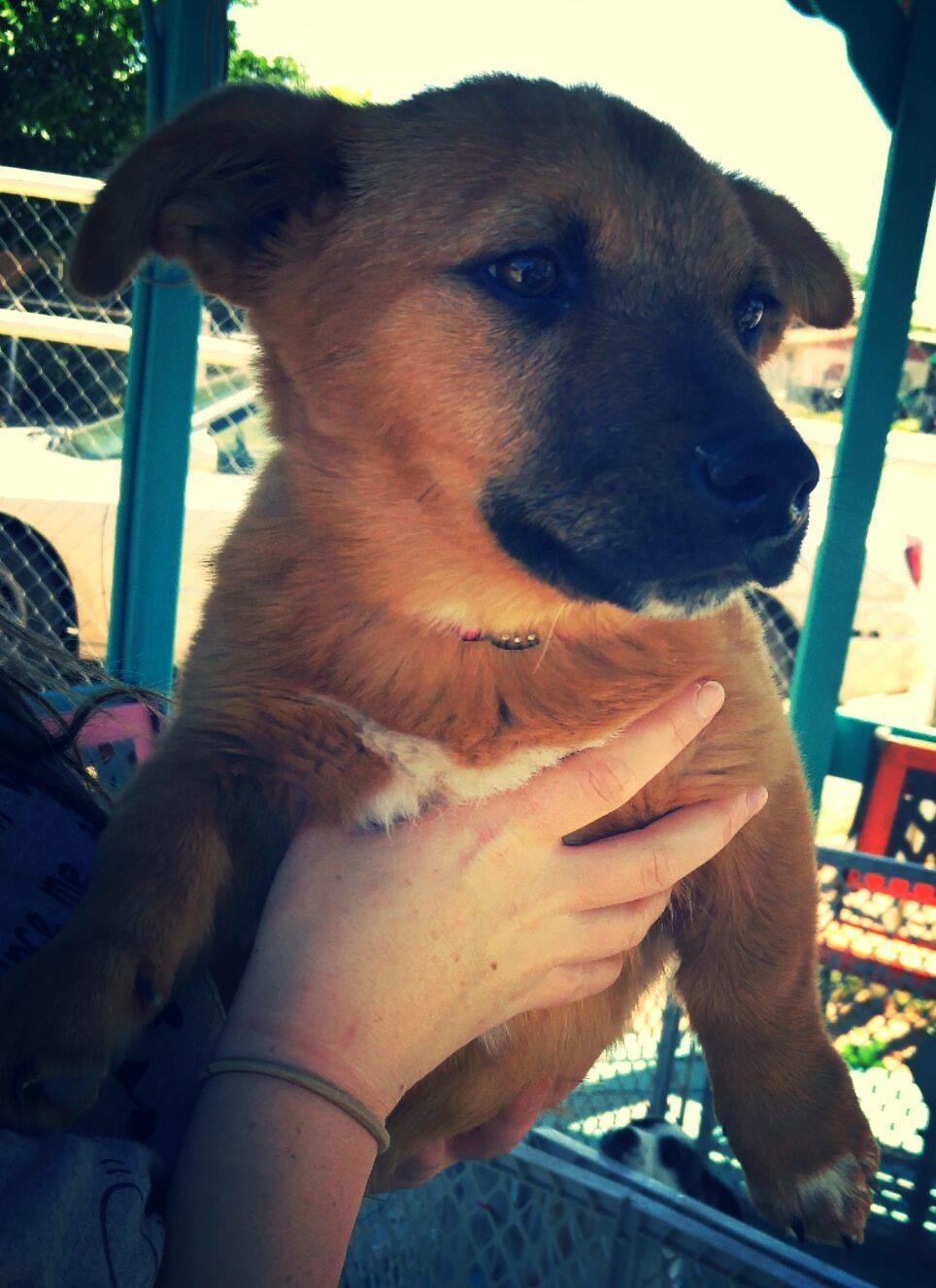 Paws on the Ground Colorado is working with several Colorado rescues to pull together a flight with Dog is my Co-pilot so we can save up to 100 animals.  
We are working with one no-kill shelter in Texas that has over 120 dogs who do not get much adoption exposure.  Consequently, there are dogs who have been at the shelter for years.  We are working to get them to Colorado to help them find forever homes.  
We are also working with several shelters that do have time limits on the dogs so many of them are at risk of being euthanized.   
It will cost about $65 each dog just to get the health certificates, heartworm tests, and vaccinations.  That is before the dog even loads onto the plane. 
Do you have a few dollars you can spare to help with this effort?  The flight will land in Colorado on May 4th so we don't have a lot of time to put this together.  Thank you so much!