Help Adrienne Study in Morocco!
My name is Adrienne, also known as Ace, and I am a rising senior studying biotechnology and Franco-Arab Studies at the University of North Carolina at Chapel Hill. I am also a costumer and a visual artist.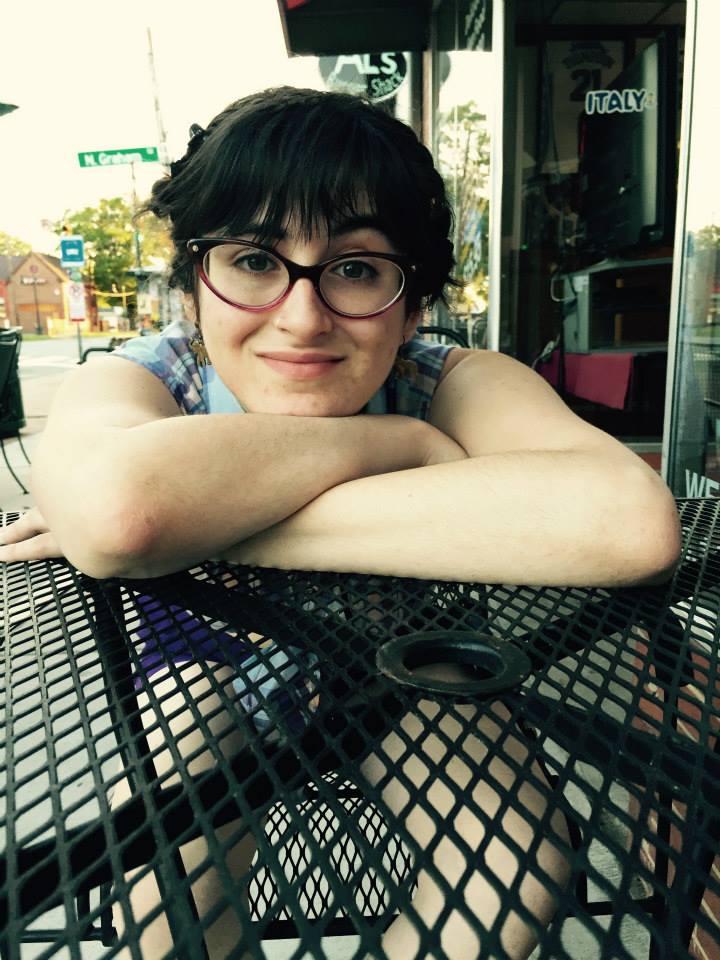 I want more than *anything* to go to Rabat, Morocco this summer to participate in a Francophone studies program through IES Abroad. I have been working my butt off since June last year just to get into this program, and I succeeded! I have been studying French for eight years but have never been to a Francophone country, so I am incredibly excited. Morocco is particularly special because I am very interested in the cultures and peace politics of Arab lands. I also *really* want to learn Arabic. The big plan is to eventually work with Mèdcins sans Frontiers (Doctors without Borders), where I will treat HIV and other diseases in Arabic-speaking and French-speaking parts of the world.
I applied for dozens of travel grants for this summer program, and got a couple of them, but I ended up having to take out a loan from UNC to cover the rest. I was promised a certain amount of loan money from the university, but I just got the news that I am receiving about $2,500 less than I was expecting. Ouch.
My program in Rabat starts on May 23rd, and I currently have no ticket and no way to finish paying for my program. I have nowhere else to turn at this point except to the good will of my friends and friends of friends, to whom I would be *SO* thankful for any donation .
This is not just a simple study-abroad opportunity for me, but the mode through which I would conduct my senior thesis. If I go on this trip, I will be conducting research for my own ethnographic study about the roles of minority populations in urban Morocco. I would focus on two Moroccan communities: Subsaharan Africans, who are mostly Muslims but not Arabs, and Jews, who are mostly Arabs but not Muslims. This research on the interplay of religion and race in prodominantly Muslim Arab nations could have very important implications for peace study across the region in the future. I would publish my study in both French and English (and Arabic, eventually!). 
I am young and financially independent, so it has been hard to navigate life financially let alone this opportunity to go abroad. I was definitely not planning on crowdsourcing, but, after receiving news of my drop in loan funds, I don't have much of a choice. I just want to go to Morocco so badly. 
In terms of time, I need to book my flight ASAP, and tickets are going fast. I would need to use this money for that first and foremost. Round trip tickets are around $1,400 (again, ouch). The rest of the money would go torward completing paying my tuition that the loan is not already covering.
If I don't reach my goal by May 20th, I will return any money donated.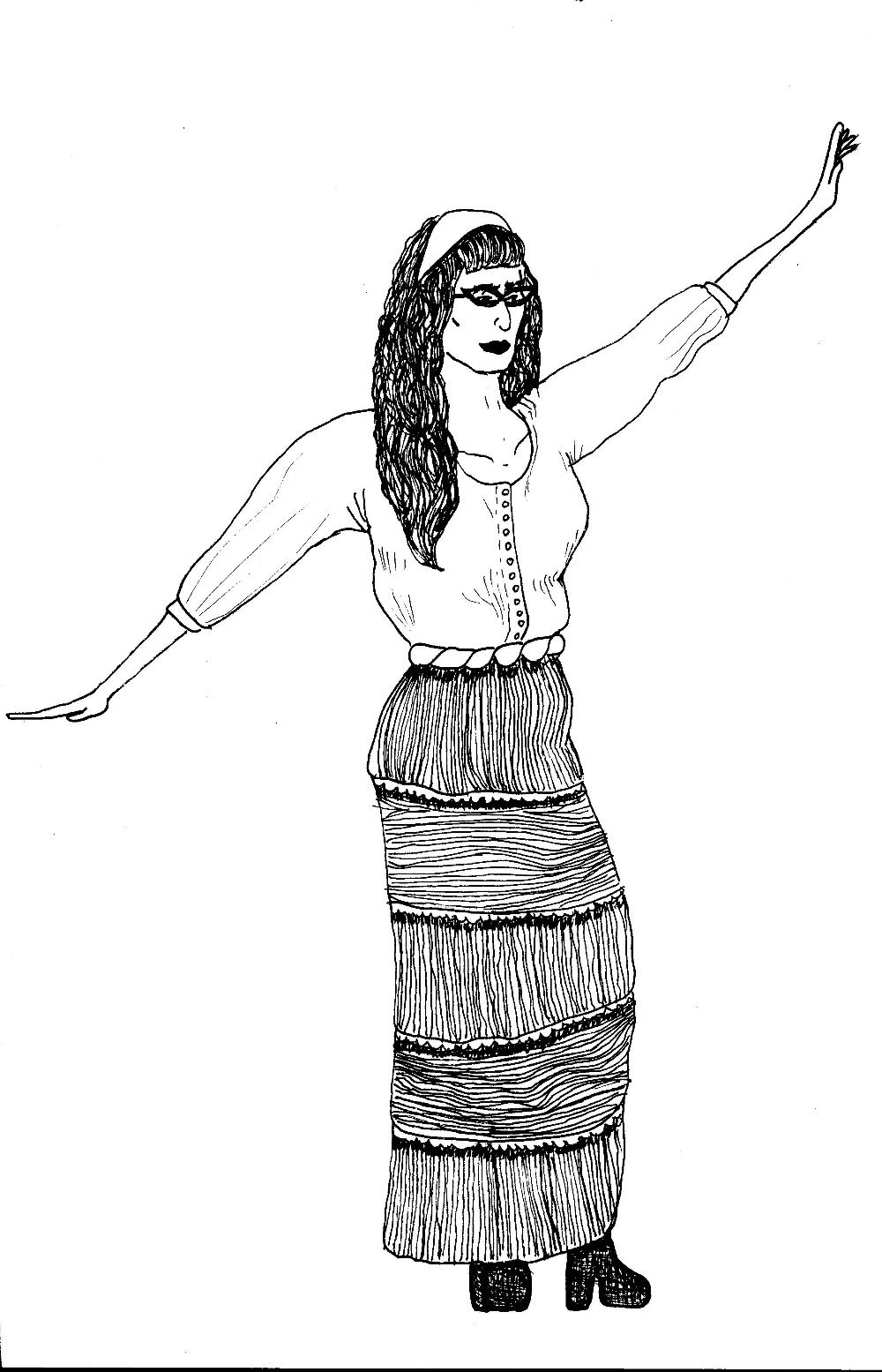 Organizer