Last year a campaign was started to get Tamarra to the Cleveland Clinic for her rare SMA which was the only clinic in the country that may have an answer. We were able to raise $47,740 to help her and Bryan get her there and help with some other medical bills. I have closed that page to start this new fight.
Surgery after surgery there have been no answers for Tamarra. Cleveland was able to do some re-routing of organs and it was unfortunately a temporary fix. Now trying to gain weight and keep nutrition in her body, Tamarra is still in the fight for her life because that is what she does, fight.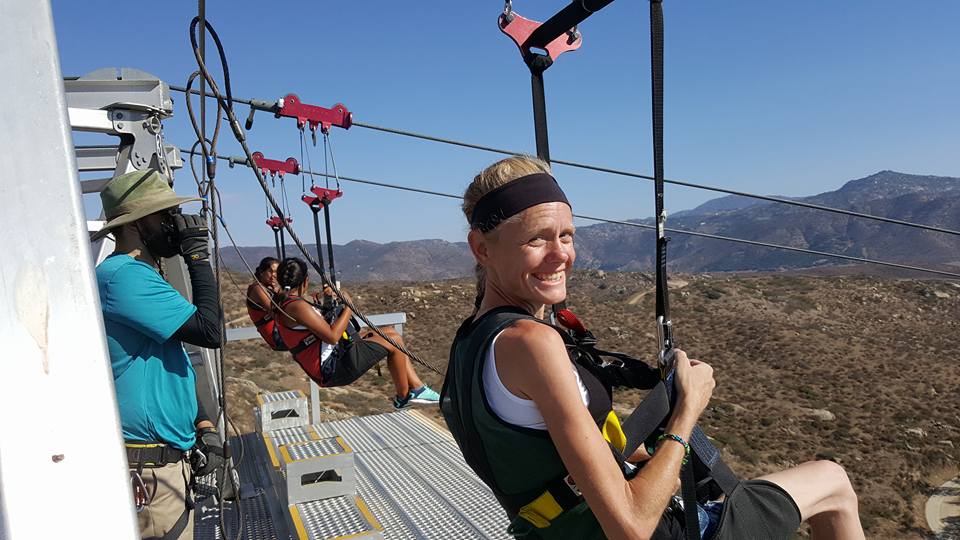 The next step is to get her to a hospital that Bryan found that will put her in a coma and try to get her body nutrition that way. Sounds extreme, well it is. It is also very costly.  I know you have given with all of your hearts, your dollars, and your prayers. But this is what Tamarra and Bryan feel are the next best steps in keeping her alive and kicking (FYI no coincidence I just heard the song Alive and Kicking as I post this)! 
Here is the most recent post from Tamarra (8.20.16):
"This is a rare share for me, the look of full blown gastroparesis with diverticulitis on the side. ED's love to ask, rate your pain and what does it feel like.. "Um, an 8 and as if someone has a balloon with spikes and razors and is blowing it up" but they don't like that. In this pic you will also see my heart monitor (yes that to is making my life that much harder) my posts are not for sympathy, my posts are for awareness, awareness of illnesses that the naked eye can not see and I am the only one who can feel them. Today, I'm fighting and it's the hardest battle I've had in a long time. The pressure, the fear, the pain, the rapid heart rates, the blood pressure, the inability to work threw it. I know I have a lot of people praying and keeping me in your thoughts and tho I feel some days I just want to scream and yell and beg why, I don't. I fight my thoughts, I fight my body and I fight my meds (I hate them) Bryan tries so hard to help but even he doesn't know how, he quietly sit and tickles my back, arms and legs as I bawl and roll around in this pain that seems to channel my inner Freddy Kruger, the monster which has chosen my body to live in. You can't always be positive (even when people say "you're so positive and strong") I hide it. Inside I'm terrified, I hurt, I beg for answers as to why me.. I know one day we will know "why" but today, I am weak, today I can not find comfort, today I want to go to sleep and sleep the whole night"
If you can share this... continue to pass it along hopefully these new funds can be on their way to being raised to help this amazing family.