Heather Anderson-Smith Cancer Fund
This campaign is to assist Heather Anderson-Smith during her cancer treatment and battle.
Heather is now in her second battle with cancer: metastatic uterine cancer, to the liver.
  All financial assistance will go towards expenses incurred while traveling to receive her treatments, but more on that in a minute.
Many of you will recognize Heather as a 1990 graduate of Manhattan High School, and she also attended Kansas State University.  In 2002, Heather married Jason Smith from the MHS class of 1988, and they currently live in Wichita, Kansas.  Heather is a loving wife, daughter, mother, sister, and friend.  One who is always willing to lend a hand to help others in need, and now it is our turn to support her in her fight for life!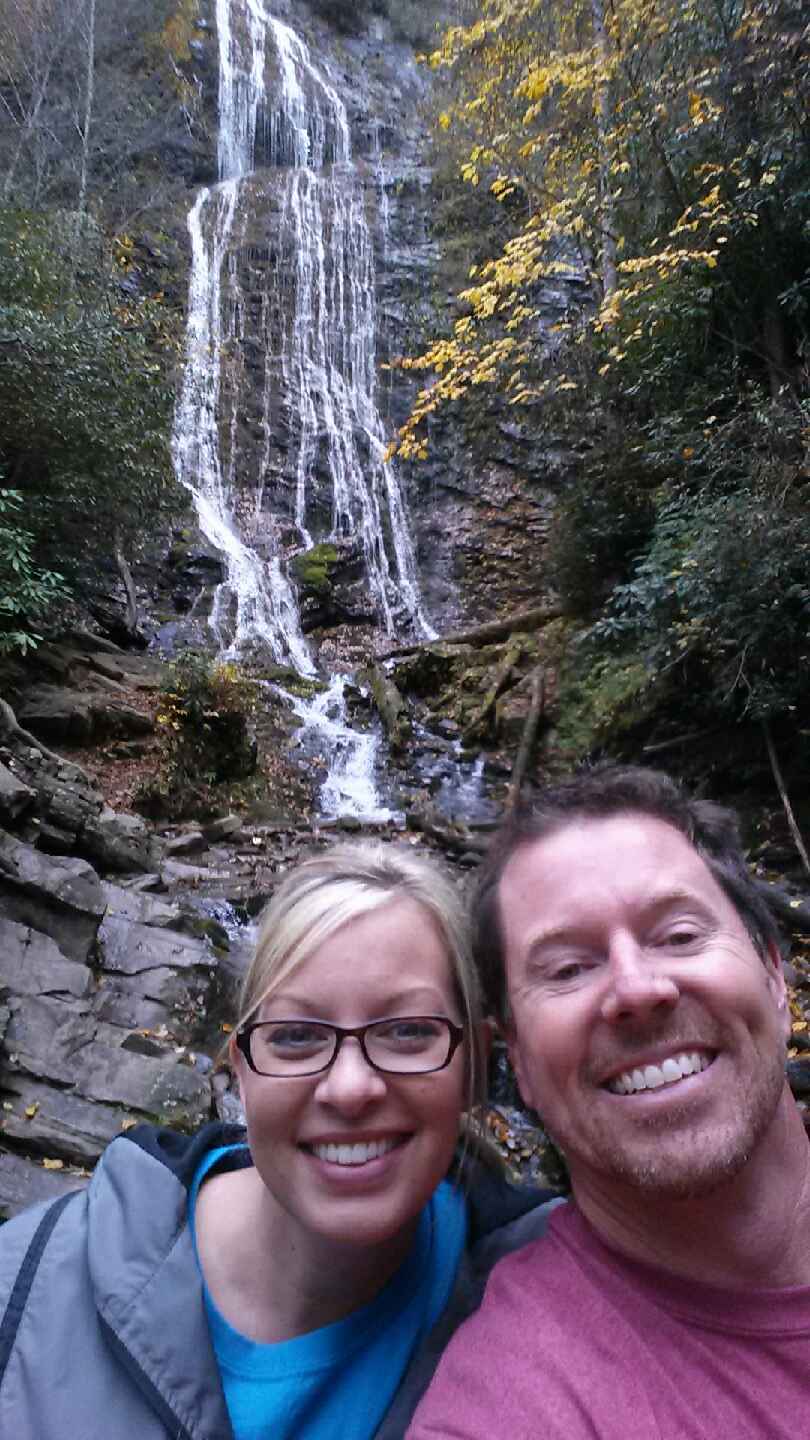 Please donate, share, pray, send happy thoughts, whatever you can, as all good things add up.  If this treatment is successful, it is possible that Heather will have to continue this treatment indefinitely, so if you are able, please consider a monthly donation.
In January of 2013, Heather underwent a routine procedure, during which it was discovered that she had a tumor in her uterine wall: Stage 1, Grade 3, Uterine Cancer.  Over the next 6 months, Heather went through surgery and chemotherapy to eradicate any microscopic cancer cells.  As no other tumors were present, she did not have to undergo radiation too.  Upon medical recommendation, Heather did not receive any scans to avoid the large amounts of radiation.  In June of 2013, she was given a clean bill of health. This link will take you directly to her blog: 
Heather's Blog
Fast forward to April of 2016:  Heather was experiencing some suspicious bleeding, and her oncologist advised a CT scan.  Shocking to all, it was discovered that she had several large lesions on her liver, nothing at all to do with the bleeding.  When one is in a cancer battle, you constantly look for any silver lining, Heather's was that if not for the bleeding (which has disappeared and is still a mystery), she would not have known about the liver cancer until much, much later.
One of Heather's favorite bible passages is Philippians 4:13, "I can do all things through Christ who gives me strength".  After consulting with her local team, family, friends and much prayer to God, she and her husband decided that the best option was to attempt to become involved in a highly recommended, but difficult to partake in, clinical trial.  On May 9th, Heather and Jason traveled to the National Cancer Institute (National Institute of Health or 
NCI
) in Bethesda, MD, where she was informed that she qualified for the very last remaining slot in the clinical trial that will consist of two drugs: one to starve the tumor, the other to "wake up" her immune system to fight the cancer.
One tremendous advantage of going to NCI, is that it is government funded and the only research facility that will cover the cost of treatment and travel for Heather.  This is wonderful as she will be traveling once or twice a month for the next several months, however, there are exceptions/exclusions. 
So this is what this fund is being set up for:
·        
All travel costs for Jason will be out of pocket.·         The fund will contribute $50/night for a hotel (unless Heather will be overnight in the hospital, to which they cover nothing), and even a questionable hotel room in the area, runs $120/night.  They are typically there for 2-3 days.·         Meals·         Local transportation costs·         Days off of work that are not covered by FMLA (currently "intermittent FMLA")·         Basically each time they travel, it has/will cost them $800-$1000.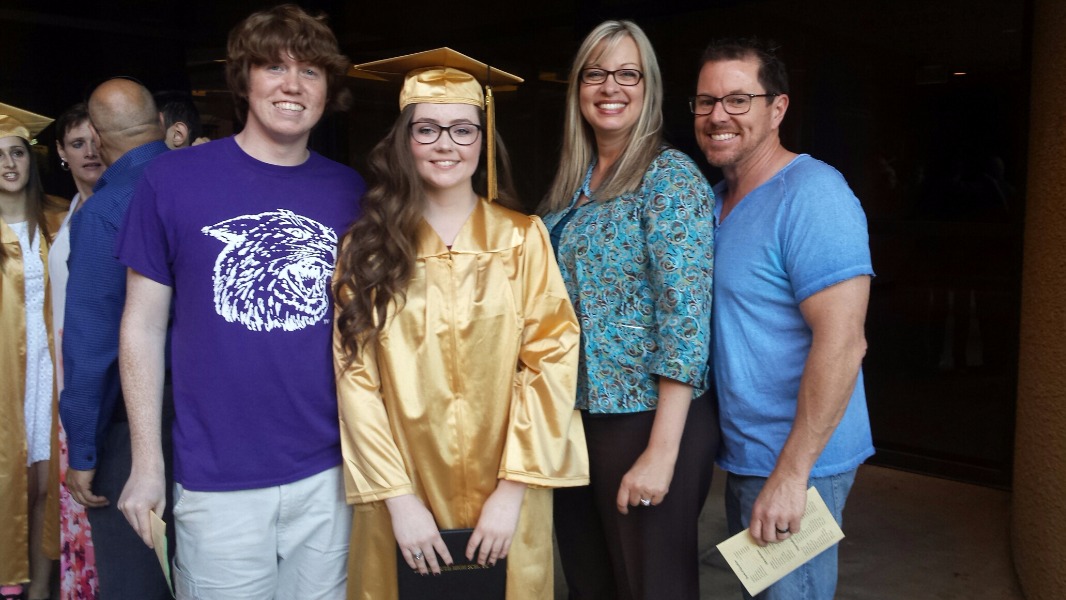 Thank you for taking the time to read this and donate.  Should you have questions that need to go directly to Heather, her email address is: H[email redacted]  I can be reached through this campaign. 
With love and gratitude
,
Shari Dreiling, Heather Anderson-Smith & Jason Smith
Donations

Organizer and beneficiary
#1 fundraising platform

People have raised more money on GoFundMe than anywhere else. Learn more

GoFundMe Guarantee

In the rare case that something isn't right, we will refund your donation. Learn more

Expert advice, 24/7

Contact us with your questions and we'll answer, day or night. Learn more