Dr. Julie Lambert, a Science Educator at Florida Atlantic University, is a Climate Leader in south Florida. Educating future teachers about climate science has been her passion and her students adore her.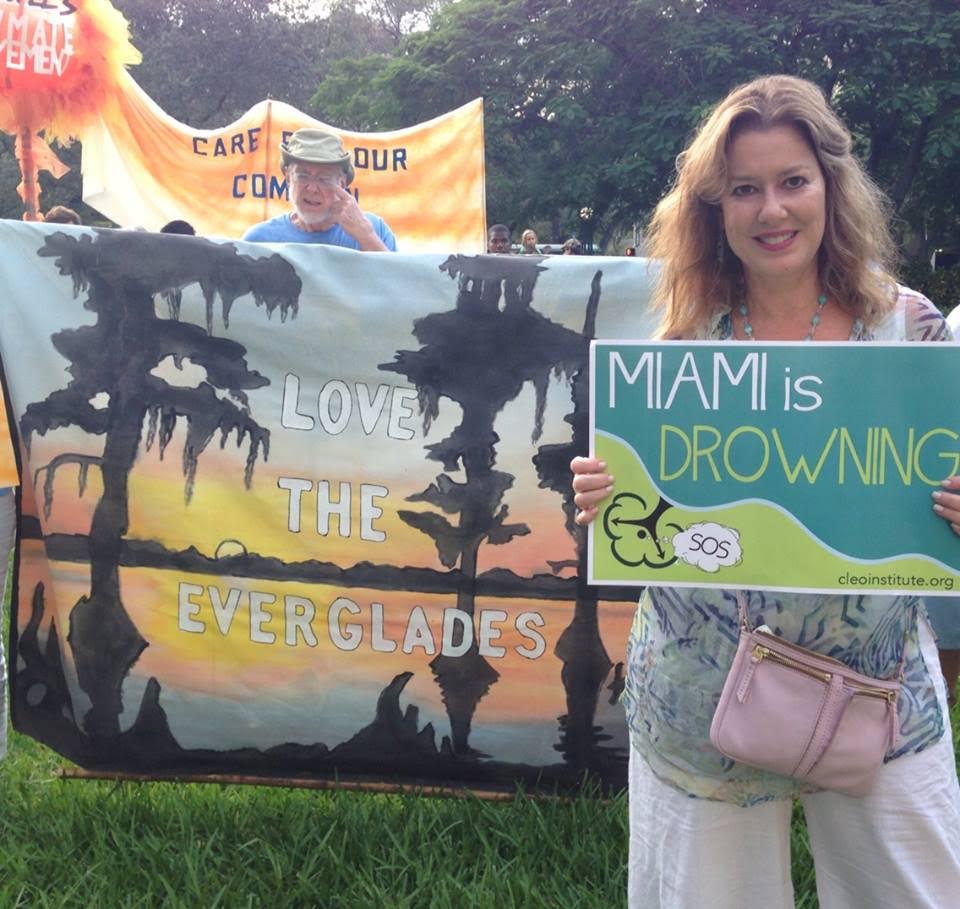 In mid-April, while sharing her climate education research at a conference in Costa Rica, Julie suffered a ruptured aneurism. After several surgeries and weeks in a coma, Julie is now awake and ready to begin her long journey to recovery. However, she is still in Costa Rica. We have learned that the cost to medivac her to the US will cost ~$25,000 out of pocket.
While her insurance will cover a portion of the medical bills, there will be co-pays that will continue to climb as she moves through her recovery.  She will have to undergo extensive physical and occupational therapy that will last several months.
We have started this GoFundMe account to help the family with all of the costs associated with her medical bills.
More about Julie
Julie's passion for climate science education evolved from her passion for the environment and all living things. She loves all animals but especially her two babies, Tomte and Calypso. We know that they are missing their mommy and want her home!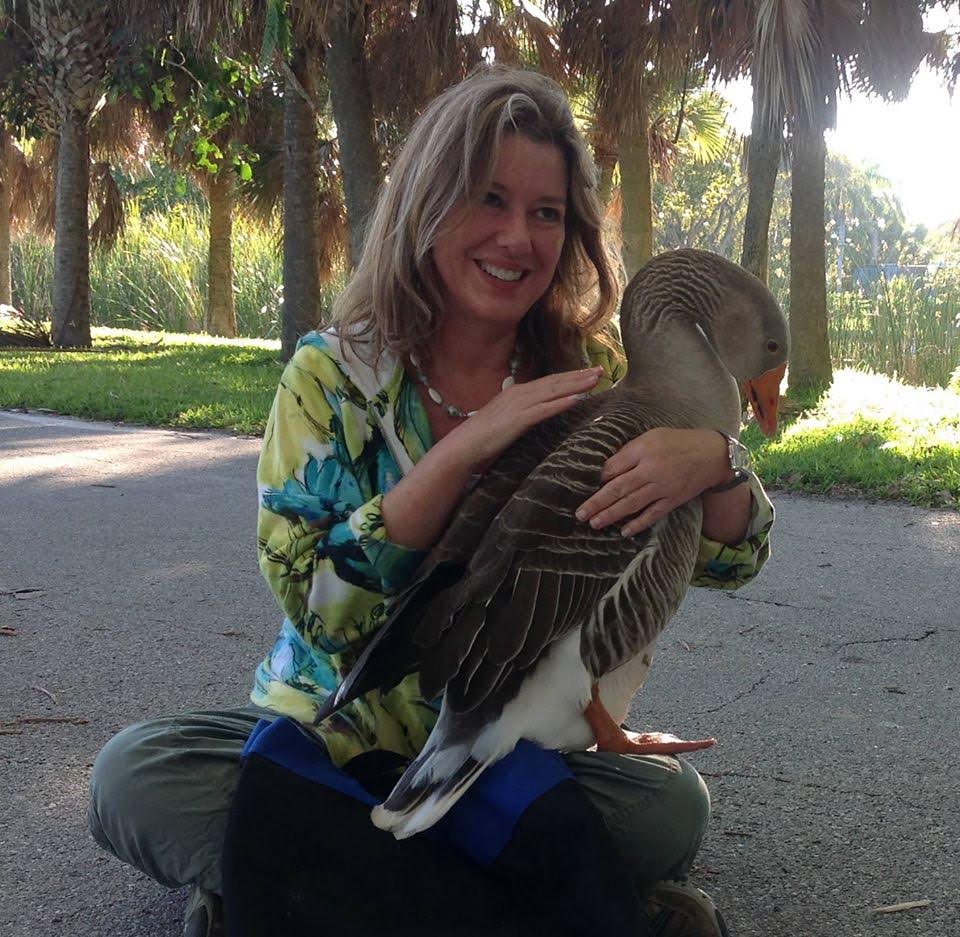 Julie has a zest for life! Her smile lights up a room and you want to meet her if you haven't had the pleasure. There isn't anyone that doesn't love Julie after meeting her. In Julie's spare time, besides reading the latest climate science research, Julie loves Ballroom Dancing, hates missing her Pilates classes and she is very involved with her community and church on Key Biscayne.
Any contribution will help our friend who has been an inspiration to so many – Please share this page with your contacts.