25Yr old is battling with Cancer(PoorFamily)
"Everyone needs help some time" - Rich or Poor , strong or weak , old or young - " everyone needs help sometime ".
This is related to one of my cousins who is a good man in his own circles , helps everyone and strives to meet two ends of his family . Suddenly a sad news - liver cancer - makes him weak . Hi is still strong at his heart and is ready to fight the cancer , but he needs help from ALL of us financially . His parents have sold everything they can and done what they could do to save their 25 years 'young' son as they believe nothing is more important than life .
We as friends and relatives are trying to help him to save his life. Any amount will help him breathe one more time and amass a lot of strength to his heart .
I know this could be just one more message , but is just one last hope his family has .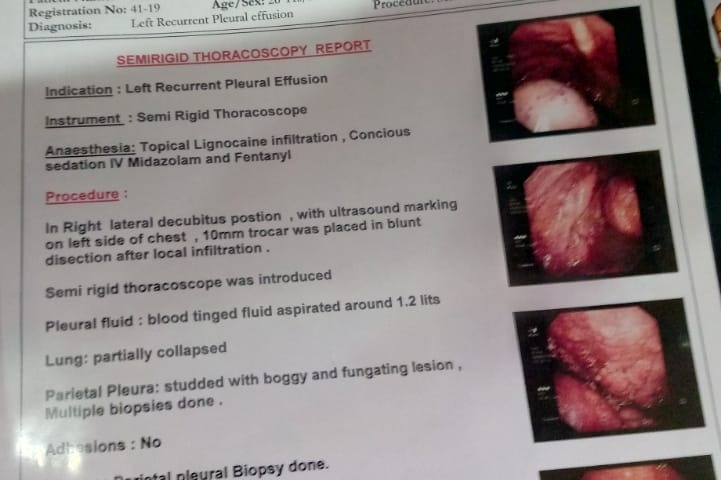 Organizer
Rajini Sistu
Organizer
Franklin, TN