Food & Medicine Crisis in Venezuela
Venezuela is going through the worst humanitarian crisis in its history. Low oil prices, hyperinflation & socialism have led to an economic collapse that now threatens the lives of all its citizens. As stated by the government, "there's not enough food to feed our population." Please help us provide powder milk, formula, acetaminophen (infant's Tylenol), oatmeal, cereal, pasta and other basic food items. We will also be sending first aid kits.
We are donating to the following 3 orphanages:
- Fundación Fanta: Amigos de niños con Cancer. (Fanta Foundation: Friends of children with cancer)
http://fncancer.org.ve
- Aldea Infantil (Children's Villages)
http://www.aldeasinfantiles.org.ve
- La Ciudad de los Muchachos (The City of Children
http://www.elimpulso.com/noticias/regionales/la-ciudad-de-los-muchachos-un-hogar-donde-prevalecen-las-esperanzas-fotos
Help us saves lives! Please donate. Any amount will help!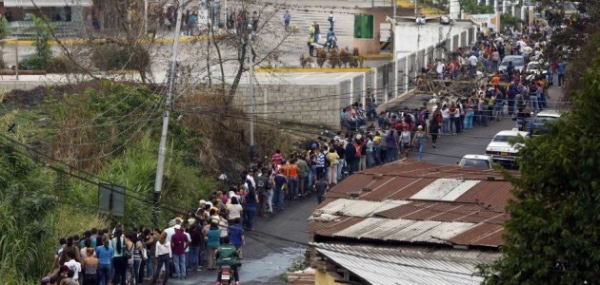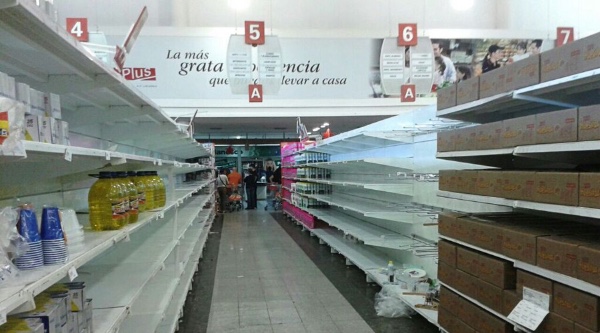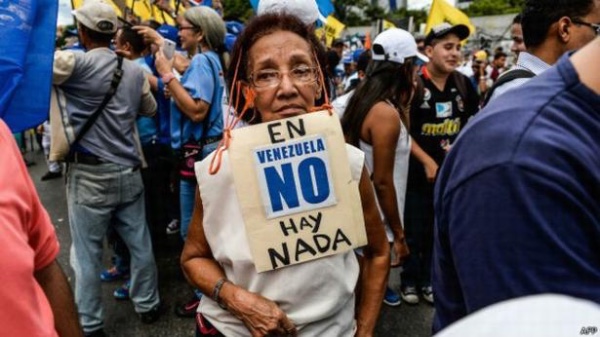 Crisis in Venezuela Reaches Apocalyptic Proportions