Helping The Glen H Peterson Family
Support the Peterson Family!! We've created this page with Glen & Luella's permission to help out an amazing family in a time of need. Please consider donating, sharing and providing prayers!
As many of you know, our brother, husband, father and friend Glen Peterson was involved in a terrible accident while working in Pocatello, Idaho.  The ten-foot high deck he and his brother-in-law (Jeremy Clark) and nephew (Chett McCrae) were working on to install windows collapsed.  Luckily, Jeremy had minor injuries and Chett only injured his knee.
Glen was not as fortunate.  He shattered his pelvis and literally had his insides on the outside because he landed on a concrete stake. He was immediately taken via ambulance to Portneuf Hospital and had emergency surgery to repair his intestines. He was recently transferred to The University of Utah to repair his shattered pelvis. Eighteen screws, a rod and the removal of some bone later, he is on the road to recovery.  :)
Unfortunately, recovery will take a great amount of time and he will not be able to work in his trade at all during that process. Glen is not to put any weight on his pelvis for at least eight weeks, meaning he will be using a walker and that will last for at least 3 months.  We are hopeful that he will heal as quickly as possible and pray that he will not endure any complications of infection. Your prayers in this matter are greately appreciated. 
Any of you that know Glen, know that his wife Luella and his children, Justin, Nathan, Brandon and Bowen are his entire world. He is also not the type of guy to sit still.  He  constantly works extra long hours framing and providing for his family and helping others. He is constantly outdoors with his boys and family, teaching, hunting, fishing, hiking, camping, and being an awesome husband, father, uncle and friend and supports anyone and everyone in need.
Supporting a family and a missionary can be difficult and will be more so with the loss of income from Glen.  Luckily, Luella will be able to aid much in Glen's recovery, as she can be home with him during the summer while not teaching her students with severe and special needs in Shelley.  She is also an inspiration to all who meet and know her. Glen and Luella are extremely grateful for the family and friends who have helped in watching their children so Luella can support Glen in this troubling, painful and difficult time.  
As you could imagine, getting injured, having multiple surgeries, having to recover and not being able to work in the process takes a tremendous amount of time and resources. The financial uncertainties, both immediate and long-term, are weighing heavily on this family. We are hopeful that some additional support will help to ease some of Glen and Luella's financial concerns: whether it is for medical expenses and/or to help with family expenses.
The Peterson family is extremely appreciative of the outpouring of love and support from their many friends and family. Nobody ever imagines that they will end up in a situation like this, but that is where friends and family come in to help out. This page is a way to show your support for the Peterson family as they continue fighting through this!
Please consider donating to help Glen, Luella, and their four awesome children. Any amount, no matter how big or small, will help and we will be forever grateful.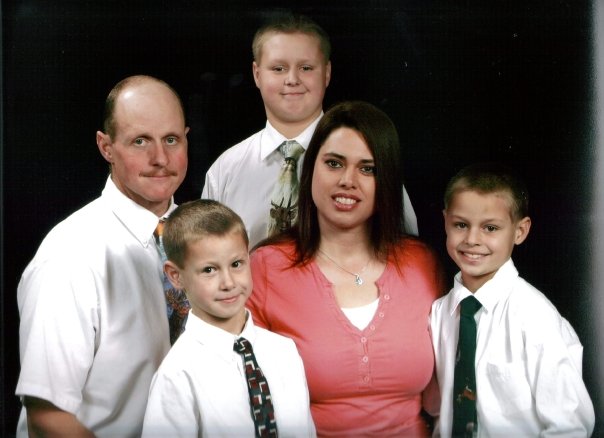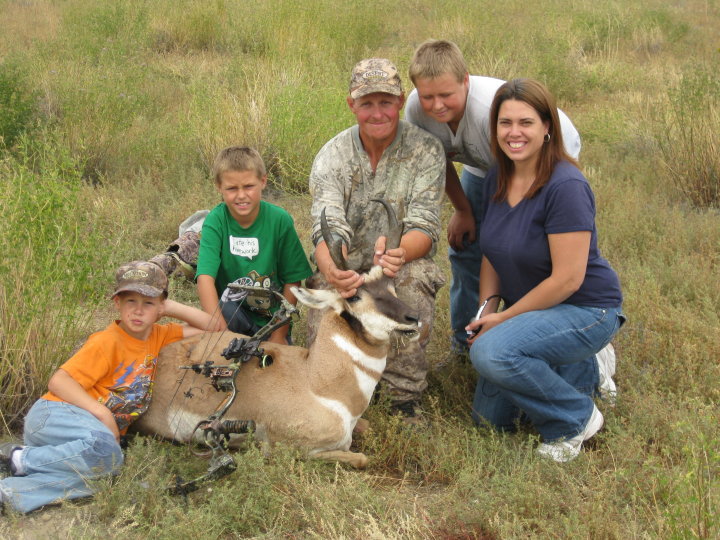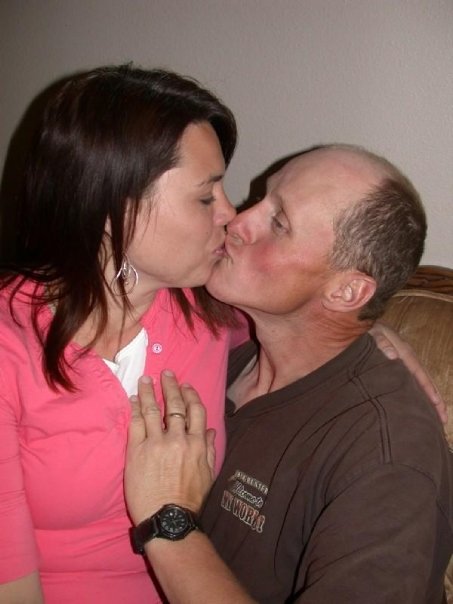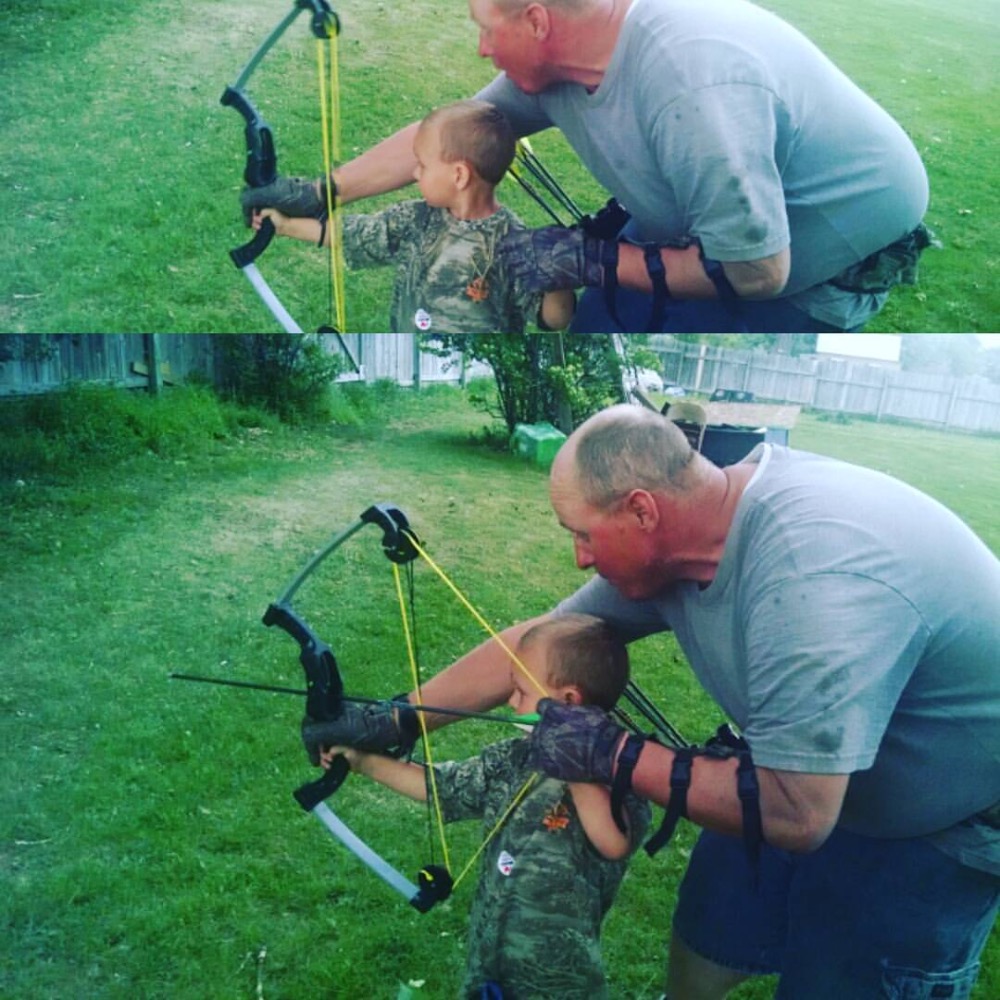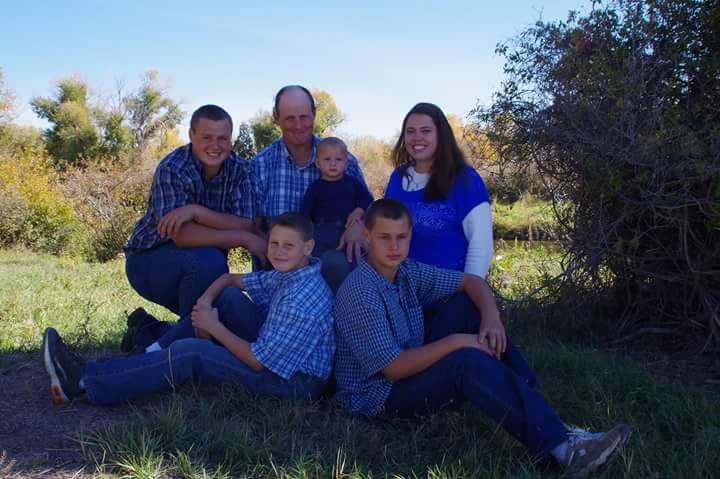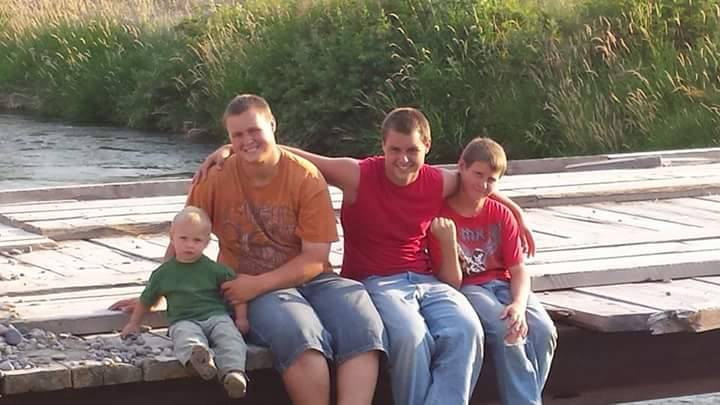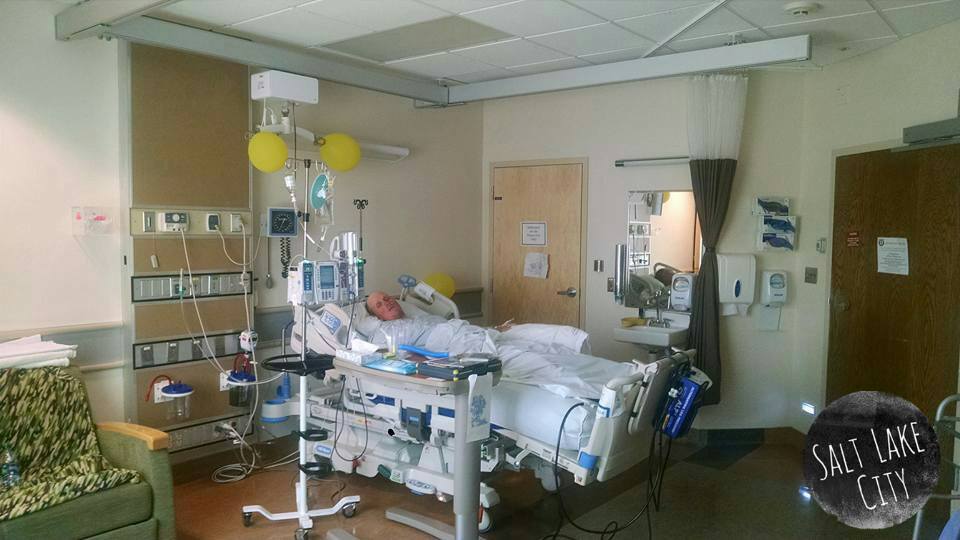 Organizer and beneficiary