Help Fund Kimmie's Funeral
Kimberly Landon, daughter of Tim Landon, daughter of Jessica McConkey and sister of Samantha Landon, passed away May 17, 2016.
Behind her beautiful smile Kimberly hid a long and painful battle with an addiction to heroin.  In her heart she had wanted to quit and overcome the daily tortures but tragically the addiction would not let her.  
As you can imagine the devastation to our family is beyond words. It's a young life stolen away from us way too soon.
 Now we are hit with the financial impact of trying to give our Kimberly a proper funeral. Those of you that have dealt with addiction know the unexpected financial hardship that  goes hand in hand with it. Its simply more than we as a family can handle at this time.
 We are asking that you find it in your heart to help us give Kimberly a proper funeral that any parent would want for their child.
    "You Don't Take Heroin                                                         Heroin takes you"
With a great amount of humility we ask you to please keep our family in your thoughts and prayers through this difficult time.
God Bless,
The Landon Family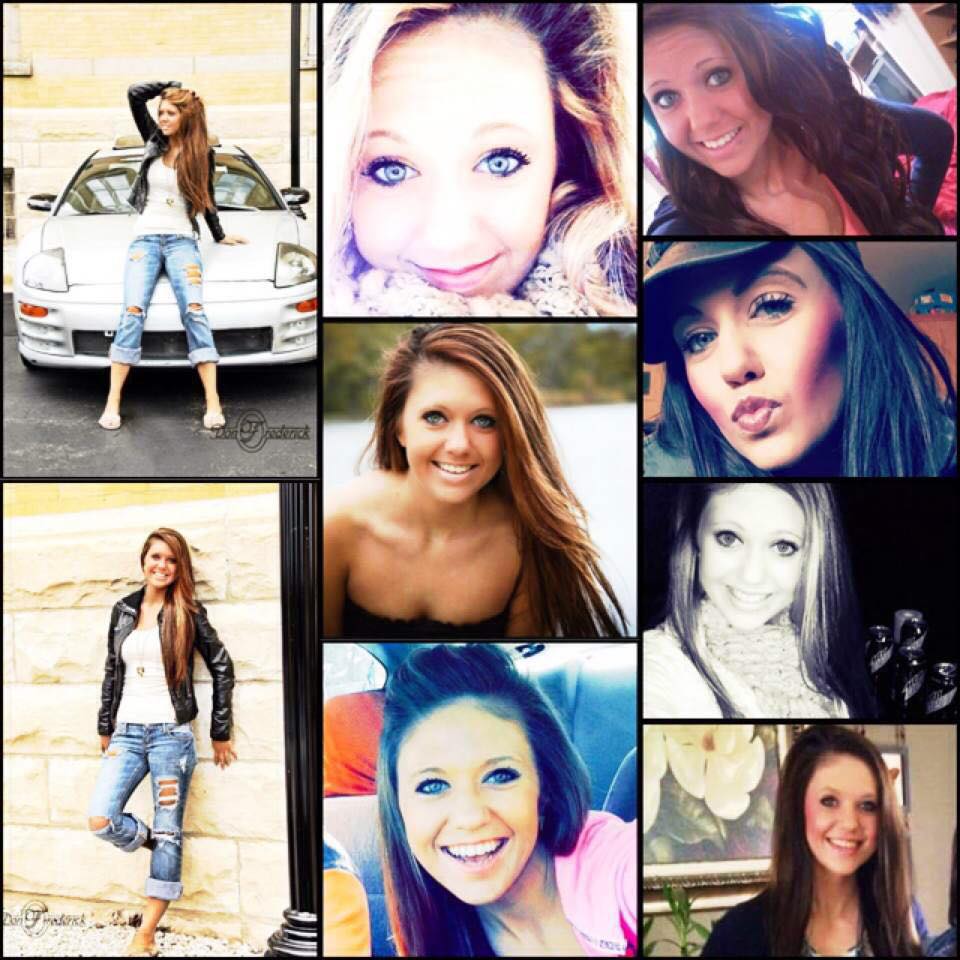 Organizer
Julie Landon
Organizer
West Bend, WI